It's not enough to sing their praises: let's work on legal rights, market access, community-based support, and more equitable households say Melinda Fones Sundell and Marion Davis.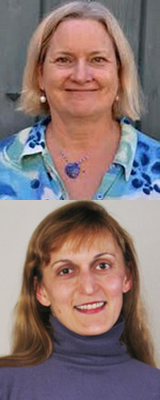 If you know anything about agriculture in sub-Saharan Africa, you know that women grow the majority of food crops. In Ghana, for example, women produce 70% of the nation's food crops, provide 52% of the agricultural labour force, and contribute 95% of the labour for agro-processing activities. Across the region, 62.5% of women work in agriculture, compared with 36.4% globally (report p.57, A8).
Yet women farmers often work under very difficult conditions. Many don't even control the land on which they grow their families' food, and their access to fertilizers, tools, equipment and other inputs is also constrained. The UN Food and Agriculture Organization has estimated that if women had access to the same productive resources as men, they could increase their farm yields by 20-30%.
Agricultural development programmes have done little to close those gaps. Few have actively addressed gender inequality, and without a concerted effort to overcome the social, economic and legal constraints that women farmers face, interventions meant to benefit both sexes are likely to reach mostly men.
Even major land reforms and gender equality laws have brought limited benefits, both because of persistent resource disparities, and because in many rural African communities, discriminatory social norms and customary laws still prevail, with or without official sanction.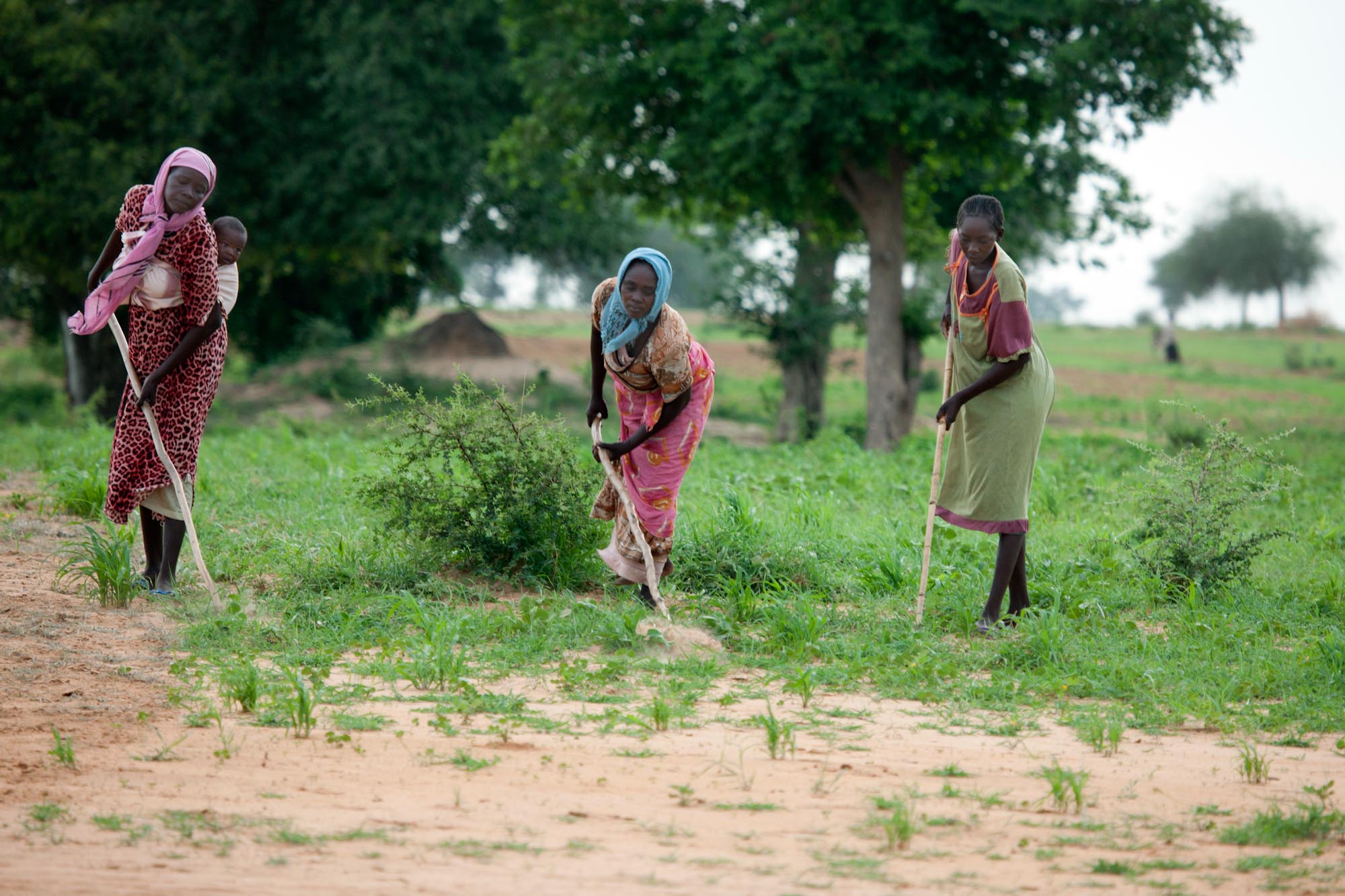 After decades of trial and error, however, we do know which interventions make the biggest difference – from legal reforms to agricultural extension services, to work with communities, households and individual men and women.
Most importantly, we know how crucial it is to combine multiple approaches to overcome the full range of barriers to women's success in agriculture. It's not enough to work on any one aspect of empowerment: Africa's women farmers need the whole package.
How knowledge grows
Last fall, we published a free book that aims to distil that knowledge, Transforming Gender Relations in Agriculture in Sub-Saharan Africa. Financed by the Swedish International Development Cooperation Agency (Sida), the book grew out of an effort by Sida to better understand the role of gender in agriculture.
The Swedish International Agricultural Network Initiative (SIANI), which Melinda led at the time, was closely involved in the process, and we worked with experts and practitioners from across sub-Saharan Africa to collect insights and case studies, supplemented by our own research and analysis.
The book identifies the main barriers to women's success in agriculture, discusses strategies being used to address them, and offers case studies on institutional changes, data-gathering and analysis, household- and community-level interventions, land and property-rights issues, value chains, and 'climate-smart' agriculture. It's a very practical book, meant to be useful to agriculture/development practitioners, policy-makers, the private sector, researchers and students working in Africa.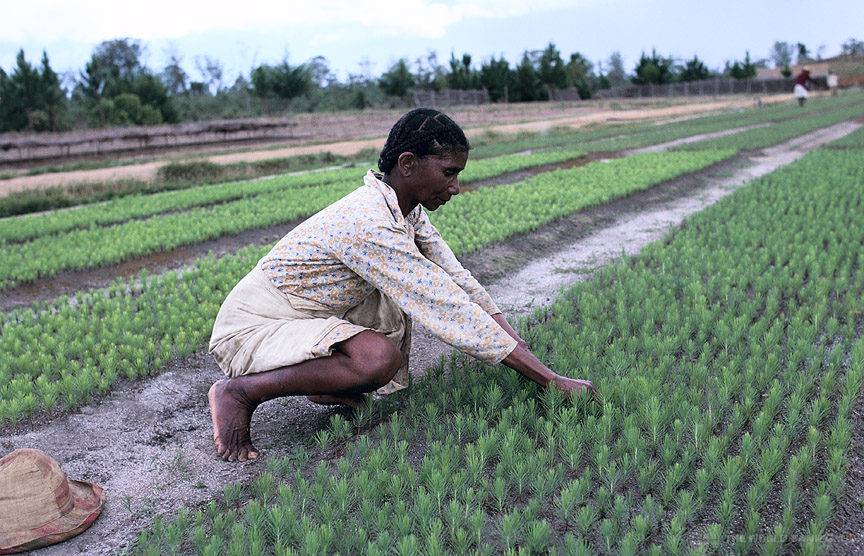 Our core message is that gender disparities can be overcome, but only if we tackle them as a key aspect of rural development. Empowering Africa's women farmers is a worthy goal in itself, but we need to recognize that it is also essential to the success of agricultural development programmes.
If we want to help farmers thrive, boost productivity and lift communities out of poverty, we need to ensure that men and women are on equal footing, and that they work together towards common goals, not at cross-purposes.
We hope our book will serve as both a source of inspiration, and a rough guide to what can work in designing and implementing agricultural development efforts that empower women and men alike. Of course it's not the last word on how to transform gender relations in agriculture; further research is needed in many areas to quantify impacts on agricultural production and test approaches in different settings.
Still, we want to contribute a positive note to the debate on addressing global hunger, gender inequality and poverty.
We've already proven it can be done: after reading the case studies in our book, we hope you will agree.
About Melinda Sundell
Melinda Fones Sundell is senior advisor to the Swedish International Agricultural Network Initiative (SIANI) and a senior research fellow at the Stockholm Environment Institute (SEI).
About Marion Davis
Marion Davis is a writer and editor at SEI. To download Transforming Gender Relations in Agriculture in Sub-Saharan Africa, visit http://www.sei-international.org/publications?pid=2380; a limited number of print copies are also available upon request.