How can young agricultural entrepreneurs make the most of the continent's opportunities? Sir Gordon Conway of Agriculture for Impact reports on the Montpellier Panel's latest report.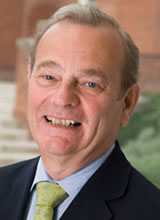 The time has come to debunk a common myth about agriculture. It is not a dead-end profession that requires eternal, back breaking labour on a farm. At least, it does not have to be. With the right investments to support entrepreneurs in agriculture beyond the production stage, in processing, retail, marketing and even business management, profitable careers await Africa's young population.
Take the three graduates who started up the Shambani Graduate Enterprise (SGE) in Tanzania, for example. After finishing their studies at Sokoine University of Agriculture, the three young entrepreneurs started off with one milk supplier and an initial processing capacity of 30 litres. Today, their plant receives milk from over 200 suppliers and has a processing capacity of 750 litres, producing cultured, fresh and flavoured milk. Business is booming and they have not set foot on a farm.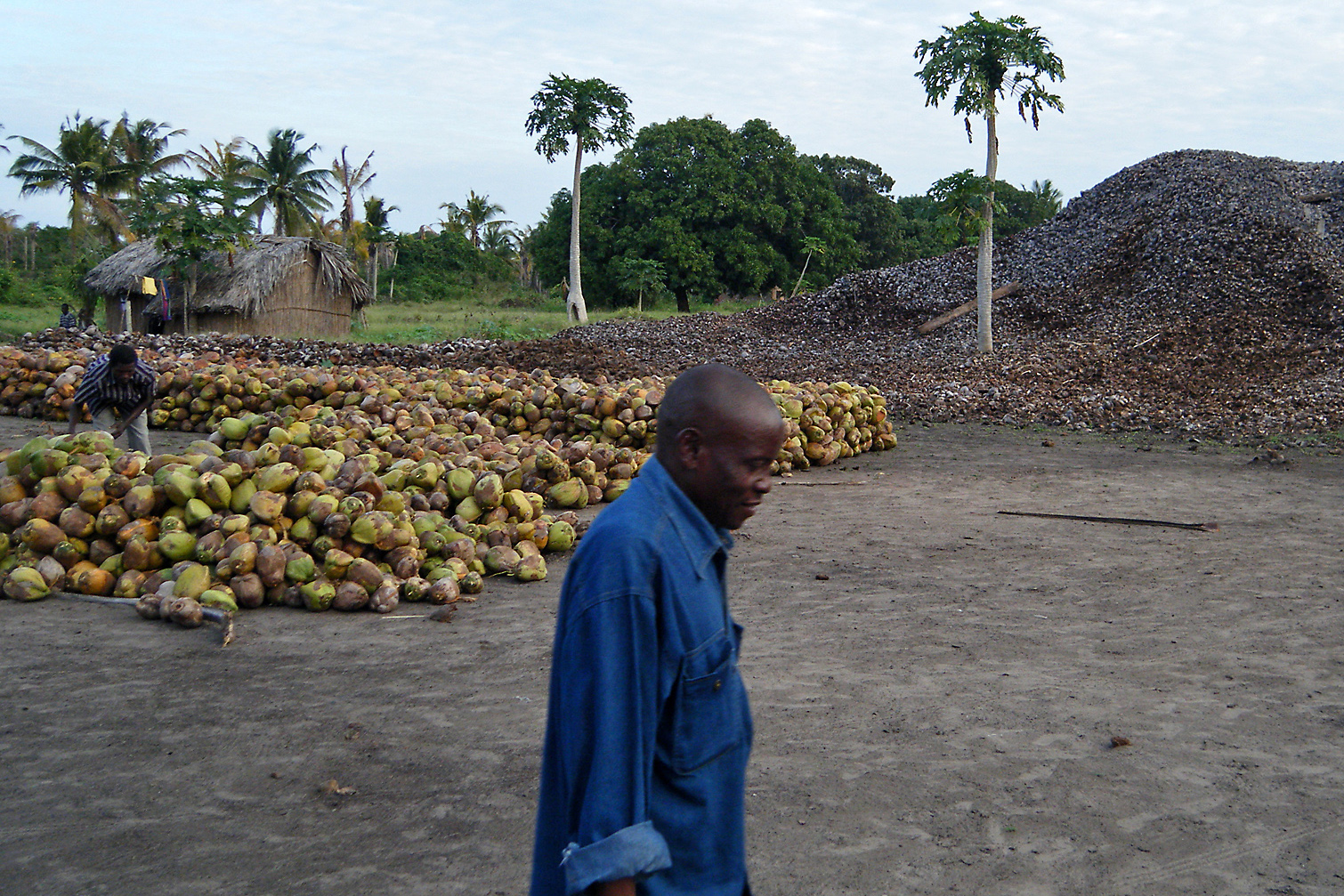 Another myth plagues discussions on African development – that Africa's population boom can only spell disaster. Instead of viewing these increased populations as mouths to feed, should we not view them as people to occupy jobs producing food?
Reportage
By 2040, Africa's workforce could be one billion strong. Successful businesses are driven by demand, and Africa's swelling population moving into cities and smaller towns creates an unprecedented demand for businesses producing varied, nutritious and processed food.
To capitalize on this young workforce and untapped potential for agribusinesses across the continent, the time has come to foster robust businesses that can not only provide food for Africa, but jobs and wealth for young entrepreneurs.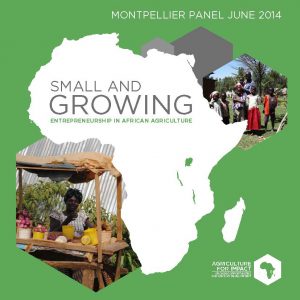 The latest report from the Montpellier Panel of experts in agriculture and development sets out recommendations on how African countries can turn these misconceptions from obstacles to opportunities.
The first step, according to the report, is to realise how much of the work involved in bringing food to the table happens past the farm gate. When an agricultural value chain (that is, the journey food goes through from the research lab all the way to the food on your plate) is fully developed, an abundance of jobs exist in processing, packaging, transporting, distributing and marketing food.
The issue is that these agricultural value chains are still in their infancy in Africa. If the right investments are made to help agricultural value chains grow, job opportunities and economic growth will follow.
What are the right investments?
The Montpellier Panel believes there are three crucial areas that require attention for donors and governments.
The first is education. Farming must be seen as a business in order to thrive, so it is essential that people, particularly youth and women, have access to vocational training that will equip them with business skills. Courses that empower people to create their own marketing strategies and long term business plans, as well as master book keeping and banking will be vital to encourage a new crop of entrepreneurs.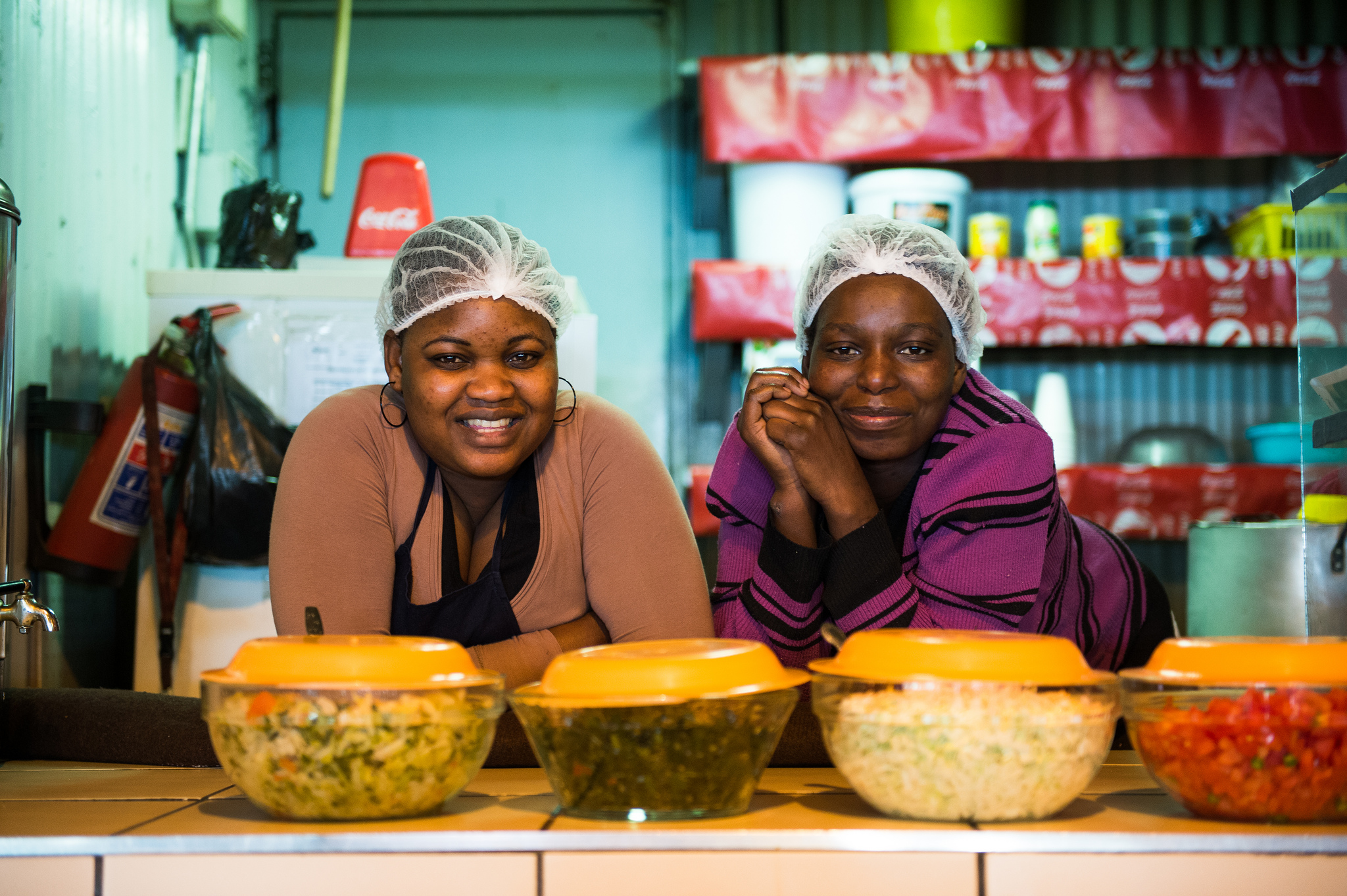 Second, a lack of access to finance is also a key sticking point for people wishing to either start or scale up an agricultural business. Farming is a risky business, which often hinders people receiving loans. The Montpellier Panel argues that if lenders take into account the viability of the whole value chain in which an agricultural entrepreneur operates, sharing the risk among other actors should allow borrowers to benefit from higher lending at better rates. Furthermore, it is important to create a range of financial products that cater to the 'missing middle', that is businesses that have outgrown microfinance, but are not yet able to use commercial banks.
Finally, no entrepreneurial revolution will take place if the political will is not there to support young businesses. This means governments have to put in place appropriate economic policies and financial incentives that will encourage people to get their businesses started. Education programmes and infrastructure to support a booming regional agricultural market must be supported.
Africa's youth must not shun agriculture; with the right support, the sector can be transformed into a profitable business. It can not only provide food for the continent, but provide jobs, wealth and ultimately, economic growth. This is a future the Montpellier Panel is eager to see and believes is well within reach.
About Sir Gordon Conway
Sir Gordon Conway is the chair of the Montpellier Panel, a group of European and African experts from the fields of agriculture, trade ecology and global development. Since March 2010, the Panel has worked together to make recommendations to enable better European government support of national and regional agricultural development and food security priorities in sub-Saharan Africa.
Sir Gordon Conway is also a Professor of International Development at Imperial College and Director of independent advocacy initiative Agriculture for Impact, which acts as the convenor for the Montpellier Panel.