Global Food Security programme Champion Tim Benton summarises specially commissioned GFS reports on the topic.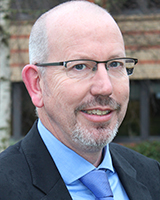 Rarely a week goes by without there being news of weather records being broken.
We have recently had the hottest June recorded across four continents. The US National Oceanic and Atmospheric Administration (NOAA) trumpeted that in a single week in February 2185 local weather records were broken as an unmoving ridge of high pressure kept the US west coast unseasonably hot, and the east coast unseasonably cold.
In 2012, a seminal paper 'A decade of extremes' tied events such as heatwaves to the human influence on climate, and the incidence of extremes continues to accelerate.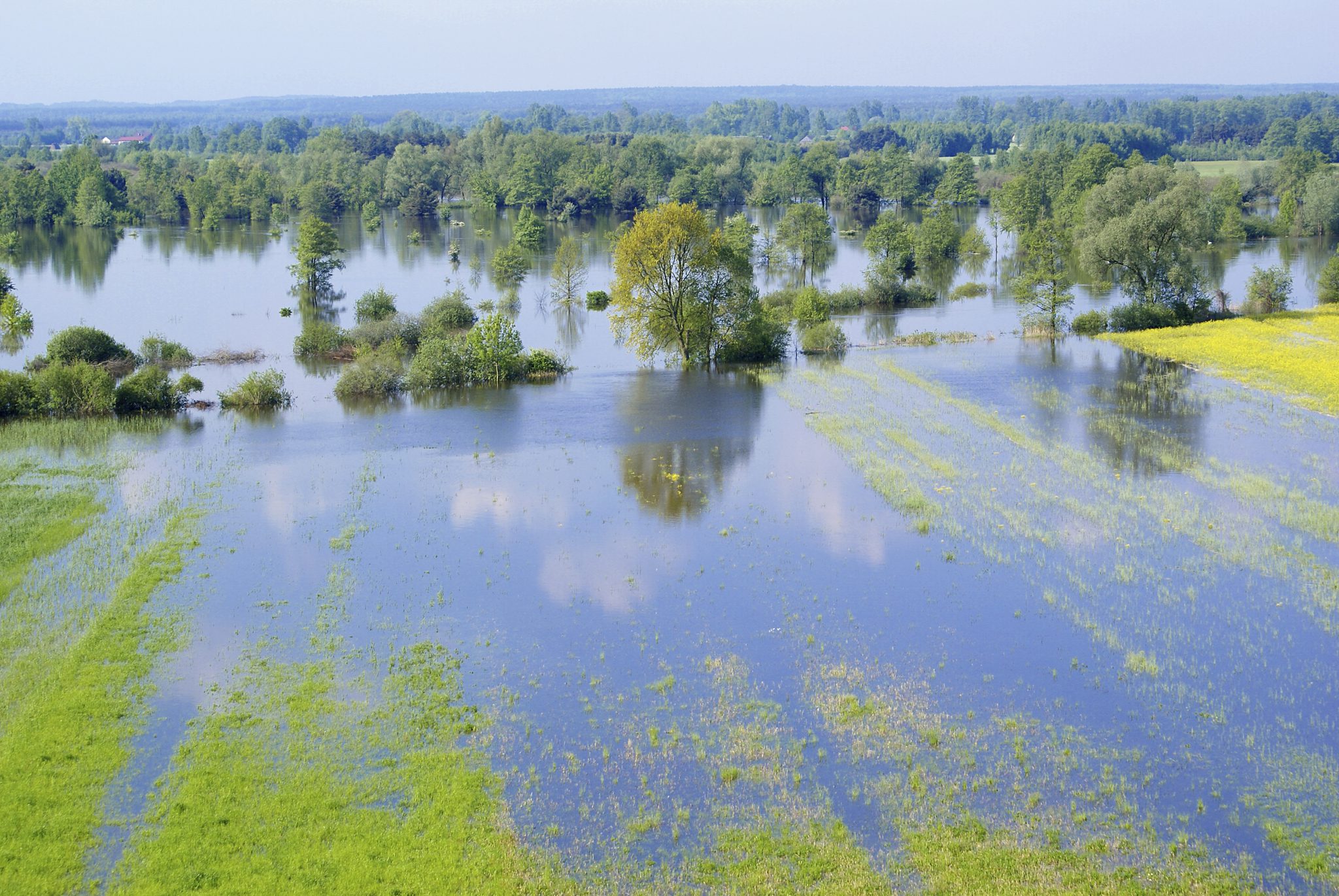 The figure below shows data from the 'disasters database' and shows the exponential increases in weather-related natural disasters. Associated with these trends, of course, are the mounting toll of human costs in terms of damage, displacement and death.
The extreme team
A couple of years ago, the UK's former Chief Scientific Adviser Sir John Beddington asked us to consider the resilience of the UK food system to weather impacts. It was a very timely request because the report was written during the wettest summer ever when the weather's impacts on UK agriculture were obvious.
Our previous report (PDF 874KB) stimulated some considerable debate and discussion as it highlighted the growing trends in extreme weather and the way that it could impact upon agriculture – in the field and in the supply chain. Furthermore, we pointed out that the globalised food system meant events elsewhere in the globe can create impacts on our food system just as much as events in the UK. (See also our Insight: Severe Weather, PDF 1.5MB).

Colleagues in the Climate Change team in the UK Foreign Office asked me to pop in and discuss the way that food, food prices and climate could interact to affect life in countries around the world. This is a topic of crucial interest given the plethora of analyses that have linked food price rises to civil unrest in unstable economies. They provided money through their Science and Innovation Network (SIN), with close involvement of Dr Jack Westwood from SIN at the UK Consulate in Chicago, to set up a working group to examine the issues in a bit more detail.
We brought together a team from industry, policy and academia, with specialists on climate, trade, international development, the food system and the environment. Over six months and with two meetings in London and Chicago, the UK-US Taskforce developed a conceptual framework for thinking about the resilience of the global food system to extreme weather.
The risks are increasing
Firstly, we looked at the way weather impacts on food systems and asked "are the risks increasing?"  We found evidence that the global food system is vulnerable to production shocks caused by extreme weather, and that this risk is growing. Although much more work needs to be done to reduce uncertainty, preliminary analysis of the limited existing data suggests that the risk of a 1-in-100 year event acting on agriculture is likely to increase to 1-in-30 or more by 2040. A 1-in-100 year event is about the equivalent of loss of 5-10% of the world's calories.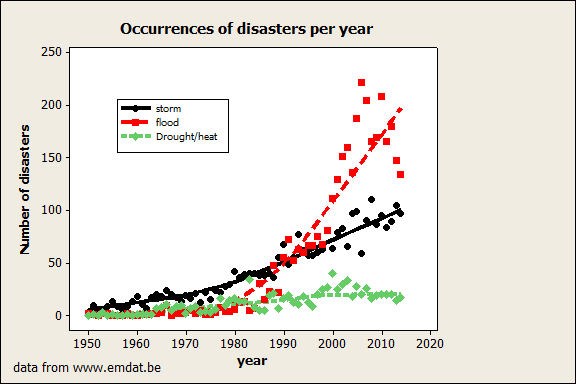 We then developed a scenario for a plausible worst case. From a climatological perspective, two years stand out in recent years for being very high impact: 1988/9 where maize and soybean was seriously affected by drought in the US mid-West, and 2002/3 when rice and wheat were affected in Eastern Europe and Western Asia.
Our plausible worst case scenario was built around both these events happening together. Given this potential for a food production shock, we then catalogued how different stakeholders in industry and different countries might respond.  From this, we could flesh out a scenario of production shocks and market and policy responses. This was then used to stimulate thinking about how the responses would lead to impacts on people through changing prices and availability of food.
From these four reports arise five key areas for action.
Understand the risks better
More research is needed to understand and quantify the risks. Our assessment is that they are non-trivial and increasing, but our knowledge of how extreme weather may be connected across the world, and hence the precise probability of multiple bread basket failures, is limited by available model simulations. Modelling limitations also constrain our ability to understand how production shocks translate into short run price impacts.
Explore opportunities for coordinated risk management
As knowledge emerges regarding plausible worst case scenarios, it will be possible for governments, international institutions and businesses to develop contingency plans and establish early warning systems with agreed response protocols. Other opportunities include coordinated management of emergency and/or strategic reserves.
Improve the functioning of international markets
History demonstrates that the actions of market participants in response to production losses, or the behaviours of other actors, are a crucial determinant of price impacts. Other problems that can exacerbate price spikes include low levels of stocks relative to consumption, poor transparency of market information and physical limitations on trade such as infrastructural constraints.
Bolster national resilience to market shocks
Governments should also consider policies to bolster national resilience to international market shocks. This is a particularly important policy agenda for import dependent developing countries with high numbers of poor food consumers, and/or high risk of political instability. The precise mix of appropriate policy measures will vary according to national context.
Adapt agriculture for a changing climate
Agriculture faces a triple challenge. Productivity must be increased by reversing declines in yield growth and closing the gap between actual and attainable yields in the developing world, whilst also reducing its environmental impact. However, given the increasing risk of extreme weather, this cannot come at the expense of production resilience. Increases in productivity, sustainability and resilience to climate change are required. This will require significant investment from the public and private sectors, as well as new cross-sector collaborations.
Add your comment, and follow Tim on Twitter: @timgbenton.
About Tim Benton
Tim Benton is GFS Champion and an interdisciplinary researcher working on issues around agriculture-environment interactions. Formerly, he was Research Dean in the Faculty of Biological Sciences, University of Leeds, and Chair of the Africa College Partnership, an interdisciplinary virtual research institute concerned with sustainable agriculture in sub-Saharan Africa. He has worked on the links between farming and biodiversity (and ecosystem services) for many years.