Insights from a public food distribution system in Odisha, by Manoj Kumar Pati of the Institute of Public Health, Bengaluru.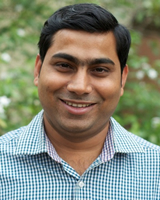 Today, India operates one of the largest food safety nets in the world.
To secure food and mitigate hunger and malnutrition for a country of 1.22Bn people – the world's second largest population – is an immensely complex and challenging job. However, the Government of India's recent effort to mitigate hunger with the National Food Security Act (NFSA) 2013 is truly commendable, while acknowledging that many more things need to be done and the initiatives have to be self-sustained for a considerable time.
The Targeted Public Distribution System (TPDS) is such a plan under the belt of the new act. India's Department of Food and Public Distribution, in collaboration with World Food Programme (WFP), is implementing this scheme which aims to provide approximately 800M people (67% of the country's population) with subsidized monthly household rations each year. Put another way, that's 10% of the entire world's population!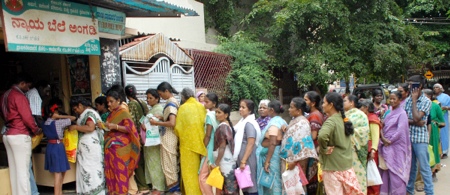 At first, WFP worked with the State Government of Odisha, in the east of the country, to test, design and share TPDS best practices. The state government is allowed to identify eligible households by framing criteria, adjusted to their local context, to identify people below poverty line and suffering from food inadequacy.
Who is eligible and what do they get?
In Odisha a family without their own land can apply, as well as those begging as the source of income, all the families from tribal groups, and families with any family member with more than a 40% physical handicap are eligible for this scheme.
Exclusion criteria have also been applied to filter out richer families: those with any member earning more than 15000 INR ($250 USD) a month in urban areas, and 10000 INR ($165 USD) in rural areas are not eligible.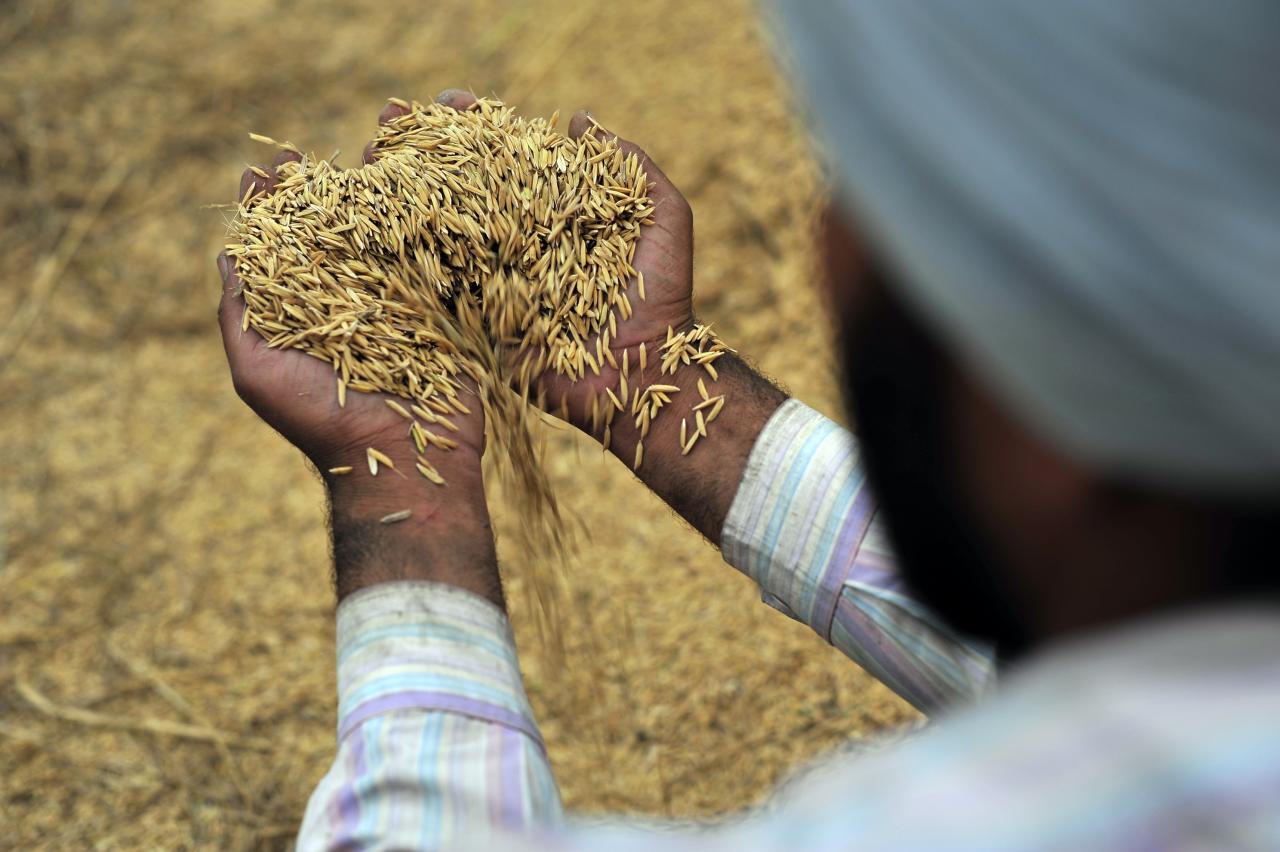 And any families with a member in a government job, a person paying income tax, doing business with a taxpayers' identification number, or people owning private enterprises registered with the government, or anyone owning a four-wheel (or heavier vehicle) is also not eligible for the scheme.
The TPDS entitles five kilograms of food grains per person per month at a meagre price of three, two and one rupee per kilogram for rice, wheat and coarse grain, respectively.
How the food is distributed
The 'TPDS 3S model' serves as a national level, technology-led framework for subsidized food delivery. It allows better functioning of three components:
Supply of information (stock reporting, release orders and authority letters)
Supply of grains (doorstep delivery of grains at the 500,000 Fair Price Shops (FPS) across India)
Supply of finance (buying/selling price, additional commissions, and subsidy payments)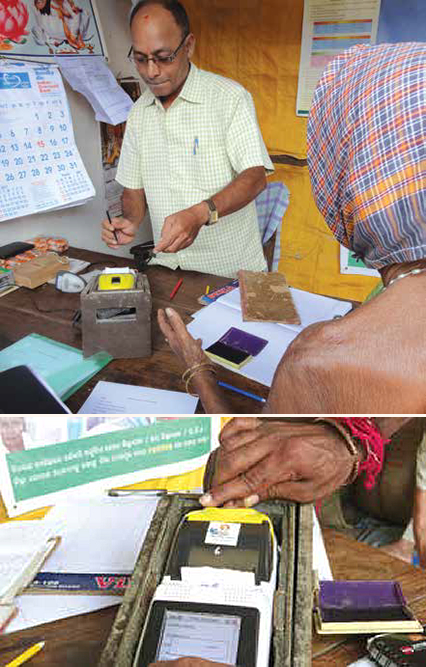 An end-to-end computerisation technique was used throughout the TPDS scheme as a true innovation. First this involves digitization of beneficiary database, by enabling the correct identification of beneficiaries and removal of bogus cards and better targeting of food subsidies using a biometrics-based smart card. According the UN, the biometric 'deduplication' uncovered more than 10,000-duplicated families.
Secondly, it includes the timely availability of food grains at the food outlets and checking for leakages/diversion by a computerized supply chain management system. Lastly, this technique brings transparency and public accountability to check the implementation of TPDS by its grievance redressal mechanism and transparency portal.
After almost one year of implementation, it is a huge success in Odisha as claimed by the state government and WFP. Following this success the Odisha state Government even started yet another scheme 'Aahar', providing a cooked rice and curry meal for just five rupees for urban poor in two cities of the state.
Fixing the holes
However, there are still lots of challenges remaining in this state which are mirrored nationally across the country.
Firstly, food quality and health of the community often go hand in hand. Almost all the schemes under this new food act mainly provide carbohydrate-rich food. A continuous lack of a balanced diet with other essential nutrients results in chronic malnutrition. According to Unicef, in Odisha 20% of children suffer from acute malnutrition and 45% of children aged less than five are stunted are true evidence to chronic under nutrition, which is more severe (57%) among tribal communities. Describing malnutrition as India's silent emergency, the World Bank report says that the rate of malnutrition cases among children in India is almost five times more than in China, and twice than in Sub-Saharan Africa.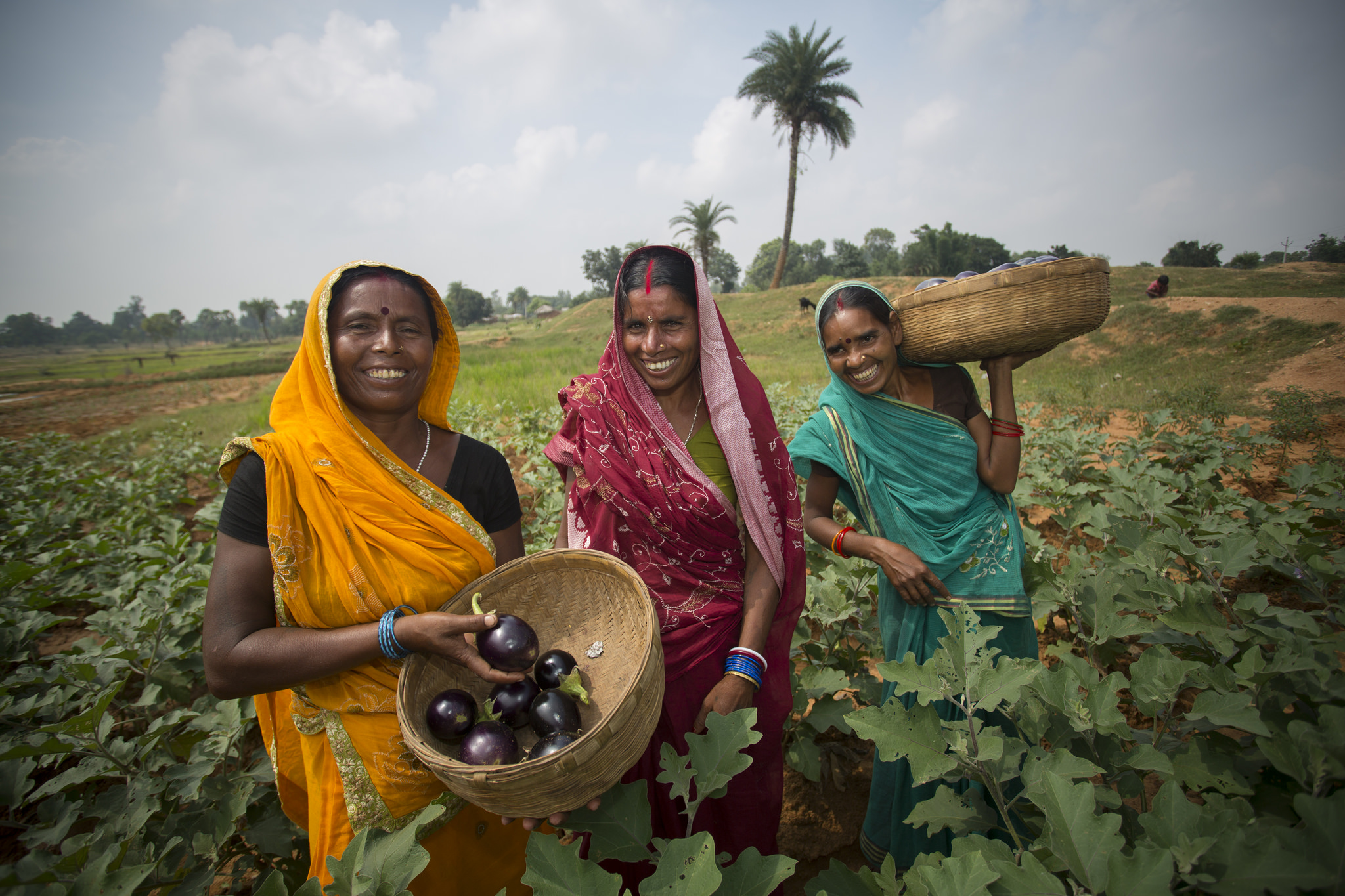 Food wastage is another issue.It is a common practice in India, and well-to-do people waste food mercilessly, especially at weddings and other community functions.
Vested political interest is also a problem.It has been reported that these schemes have been used for political promotion and drawing media attention, with announcements on Republic Day for example. Similarly, the recent Aahar scheme has drawn wider criticism for operating without any proper budgetary allocation and depending on financing by public-private companies.
Finally, state-specific criteria for eligibility into the schemes are very sensitive. People on the border of the poverty line often try hard to be included, and there have been cases of wealthier families posing as below the poverty line to obtain benefits.
In fact, there have been calls for the TPDS to be scrapped and replaced and replaced with a better system within the NFSA – one that prioritises better nutrition, and reaches a higher proportion of the people that need it most. And this is against a background of some budget cuts, which halved Integrated Child Development Services (ICDS) funding, and made reductions to school meal allocations.
For it to act effectively and feed 10% of the world's population, the plan and implementation of it needs to be more comprehensive and people-friendly, not just administratively transparent and accountable. It should consider the challenges mentioned above, and return with solutions for better humanitarian development.
The programme is now expanding to other states in India, and it is a perfect case study for any other aspiring country that wishes to implement a similar food security programme, with many lessons to be learnt.
About Manoj Kumar Pati
Manoj Kumar Pati completed a Master's degree in public health as a health system management specialisation from SRM University, Chennai, India. He is now a public health researcher currently based at the Institute of Public Health, Bengaluru, and worked for more than two years in the capacity of a research associate.