Training female farmers to get the best from their land can reap benefits. IFDC's former president Amit Roy makes the case for fertilisers and other innovations.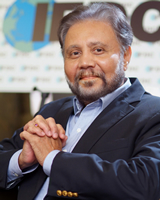 By 2030, the agriculture and agribusiness sector in Africa is predicted to become a US $1 trillion industry. Farming has long been hailed as the engine of the African economy, and over the next 15 years it is going to need a jump-start if it is to feed the rocketing population, particularly in urban areas. Many factors will fuel this growth, but fertilizer is going to be critical.
Currently, 65 percent of land in Africa is degraded and lacking in the essential nutrients crops need to grow. Yet much of the world's remaining arable land is in Africa. Replenishing undernourished soils is a unique opportunity for African agricultural growth.
Yet smallholders are still struggling to access fertilizer, or the "magical material" needed to stimulate healthy plant growth, as Bill Gates recently put it.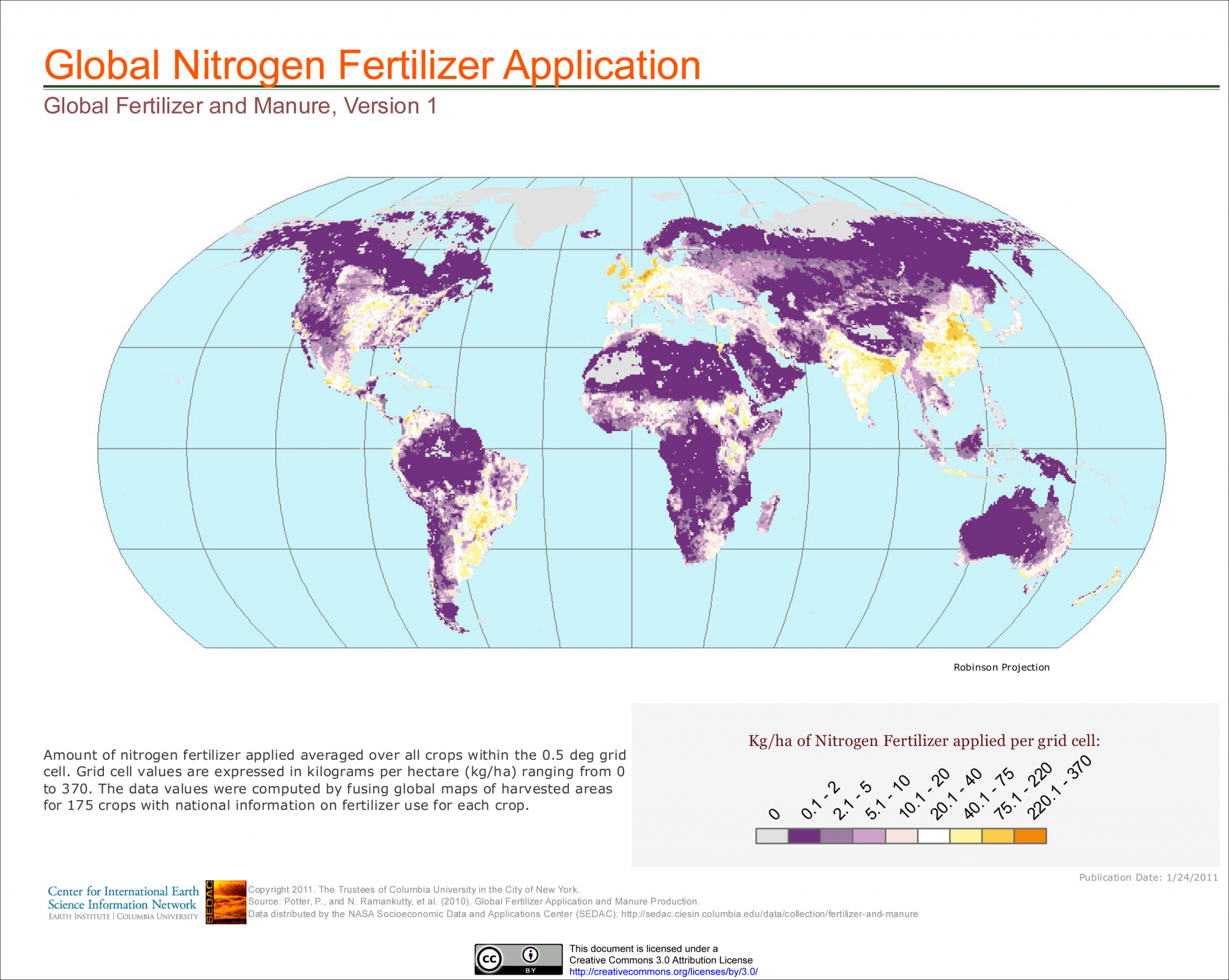 A range of projects that the International Fertilizer Development Center (IFDC) implements puts women in the driving seat of increased fertilizer access for smallholders. Tackling the 17 Sustainable Development Goals (SDGs) is going to be a great challenge, so choosing interventions that contribute to more than one goal at a time will be key. The goal to empower women and girls (SDG five) can be successfully coupled with goals to end poverty and hunger (SDGs one and two).
So how have female entrepreneurs been stepping up to the challenge?
Training a new crop of agro-dealers
When Emilia's husband died, she feared she could not continue his agro-dealing business. But enrolling in IFDC's Agricultural Input Market Strengthening programme (AIMS) gave her confidence.
She received training on seeds, fertilizers, business management and finance. Now, she owns two agro-dealer shops in Chimoio and Sussundenga in Mozambique, as well as a warehouse, a pick-up truck, cooking oil press and 60 acres of land.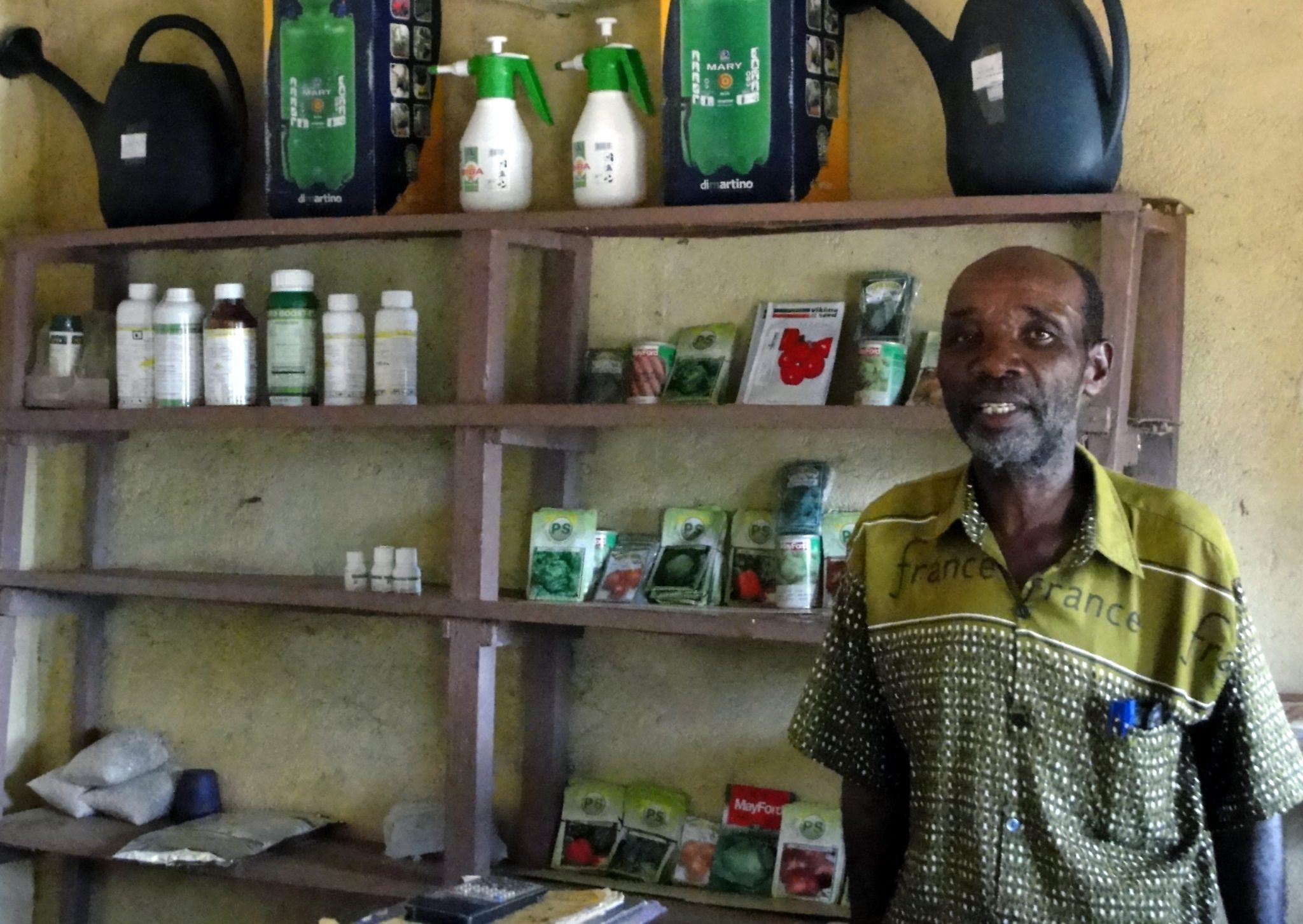 "My farm is like an advertisement," she says. "My neighbours look at my fields, learn good agricultural practices, and buy inputs from me, so everyone benefits."
By "training the trainer," Emilia's knowledge on the right fertilizer for each farmer is having a multiplier effect across her community. Each patch of soil across the continent will require a different mix of fertilizer, so training experts with highly localized knowledge is key.
Promoting better practices
Helping farmers adopt integrated soil fertility management (ISFM) techniques that involve the use of mineral fertilizer in combination with organic matter and various planting techniques can have a significant effect on yields.
Ténin Kone, a farmer from Mali, is the head of an 11-strong household. As part of a training program, she learned some ISFM techniques that would boost the production of her staple crop fonio (tipped by some as the new quinoa).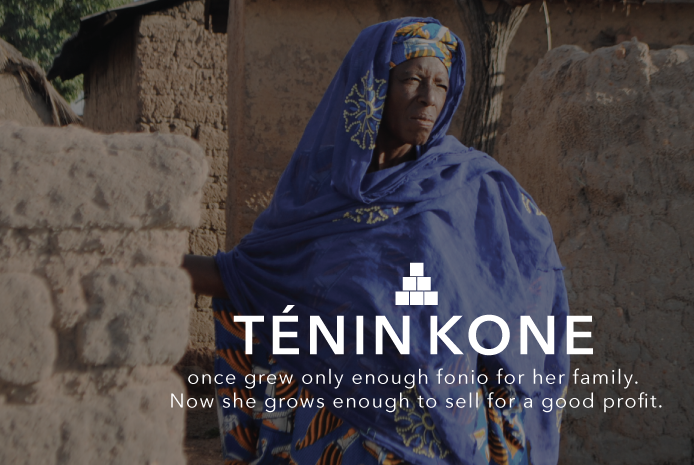 She learned how to manage organic materials and how to organise stones to divert rainwater to reduce soil erosion. This was coupled with planting improved fonio seeds in rows. Her yields doubled, and soon she hopes to be able to afford to take out loans that will finance the addition of manmade fertilizers into her soil management routine.
Supporting innovations in nutrition
As our complex world evolves, so does the fertilizer industry's role. Can fertilizers contribute to a wider range of SDGs beyond ending poverty and hunger and empowering women? Investment in nutrition-centred programs could also contribute to relieving the burden of malnutrition (SDG three).
Fertilizers that include small amounts of secondary and micronutrients – especially sulphur, iron and zinc – can boost crop growth and may benefit human health. Recent field trials in East Africa show that these fertilizers can increase yields by 20 to 50%.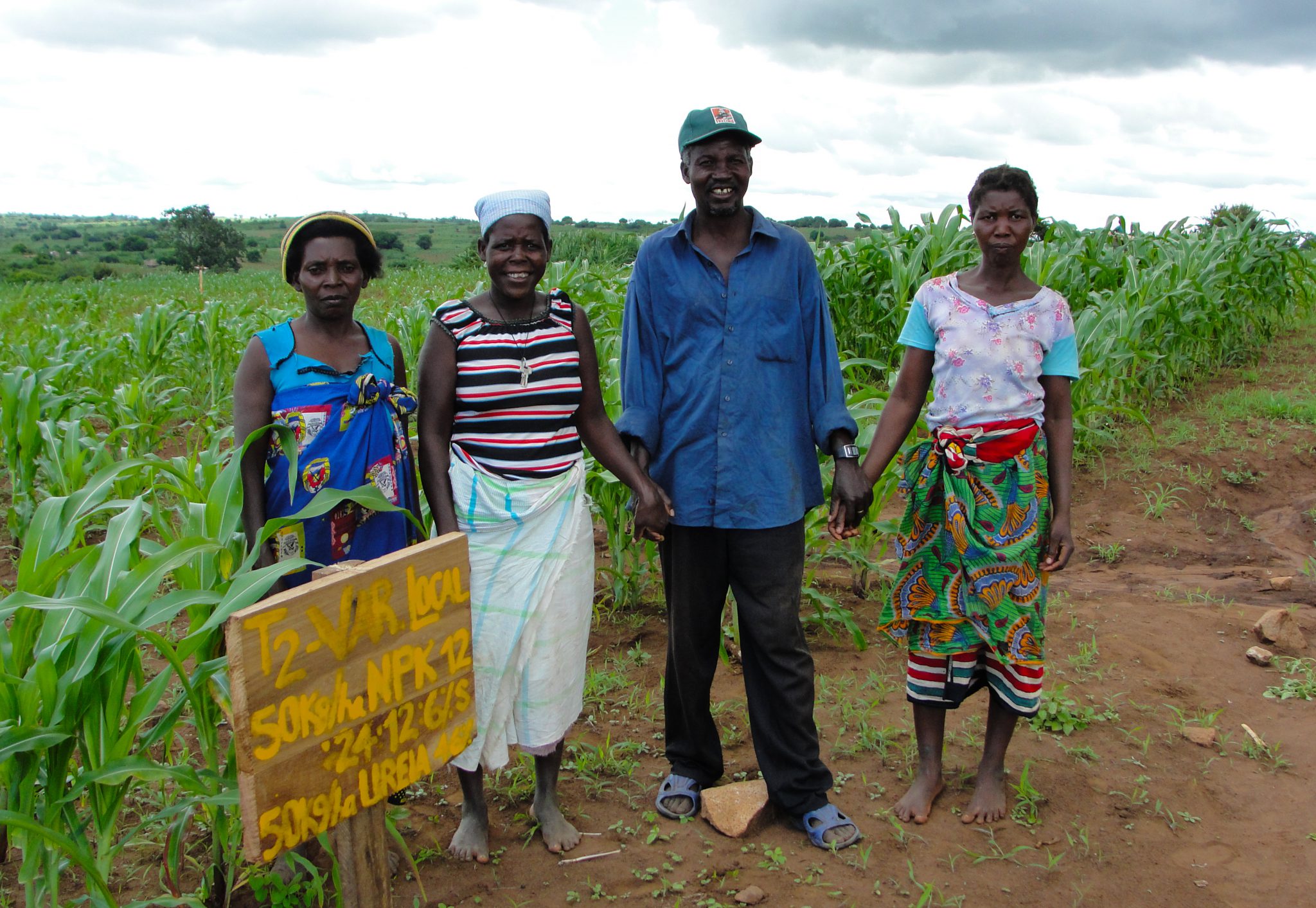 In addition to new fertilizers, innovations in food fortification are also vital. Farmers involved in the 2SCALE project have produced maize and soybeans that are fortified with vitamin A, zinc and minerals by the Ethiopian food processing company GUTS Agro.
These crops are now used in a new food blend targeting low-income households in Ethiopia. This highly nutritious product, 'Supermom's,' is aimed at young children, as well as expectant and nursing mothers. It is sold door-to-door by young women on tricycles. Supermom's is currently being rolled out initially in three cities, and will reach nine towns and cities by mid-2016.
Building foundations for female farming entrepreneurs – by training new agro-dealers, informing on best practice and supporting new ideas – can simultaneously improve fertilizer access for farmers, and bring us closer to the SDG of empowering women and girls.
About Amit Roy
Dr Amit Roy served as president and CEO of the International Fertilizer Development Center from 1992 to September 2015. During this time, Roy worked to fight hunger and poverty by promoting efficient use of fertilizers. He is recognized as one of the world's leading authorities on fertilizer research and development. He has received numerous awards for his work, including the 2015 Francis New Memorial Medal presented by the International Fertiliser Society.