BBSRC's Patrick Middleton reports on a new approach from GFS to help people engage with the programme and its activities.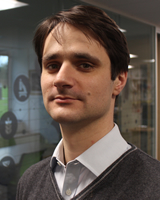 Food security is an issue for all of us. Here in the UK, we import around 40% of our food, and the figure is rising. Through trade deals, climate change, rising global populations and the shared risk of plant and animal diseases spreading, we now live on a global farm.
With this in mind, we want to listen to your thoughts on food security issues. As a partnership of public organisations who fund research, the Global Food Security programme (GFS) is keen that the public are able to help shape GFS's decision making. After all, it is the public who are ultimately paying for the programme through their taxes.
There is a long tradition of public dialogue in the UK where the public have been asked to help decision makers on topics as diverse as synthetic biology, bioenergy and data management. The question is how can we do this effectively for food security?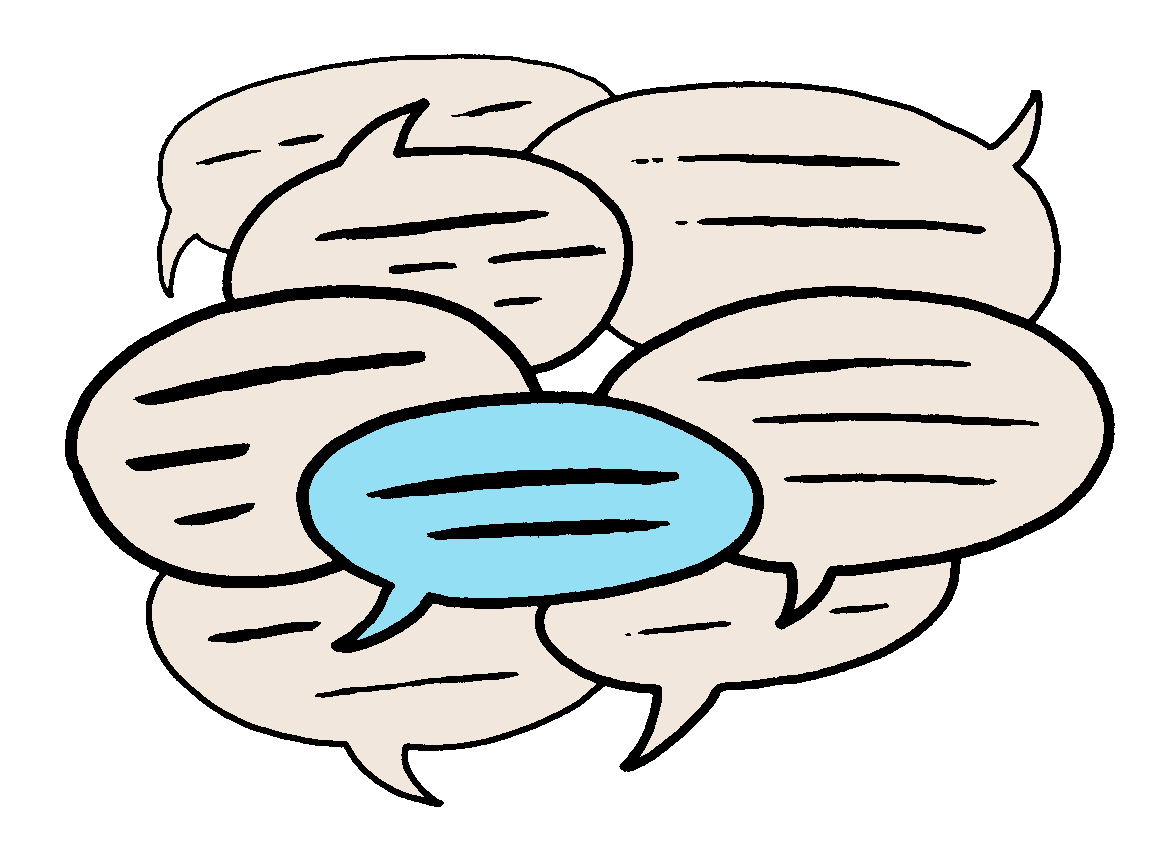 A real strength of GFS is the breadth of interests that its partners have – from food safety and production through to healthy diets and environmental impacts. However, this wide scope can make it very hard for us to listen to, and have a focused and meaningful discussion, with the public about our work.
A Public Panel
Our solution has been to trial a new approach of forming an online public panel that allows GFS and its partners to draw on the expertise, perspectives and values of 600 people from across the UK. The Panel is being piloted for one year to understand the effectiveness of this approach to engaging public views.
The 'GFS Public Panel' principally operates in a specially built online community where participants can keep up-to-date with developments, and give their views through surveys, moderated discussions and informal forums, as well as build a sense of community.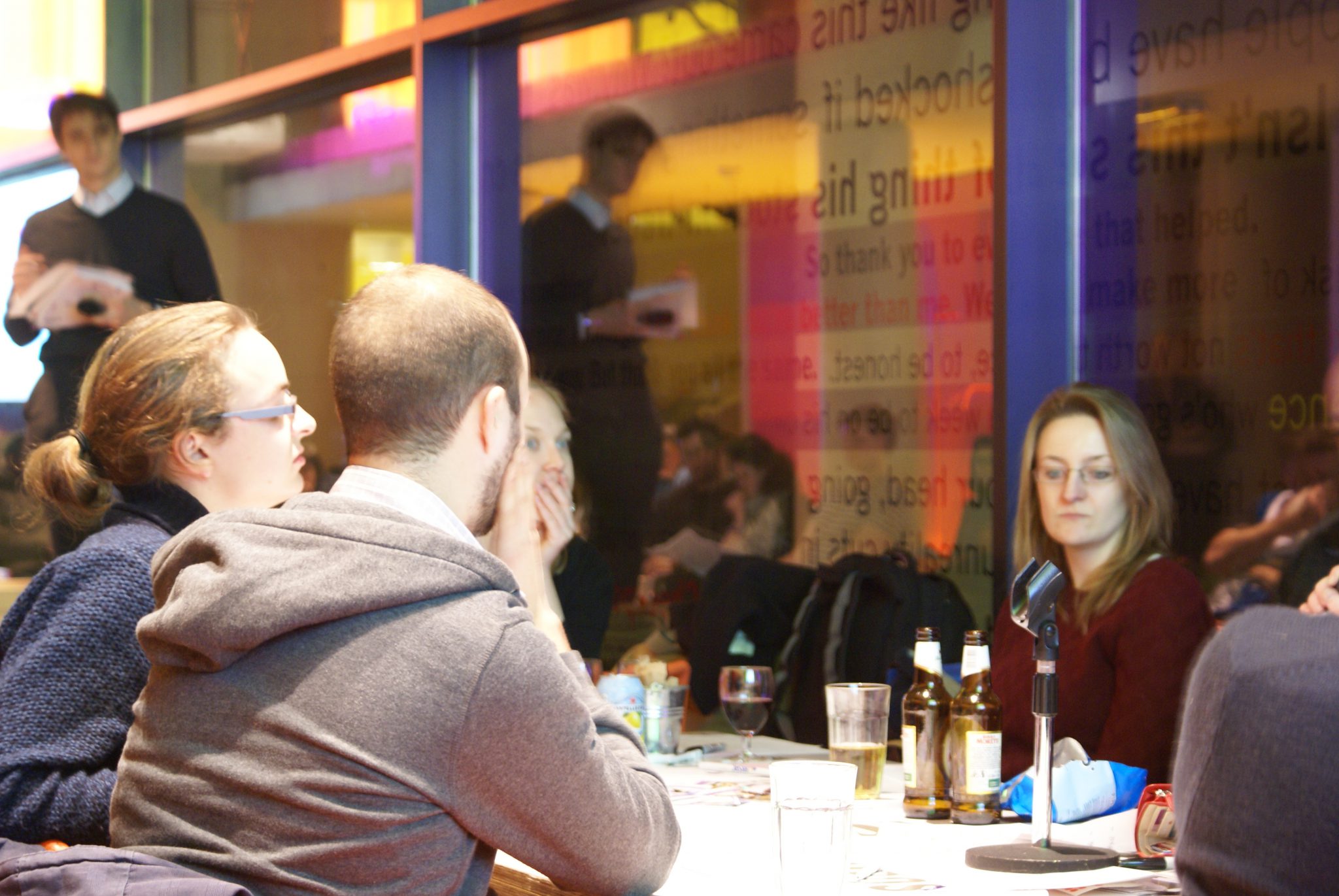 What's more, we can really add value to these online discussions by bringing people together with each other and experts for face-to-face for more in-depth discussion.
This combination of on- and off-line engagement gives GFS the ability to both quickly test ideas as well as discussing, in a much more deliberative manner, complex topics. For instance:
Panel members have been involved in a short survey around the use of insects as animal feed (PDF) which informed a GFS workshop
Digital diaries, face-to-face workshops, online Q&A with experts and other techniques are being used now to explore people's thoughts about urban agriculture and the food system
Does it work?
As public bodies seek to broaden the advice we draw on, we need to find ways of working with non-experts in a constructive and robust way which, at the same time, is flexible and doesn't break the bank. We are trialling the use of a public panel, with the support of Sciencewise – a UK centre for public dialogue in policy making involving science and technology issues – to test the idea that by having a standing panel who are engaged in a topic we can meet this challenge.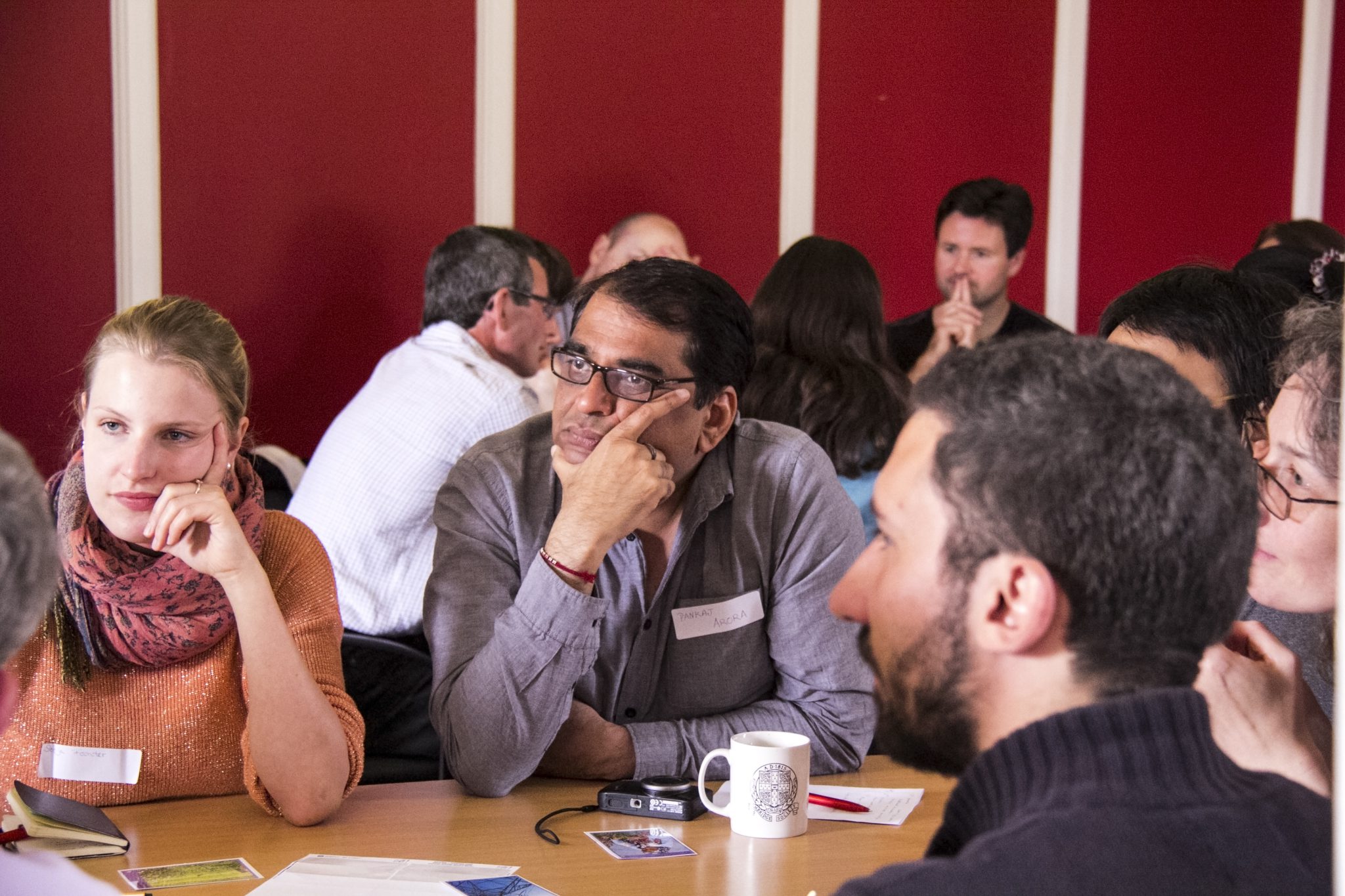 Of course, it also presents its own challenges from the practical – how do you keep people engaged or deal with people leaving the panel? – to the more theoretical, such as how to deal with the individuals on the panel becoming less-and-less representative of the general public as they learn more about food security issues.
The work is being delivered by OPM Group and is being independently evaluated by 3KQ and, together with Sciencewise, we are learning a lot. There are lots of interesting and surprising findings emerging about online engagement. For instance, when and how people interact online and what works best for different people, as well as how it the online world interacts with face-to-face engagement. Both OPM and 3KQ will be capturing, reflecting and reporting on the success of this model.
Of course the ultimate success of the panel will be judged by how effective it is in helping decision makers in GFS and partners – and I for one look forward to finding out if it does.
About Patrick Middleton
Patrick Middleton oversees GFS's public engagement programme, he is also BBSRC's Head of Engagement. His experience includes: leading public and stakeholder dialogues on controversial technologies, developing and delivering touring exhibitions, running science festivals and delivering public engagement training.