Use of food banks is rising, but so are levels of obesity. Has it become impossible to eat cheaply but well? BBSRC Strategy and Policy Officer Valerie Nadeau tucks in.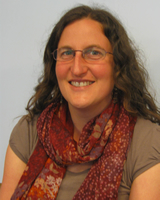 Walking down the high street at lunchtime, the smell of baking pastry is enticing. It would be easy to nip into one of the ubiquitous fast food outlets, grab a sausage roll or a pasty for little more than a pound. If I persuade myself to keep walking and track down a salad, it might cost closer to a fiver.
Does this illustrate a more general problem? Is healthy, nutritious food unaffordable?
Well, not really. While it is certainly true that many processed, packaged foods are cheap, some of the healthiest foods – such as vegetables, pulses and grains – are also some of the least expensive. The issue is that, whereas unhealthy food tends to be readily available and ready to eat, sourcing fresh ingredients and preparing healthy food requires time, effort and knowledge of what to buy and how to turn it into a meal.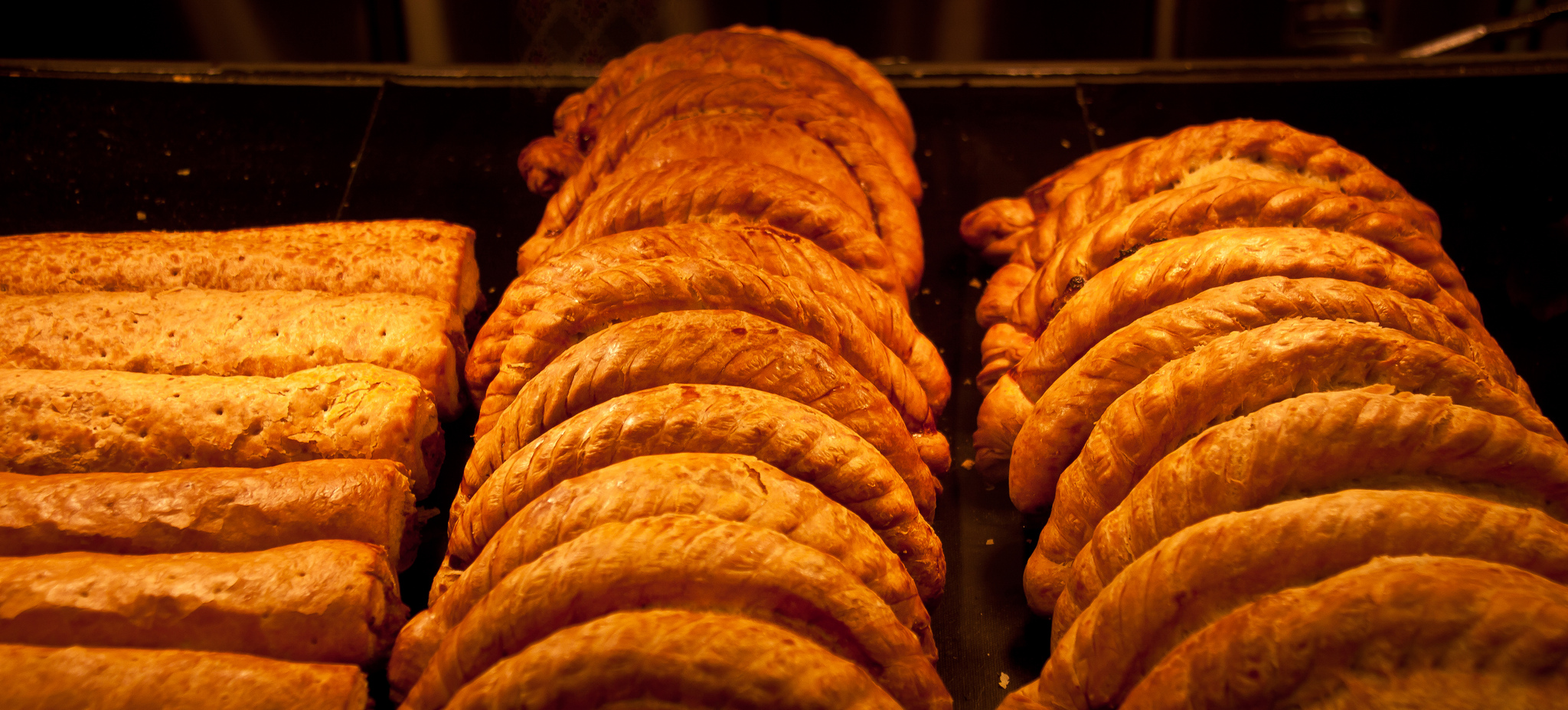 Compounding the problem is the fact we are constantly bombarded with adverts suggesting junk food will make us happy, while information on how to cook healthily on a budget, and the importance of doing so, is harder to come by.
The cost of calories
The recent dramatic increase in food bank use in the UK provides clear evidence that many people struggle to afford to eat. A study published in 2014 found that, per calorie, foods with high nutrient content were roughly three times more expensive than those containing less nutrients. This would appear to explain why those living on lower incomes eat more processed foods (PDF 75KB) and suffer higher levels of obesity.
Yet this makes little sense. Foods containing more nutrients, such as fruit and vegetables, tend to contain fewer calories, so it is not surprising that you would need to spend more on carrots than on doughnuts to achieve the same energy intake. Besides, people don't think about calories when they are buying food; they think about what meals they can make, and the high levels of obesity in individuals from lower socioeconomic groups show that, in general, the problem is not a shortage of calories, but a shortage of calories with fibre and nutrients.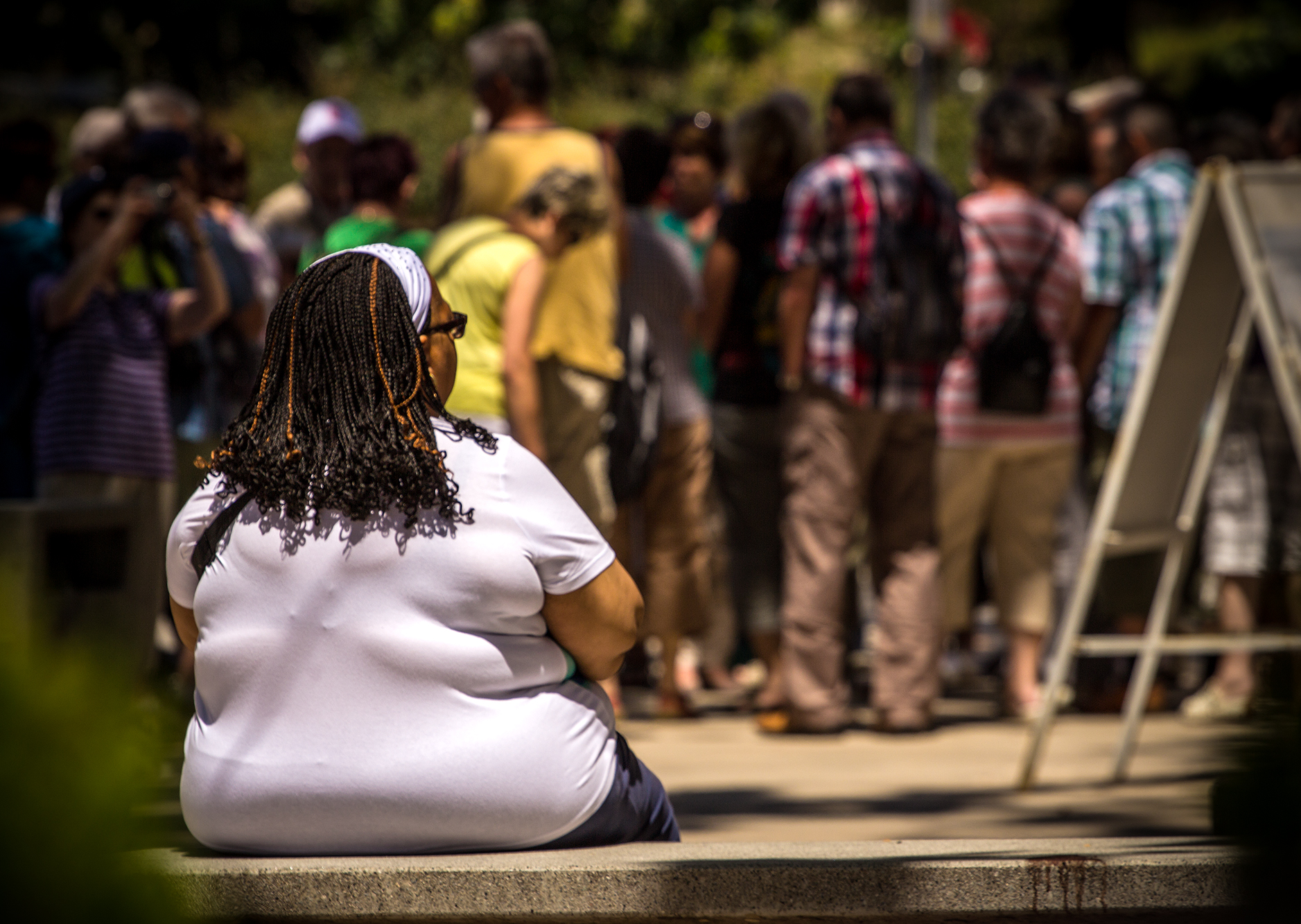 So what is driving people on lower incomes to consume unhealthy foods? One barrier to healthy eating is lack of access to nutritious fare. Shops in poorer areas are more likely to sell convenience foods than health foods, and low-income households are less likely to own a car or be able to afford bus fares to travel further afield (PDF 1.3MB) for their shopping. This, however, is only a small part of the problem.
A study in the US found that opening a grocery shop in one of the poorest neighbourhoods of the Bronx in New York had no effect on local residents' diets – shelves filled with fresh produce sat untouched. Culture plays a big role in eating habits, and when budgets are stretched people tend to prioritise simply putting food on the table over nutrition.
Personal choice and food education
The cheapest way to eat is to buy raw ingredients and prepare meals from scratch, assuming you have access to cooking facilities and are able to pay the energy bills. Leftovers make an economical lunch and are less likely to contain fat and salt than pre-prepared sandwiches, and eating more vegetables and less meat is healthier and saves money.
But are these messages reaching those who need them?
Turn on your TV, computer or smartphone, or simply walk down a busy street, and you will be overwhelmed with offers of quick and easy foods filled with fat and sugar, and colourful images of the joyful life you could lead if you eat them. A recipe for a vegetable casserole might be out there, but you would have to hunt to find it.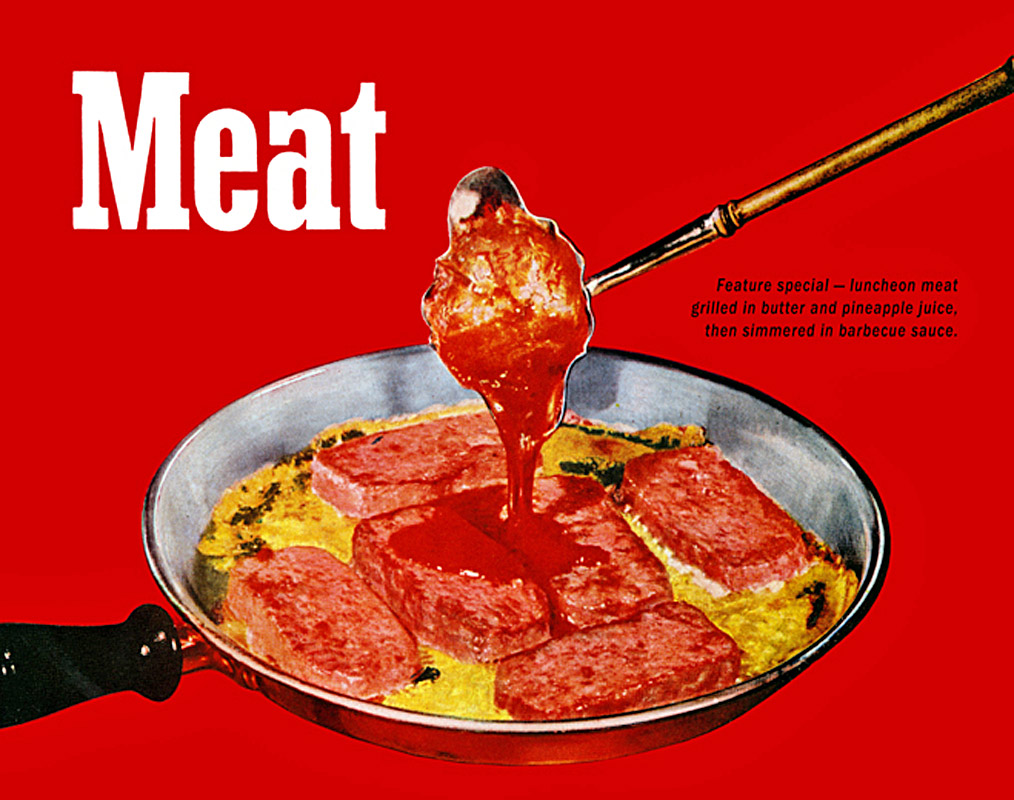 The biggest fast food brand spends nearly three times (PDF) as much on marketing as the Change 4 Life campaign. It seems to me that what we need is not cheaper food, but more education on how and why to cook and eat well.
Preparing fresh, healthy food takes time and effort, but it is important we understand what that time and effort is worth: poor nutrition is responsible for roughly a third of all deaths from heart disease in the UK and cancer in the US (PDF), while just moderate obesity reduces life expectancy in the UK by an average of three years.
So the question we should be asking ourselves is not "can I afford to eat a healthy diet?" but "can I afford not to?"
About Valerie Nadeau
Valerie Nadeau is Policy & Strategy Officer for Case Studies & Evaluation at GFS partners BBSRC, where she produces evidence for the UK Government on the benefits of investing in bioscience research. Valerie previously worked as a postdoctoral researcher in medical physics and as a science teacher in a secondary school, and is passionate about making scientific ideas accessible to a wider audience.