Protecting the human right to food is more important than ever, argues ESRC researcher Hannah Lambie-Mumford.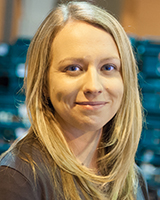 In the last few years we have seen the prolific growth of emergency food charity across the UK and sharply rising numbers of people turning to them for help with food. In 2010-2011 just over 61, 000 people received emergency food parcels from the country's largest network of food banks – the Trussell Trust foodbank Network; in 2013-2014 that number had risen to over 913,000.
This is happening in the context of continuing economic austerity, suggesting that people are struggling to feed themselves and their families in the face of changing social policy, stagnating incomes and rising costs of living.
As the media and politicians from across the political spectrum have become engaged with the question of why there has been such a rise in the numbers of people turning to food charity (particularly food banks), the issue of food poverty has become highly charged politically.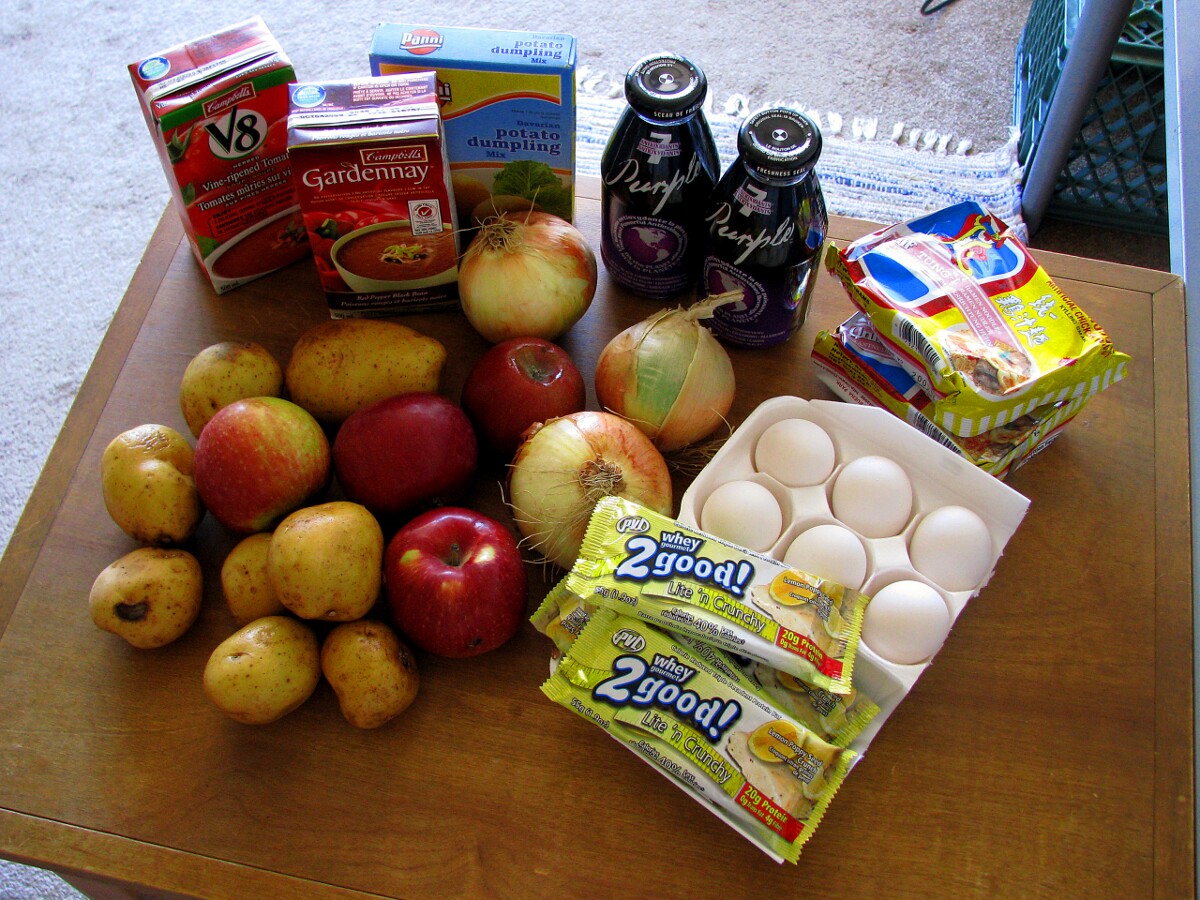 Hunger is fast becoming one of the central social issues of the so-called 'Era of Austerity' and policy options for overcoming it are currently being considered by the UK All Party Inquiry into Hunger and Food Poverty in Britain.
Hungry for security
The apparent rise in levels of hunger and need for emergency help with food raise significant questions for economic, social and food policy in the UK. Recent research into the rise of emergency food provision in the UK, funded by Global Food Security programme partner the Economic and Social Research Council (ESRC), highlights the importance of human rights-based approaches when looking at questions of hunger and food charity.
Rights-based frameworks provide us with ways of thinking about what dignified, acceptable and adequate food experiences are in the UK and what responsibilities different stakeholders have in enabling the realisation of these for everyone. A 'right to food' approach also facilitates a wider focus on not just consumption and access to the food available, but also to food production and commodification, encouraging us to face questions of the fairness of our food system as a whole and the role retailers and business have in promoting social justice and protecting the poorest from hunger and exclusion, and not just in the UK but globally.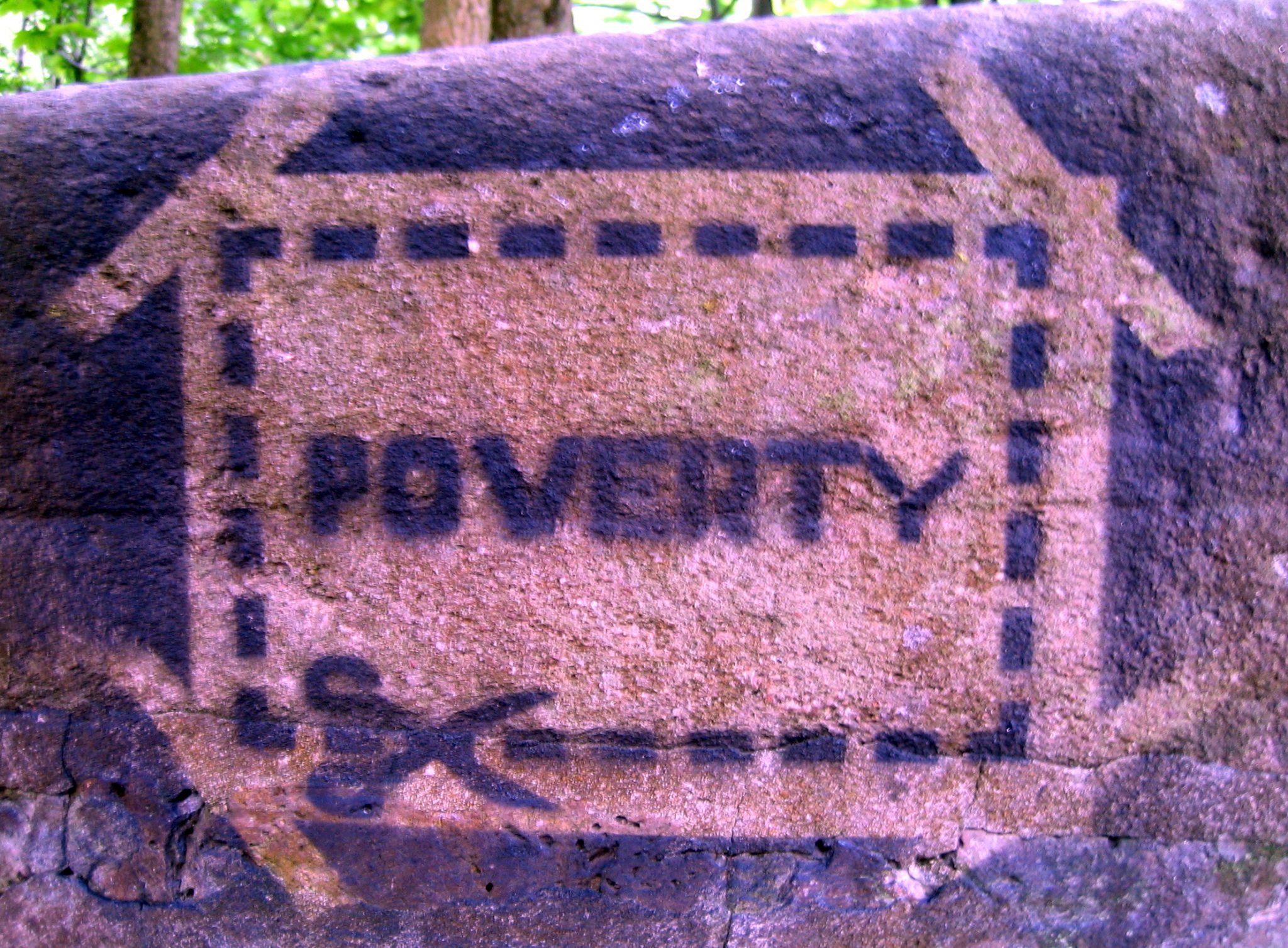 Whilst food-related and other charities and voluntary organisations would have a role to play in the progressive realisation of the right to food, particularly in terms of campaigning and evidence gathering on behalf of the hungry people they help, given the limitations of these emergency food systems an increasing societal reliance on these charities in the absence of adequate social protection and economic security is highly problematic from a rights perspective.
At this time of austerity, then, attention needs to be paid to the most effective ways of providing adequate social services and security, labour market policies which promote secure and sufficiently paid work, and ensuring the availability of affordable, healthy food for all.
We need to look to Minimum Income Standards research to guide our policies on social security and minimum wages (which currently highlights the shortfall of both) and to the ways in which the administration and increasing conditionality of social security is impacting on people's ability to eat. Insecure work, especially in the form of so called 'zero-hour contracts' is a particularly high-profile question in relation to in-work poverty and food poverty.
There will also, however, need to be a full and frank public discussion about responsibilities for food poverty and the right to food, across sectors; not just in terms of the role of government and charities but also the private sector and food industry in particular.
Pragmatic politics
At their October conference, the Conservative Party in the UK pledged to overhaul national human rights legislation and that a draft British Bill of Rights and Responsibilities was forthcoming for consultation.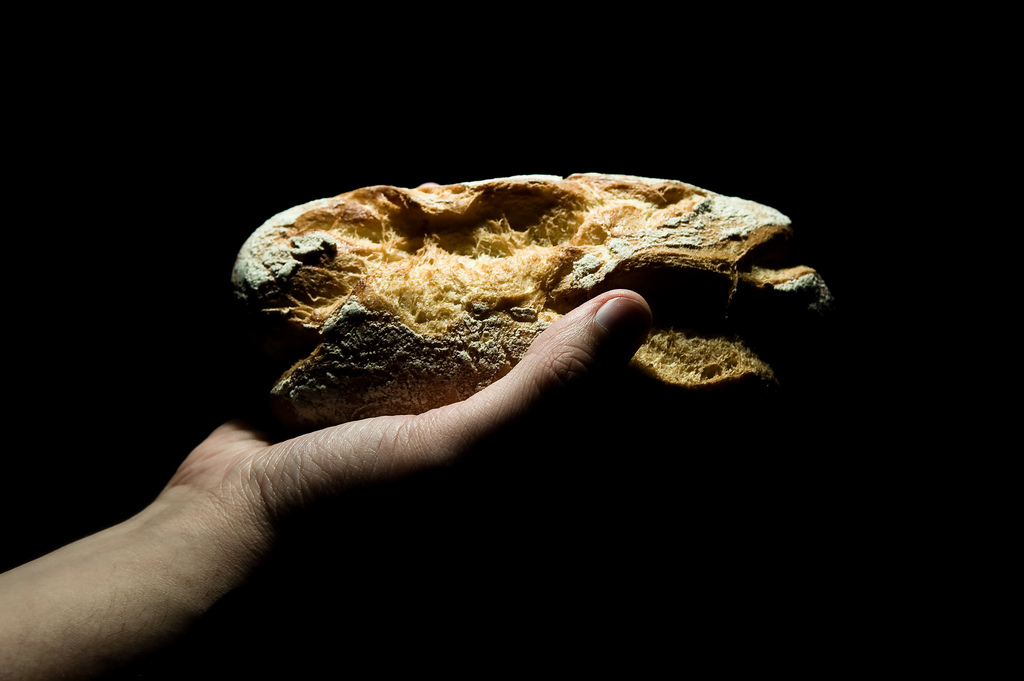 At this time of 'breadlines' and continuous rises in costs of food, fuel and housing, the right to food should be at the forefront of the UK's human rights framework.
From there we can work towards building a national 'right to food' strategy, bringing together stakeholders from across sectors to establish a tangible way forward for overcoming hunger and enabling the realisation of the right to food for all in the United Kingdom.
About Hannah Lambie-Mumford
Hannah Lambie-Mumford is Research Fellow at the Sheffield Political Economy Research Institute (SPERI), University of Sheffield. She was awarded the ESRC Celebrating Impact Prize 2014 for Outstanding Early Career Impact (more details at
Celebrating Impact Prize winners 2014) and has co-authored the research report Household food security in the UK: a review of food aid (February 2014), commissioned by Defra. Follow Hannah on Twitter @hlambiemumford.