Now is the time to build food security capacity, and there are funds to do it. The Bill & Melinda Gates Foundation's Christina Owen reports.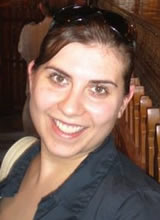 On the Agricultural Development team at the Bill & Melinda Gates Foundation, we're working hard to put ourselves out of a job.
The primary way to ensure this happens is for individual countries to develop and own their own sustainable agricultural systems, and to make them work for their farmers.
But what does this sustainability look like? It looks like African scientists working at African institutions, solving the agricultural problems of African farming systems. It looks like African economists and analysts making recommendations to African policy makers, based on the needs of African farmers.
We'll never reach our goal of increasing sustainable productivity for 30 million farmers in sub-Saharan Africa by only importing technologies from the US and Europe. While there are some wonderful ideas and technologies from US and European organizations that can be readily adapted to African contexts, only a thriving African agricultural R&D system will provide the sustained advances necessary for continued agricultural development and true food security.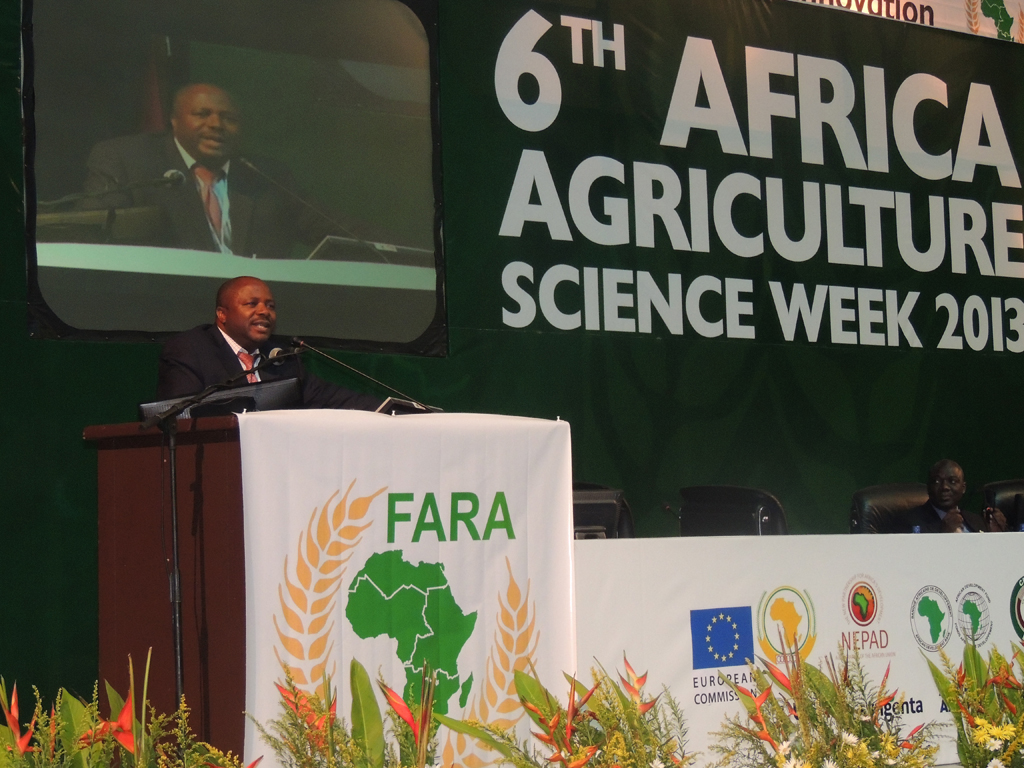 Funding calls
At the foundation, we are using a variety of mechanisms to help build the capacity of African breeding programs and institutions working for agricultural development. One such mechanism is the Program on Emerging Agricultural Research Leaders (PEARL).
PEARL is a unique program that seeks to fund high quality research for development led by scientists working on national research programmes. To be eligible, scientists had to be an African scientist residing in sub-Saharan Africa or planning to relocate to sub-Saharan Africa to implement the proposed project, e.g. returning from diaspora, have a local host institution (a national agricultural research institute or university) and an international research partner, have at minimum an MSc degree, and be able to devote at least 70% of their time to lead their proposed project.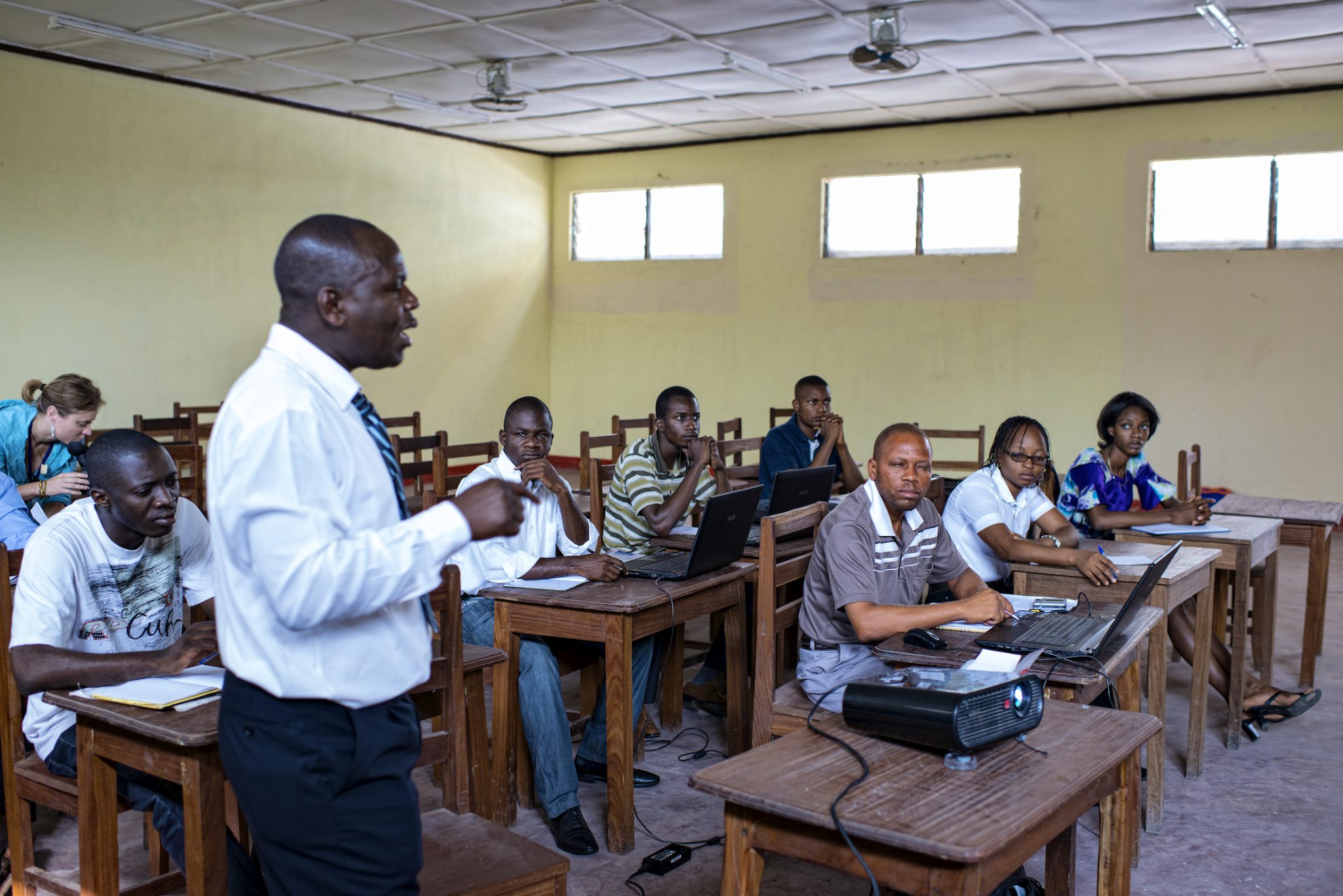 Those invited to submit full proposals would have the opportunity to attend a grant writing training workshop and those selected for funding would attend a course on scientific leadership and management. The idea was that even if applicants were not selected, we could still help set them up for success in applying for other opportunities.
In 2013, we launched the first round of PEARL. We received an overwhelming 753 applications. We sent out 130 for external review and invited 48 to submit full proposals. Of those 48, we funded 20 awards to the value of $10M.
The response to this first round was so massive that we decided to run a second round in 2014. This second round call closed at the end of September, with 497 applications submitted. We are currently reviewing these applications and will likely fund a similar number of awards.
Seeding food security
We are working with many of these researchers and institutions for the first time, and we are all learning how to set them up for success in meeting our standards for grant administration and reporting.
Currently, much of the funding we provide flows to African institutions through partner organizations based in the US or Europe who have the capacity to manage large grants. Our hope is that by providing direct support to rising stars in agricultural research and the institutions in Africa where they do their work, we will see promising outputs from important research, while empowering local scientists and supporting the development of local research institutions to directly receive funds in the future.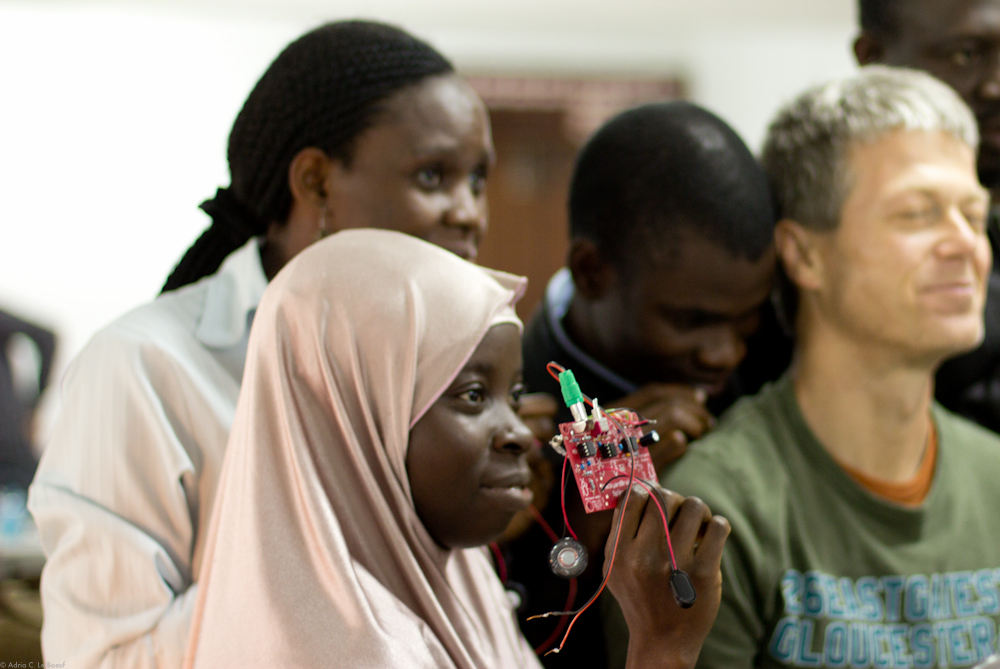 It's an experiment in capacity building, focusing more locally on both individuals and institutions, and we look forward to seeing the results.
If we can seed the system with future leaders and help institutions become centres for excellent research, the African agricultural research community will grow and become a respected voice in the global scientific community, solving problems locally.
About Christina Owen
Christina Owen is a Program Officer in the Agricultural Development group at the Bill & Melinda Gates Foundation, where she has worked since 2010. She works on the development and management of Research & Development grants, with a focus on discovery science and innovation. Christina has a PhD from the University of Washington in evolutionary genetics of plants, and also has a strong interest in science communication and outreach.