Peter Gregory from the University of Reading and Richard McDowell, Principal Scientist at AgResearch, introduce the new GFS-coordinated TempAg network.
The International Sustainable Temperate Agriculture (TempAg) Network was launched in April 2015 as an international research network that aims to deliver sustainable agricultural systems in temperate regions of the world.  After four years of preparatory work, we are delighted that our international research programme is now underway and linking scientists in the temperate regions of the world.
We have deliberately kept the definition of temperate fairly wide. But these regions generally have a number of characteristics that distinguish them from tropical systems: seasonality (well-defined growing periods and pest and disease incidence); less weathered, more fertile soils; substantial chemical inputs and mechanisation; substantial investment by the private sector favouring investment in high-value crops such as wheat, soya and maize; and globally the highest yields.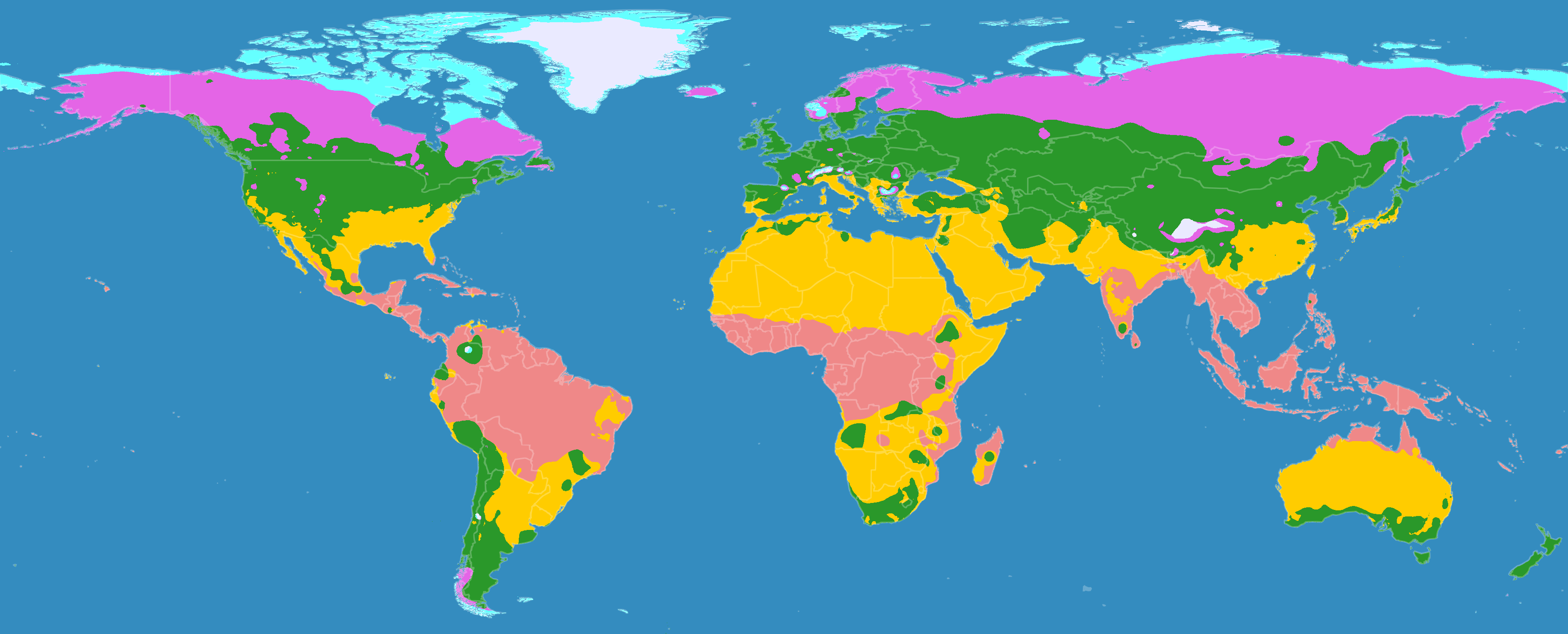 The scientific goal of the network is to deliver resilient agricultural production systems at multiple levels with a specific focus on:
Optimising land management to produce food and other ecosystem services at the landscape level
Sustainable food production at the farm/enterprise level
Plan of action
We have launched three pilot activities underpinning the network's key themes which mark the first steps in launching our full research programme. The first activity, led by Richard McDowell of AgResearch in New Zealand, aims to develop and refine conceptual frameworks for defining agricultural sustainability at multiple levels.
This might appear simple enough, but the first snag is: what is agricultural sustainability? The second is at what level (e.g. spatial) should it apply?
Definitions of agricultural sustainability are numerous, but often murky. The consensus appears to be that many definitions are valid, but only have meaning (and the ability to enact practice change on land) when they are relevant to an individual or organisation's viewpoint. Hence, there is a need to establish the context and purpose for which an indicator of agricultural sustainability is used.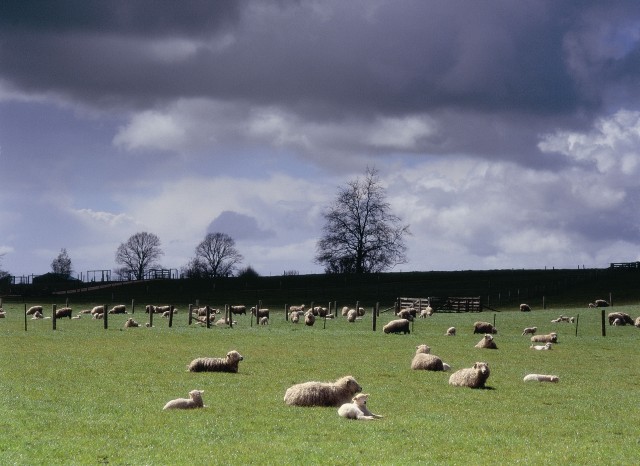 It is also important that the indicators of sustainability be measureable and have firm bounds to be used, or translated, between agricultural systems.
For example, take the 'lamb-chop-food-miles' debate. For Europeans, this promoted the purchase of lamb from within Europe rather than from New Zealand, on the assumption that this would have less CO2 (equivalent) emissions associated with its production than lamb being shipped 19,000km from the opposite side of the globe.
However, many European farm systems graze animals outside only in warmer months. In colder months, the amount of CO2 produced from growing grain used to feed animals housed in heated barns far outweighs that produced by animals in New Zealand grazing sun-fed grass year-round, plus the energy then shipping the product to Europe. After all, you can get a lot of chops on one freighter.
Of course that is only one definition of sustainable agriculture: what about the trade-off of not buying locally i.e. lost jobs? How is this all put into the mix, and who benefits as a consequence of a decision? To shed light on this question (and probably raise others), the TempAg Network has surveyed experts in the field on what sustainability is, how is it measured, and what frameworks exist that can inform on this. Preliminary data should be available in early 2016.
Closing the gap
Our second activity focuses on designing land-use systems that optimise synergies between agricultural production and ecosystem services. We want to answer how we can resolve tensions between competing land uses to optimise and satisfy social, economic and environmental goals, and explore the limits and trade-offs within sustainable production systems.
We hope to make a start in tackling this problem through the creation of an inventory which will assess past and on-going work on ecosystem services from different agricultural production systems. This research is being led by Janne Bengtsson of the Swedish University of Agricultural Sciences and Jean-Francois Soussana at INRA in France.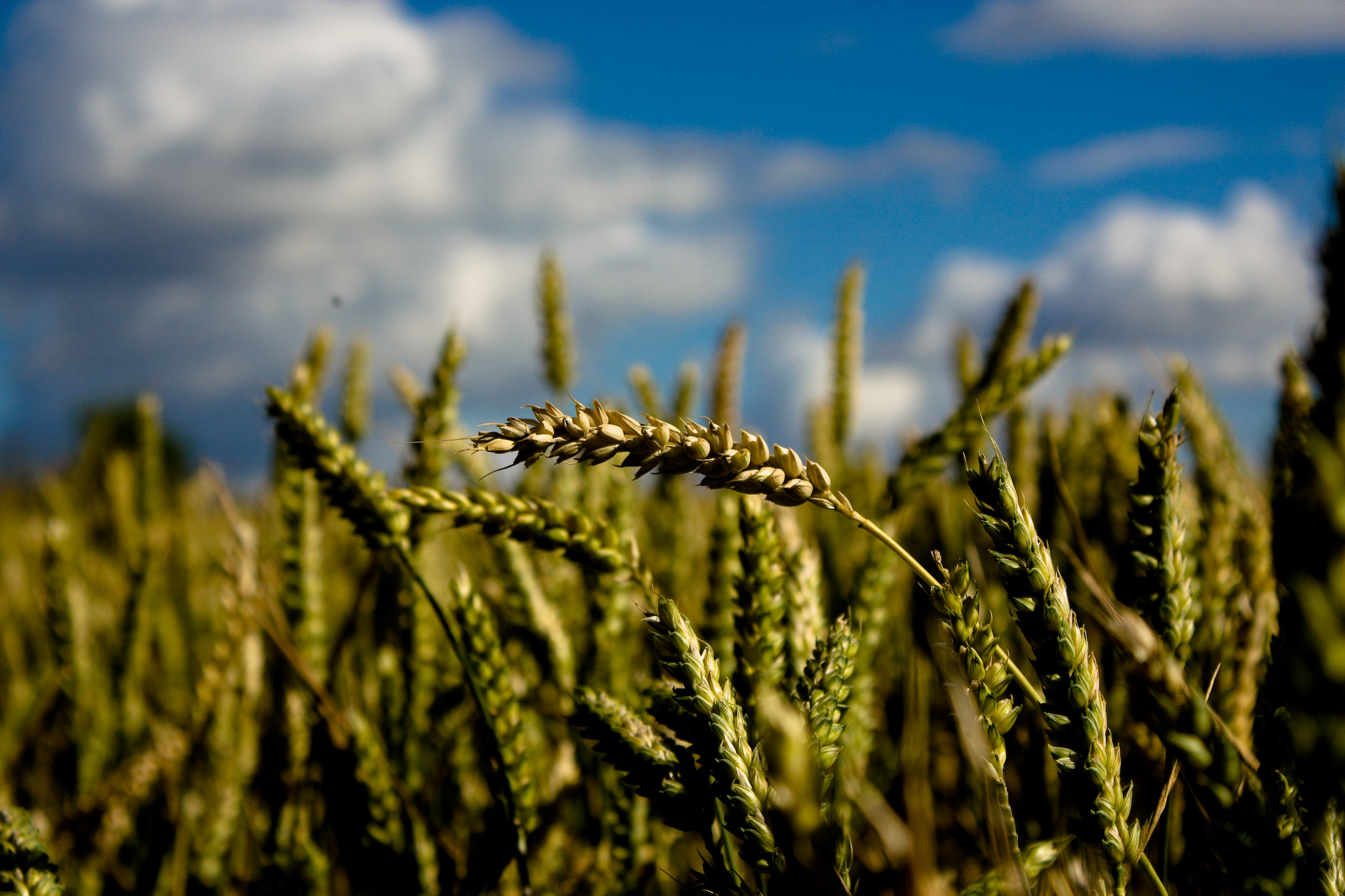 The third activity focuses on closing yield gaps and resource use efficiency and as being led by Martin van Ittersum of Wageningen University in The Netherlands. This is because one of the most promising routes to increasing global food production over the decades to come is a sustainable intensification of crop production in low-yielding areas.
Yield gaps indicate the scope for increasing production on existing land, by comparing actual farmers' yields with potential yields under optimal management (with or without irrigation). Yet for the major crops and crop-producing regions of the world there are no reliable estimates of yield gaps based on robust estimates of rainfed and irrigated yield potential, and of actual yields.
The Global Yield Gap Atlas is an ongoing international activity to map yield gaps for the major food crops across the globe. As a part of the TempAg network's activity, four new countries will join the atlas (Norway, Sweden, Belgium and Switzerland) alongside the existing TempAg countries and the analysis will be completed over the coming months.
Joining the club
The network's activity is jointly coordinated by the Global Food Security (GFS) programme and the National Institute of Agricultural Research (INRA), France.
At present we have eight countries (France, Germany, Netherlands, New Zealand, Norway, Sweden, Switzerland and UK) signed up as full members with at least six more considering joining in the next few months.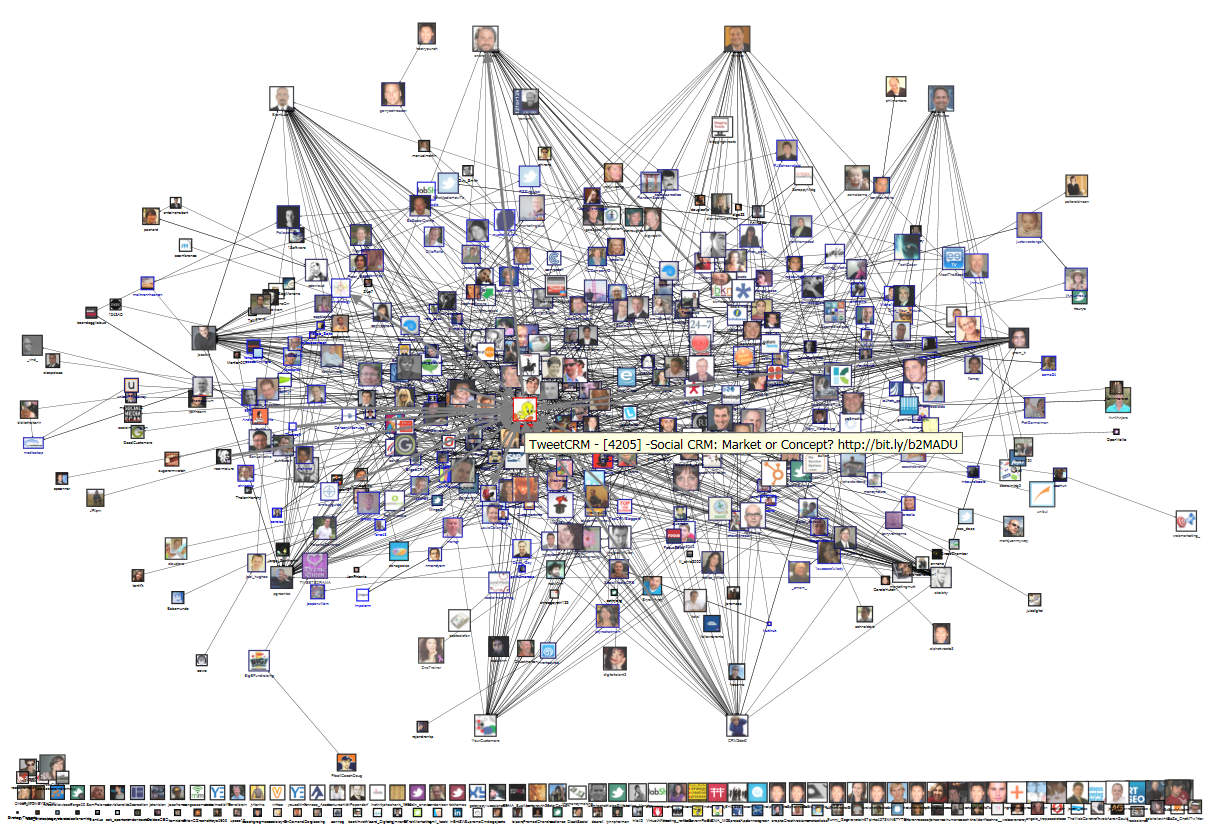 Membership of the network comes about through national governments nominating an organisation in their country to take the lead. Each country has to pay an annual membership charge in order to be a full member and to have a vote on the Governing Board. We have a Secretariat based in Swindon (UK) and Paris (France) that deals with all administrative matters and will increasingly be active in the research activities.
If this research interests you, please contact us (Evangelia Kougioumoutzi: evangelia.kougioumoutzi@foodsecurity.ac.uk or Claire Weill: claire.weill@paris.inra.fr) to see how you might get involved. Our next Governing Board meeting is on 5 November in Paris at which we shall be planning our science and research activities for the next 12 months.
About Peter Gregory
Peter Gregory became Chief Executive of East Malling Research in 2011. Previously, he was the Chief Executive of the Scottish Crop Research Institute (SCRI) in Dundee. He stood down from his role as Chief Executive at the end of April 2015 and now works on a consultancy basis as Director of External Affairs. He is also Professor of Global Food Security in the Centre for Food Security at the University of Reading for part of his time.
About Richard McDowell
Richard McDowell is a principal scientist in with AgResearch and a Professor at Lincoln University, New Zealand. Richard is currently leading national and international science programmes to deliver better community outcomes from more efficient use of our land and water resources.