When it comes to child nutrition, it needn't be all doom and gloom. Francis Peel from the Partnership for Child Development explains why.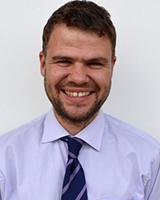 The global child malnutrition statistics make for pretty grim reading. The World Health Organisation estimates that whilst over 42 million under-fives are overweight and obese, around one in five children in low income countries suffers from stunting caused by poor diets.
The sad fact is it is many of these children suffer from a double burden of malnutrition resulting in stunted growth due to poor diets followed by a higher propensity for obesity later in life.
However alongside these depressingly large numbers is another rather more positive figure of 368 million. That's the number of children who sit down to school meal every school day. This represents a prime opportunity to provide children with nutritious food and to educate them about balanced diets.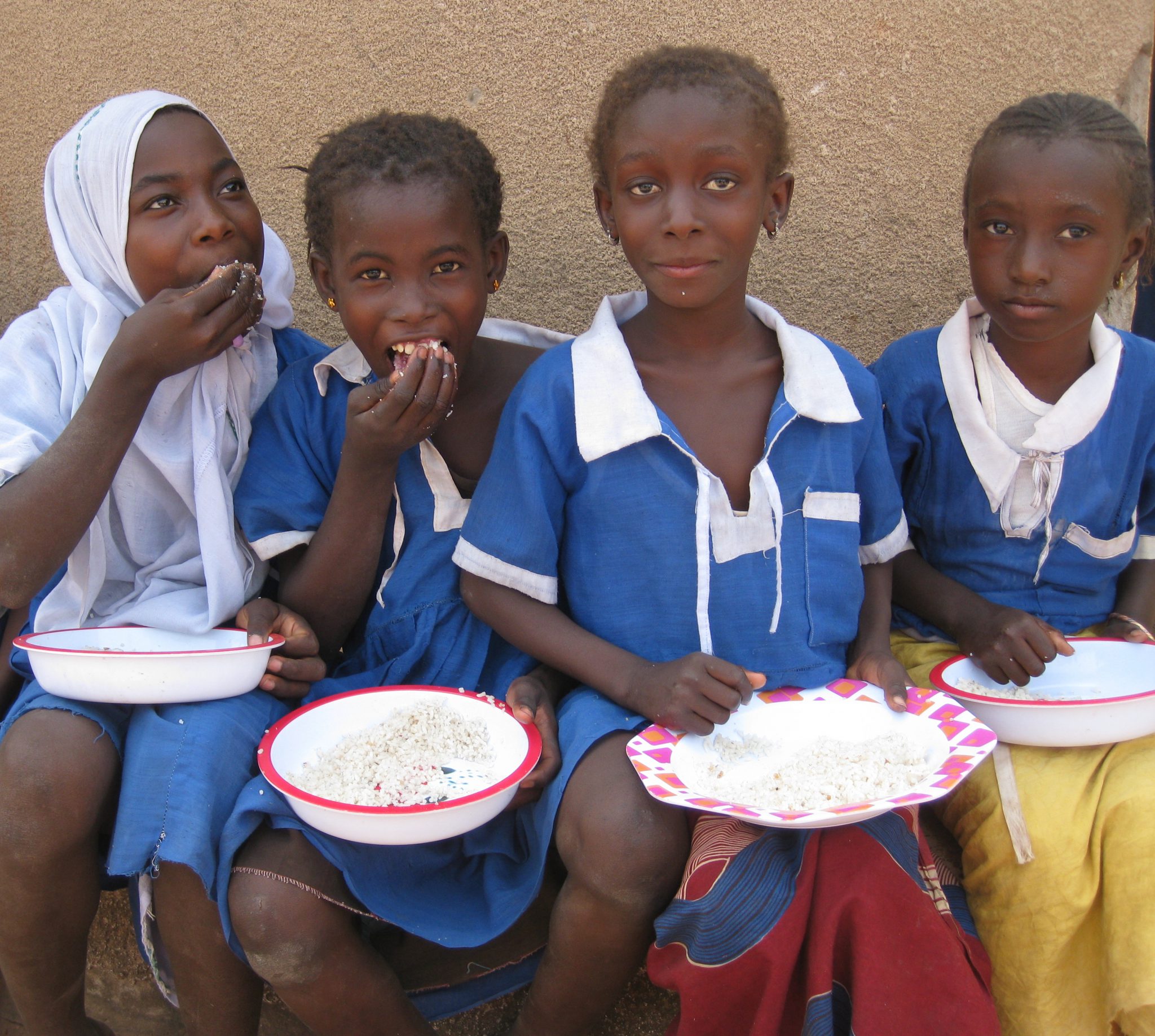 With predictions that by 2025 around 70 million under-fives will be classified as obese and overweight the WHO set up the Commission on Ending Childhood Obesity to help coordinate a global response.
This commission is sorely needed. According to a new six part series on obesity published by the Lancet, the global progress towards tackling obesity and its associated issues had been "unacceptably slow", with only one in four countries implementing a policy on healthy eating by 2010.
According to Dr Lobstein from the World Obesity Federation and co-author of the series, "Undernutrition and overnutrition have many common drivers and solutions, so we need to see an integrated nutrition policy that tackles both these issues together to promote healthy growth for children."
Changing nutritional habits
To develop integrated health policies, governments and international partners would be well set to look to the education sector, which has a long and successful track record in working collaboratively with sectors including health, agriculture, natural resources to develop school health and nutrition programmes.
Since 2003 Japan is one of the few countries to buck global trends and actually reduce year-on-year obesity rates. This has been achieved by the government's early adoption of food education in schools.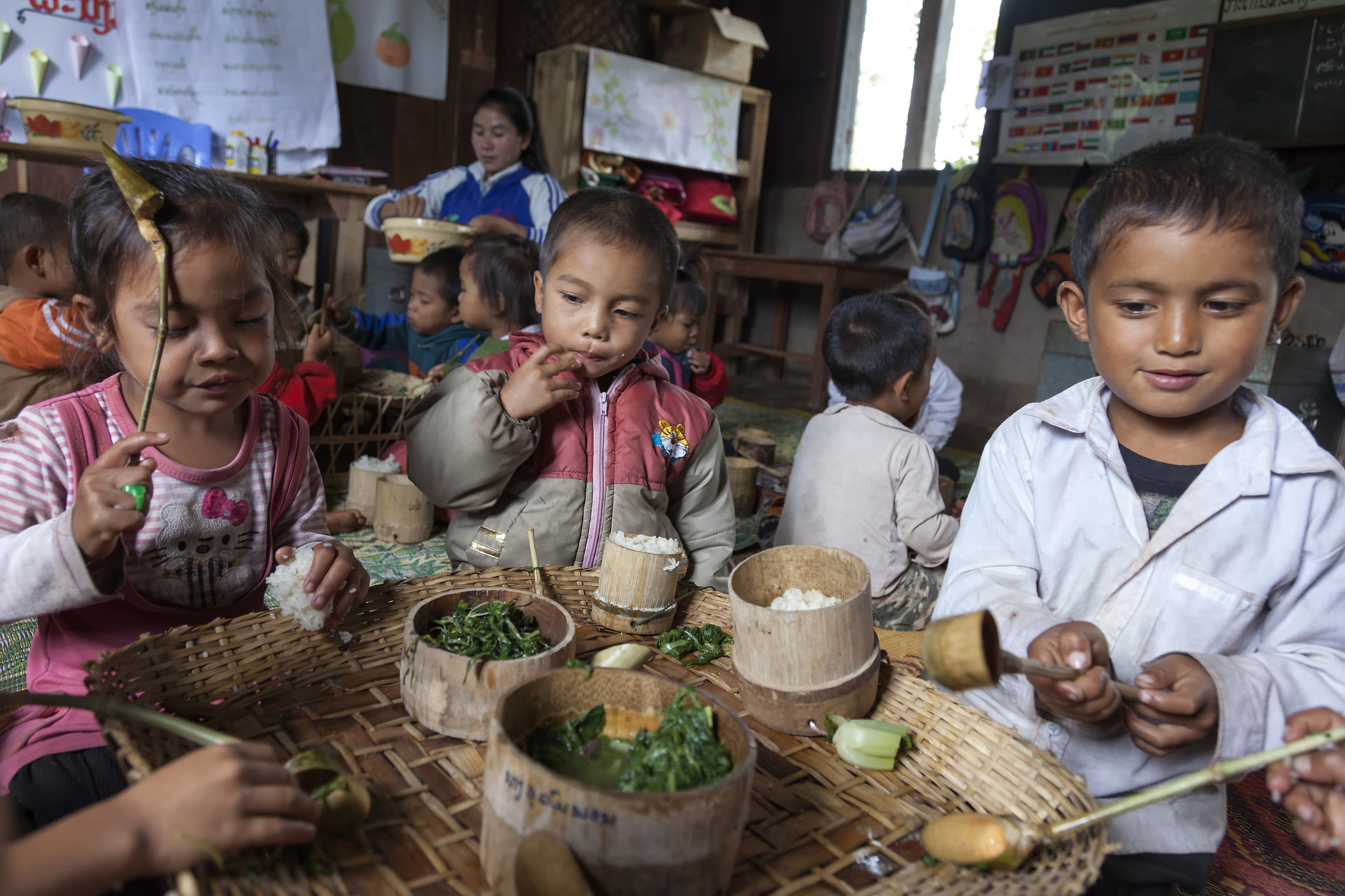 Skills-based health education programmes, such as the ones employed in Japan, provide children with knowledge, attitudes and habits to live a healthy life, and are an incredibly effect means to cut down on obesity.
Skills-based health education is also a core component of the globally recognised Focusing Resources on Effective School Health (FRESH) framework which is used by governments the world over to develop sustainable School Health and Nutrition programmes that work.
Balanced school meals
Research collated for the State of School Feeding Worldwide, a World Food Programme publication written with the support of the Partnership for Child Development and the World Bank, found that virtually every country in the world provides school feeding at some level.
However, the size and the quality of these programmes is often the poorest where nutritional challenges are the greatest. With a common barrier being the lack of political will to prioritize school feeding into already stretched national budgets. Attention is needed to improve the quality of these programmes to reach children who have the most to gain.
One such government-led movement which is seeking to do just that is Home Grown School Feeding, which provides school meals sourced from local smallholder providers, reconnecting schools with a local and varied food basket and decreasing reliance on imported processed food.
Endorsed by New Partnership for Agricultural Development as one of the central pillars of the Comprehensive African Agriculture Development Plan HGSF can be seen as a 'win-win' for the school children – who benefit from hot nutritious school meals, and for the local smallholder farmers- who benefit from improved access to a stable and consistent market.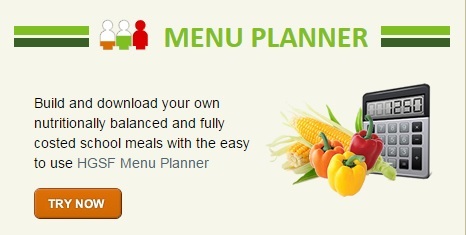 A country which has successfully adopted this approach is Ghana where the Ghana School Feeding Programme provides hot school meals made with local ingredients to over 1.6 million school children. Instead of filling the children up with carbs, the programme seeks to improve the nutritional intake of children through the use of an innovative online schools meals planner which enables caters to accurately calibrate the nutritional value of their cooked meals.
The improved health and education outcomes of school feeding are further multiplied when these programmes are integrated with WASH (Water, Sanitation & Hygiene) and deworming interventions.
Schools, through integrated school health and nutrition programmes, are incredibly effective delivery platforms to improve the nutritional intake and nutritional habits to tackle child malnutrition. The challenge now is how to support governments and policy makers to develop the necessary cross-sectoral collaborations to make these programmes large enough and sustainable so every child can benefit from them.
Add your comment and you can follow @HGSFglobal on Twitter.
About Francis Peel
Francis Peel is Senior Communications Manager for the Partnership for Child Development based at Imperial College London. His work focuses on sharing news, views and good practice from the world of school health and nutrition with a particular focus on Home Grown School Feeding, deworming and inclusive school health. He manages the website www.hgsf-global.org and tweets as @HGSFglobal and @schoolshealth.