Try something else…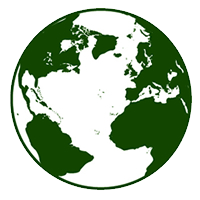 To find the page you require, please:
check the web address does not contain any spaces or typos
use the search box
use the page navigation to browse the site
check our site map.
Did you get here through a broken link? Please let us know so we can fix it.