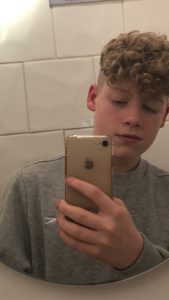 After a long year and many postponements, sport is back this summer! The Euros, Wimbledon, the Olympics, the Cricket Hundred… I'm a huge sports fan, so a packed summer like this is the dream. But lately I've been thinking more and more about the sponsors behind the games, and whether some of them really belong on the pitch.
I've been a member of the Bite Back 2030 Youth Board for two years. We're a youth-led organisation campaigning for a fairer food system that gives every young person growing up in the UK equal access to good food and good health. At Bite Back we spend a lot of time talking about where the food system is letting young people down: unhealthy food is flooding our high streets and school canteens; junk food advertisements bombard us everywhere from the bus stop to our phones; and healthy options are often hard to come by or unaffordable. The environments where we live, learn, and spend time with our friends should be protecting our health, but too often they're prioritising business profit instead.
Sport is another place where junk food is everywhere, and to me it makes no sense. Many advertisers are using our excitement about the sports and athletes we love to sell young people junk food that can harm our health. Sport stands for so many amazing things: teamwork, perseverance, and sportsmanship. Shouldn't teams and tournaments be using their power to put good health front and centre? For example, why are the Olympics sponsored by Coke? Or the Hundred sponsored by crisp brands? There are many other brands they could partner with that are better for young people's health.
This summer the new cricket tournament, The Hundred, had a great opportunity to lead the way in better sports sponsorship. The whole point of the tournament is to attract new, young audiences to cricket, but instead of picking a sponsor selling products that promote healthy lifestyles, they partnered with KP Snacks and branded all of the tournament jerseys like crisp packets. However, they removed these brand logos from the kids replica kits, so clearly the organisers know they shouldn't advertise junk food to children. Yet the athlete jerseys we see on TV will still give junk food a starring role in every young fan's mind.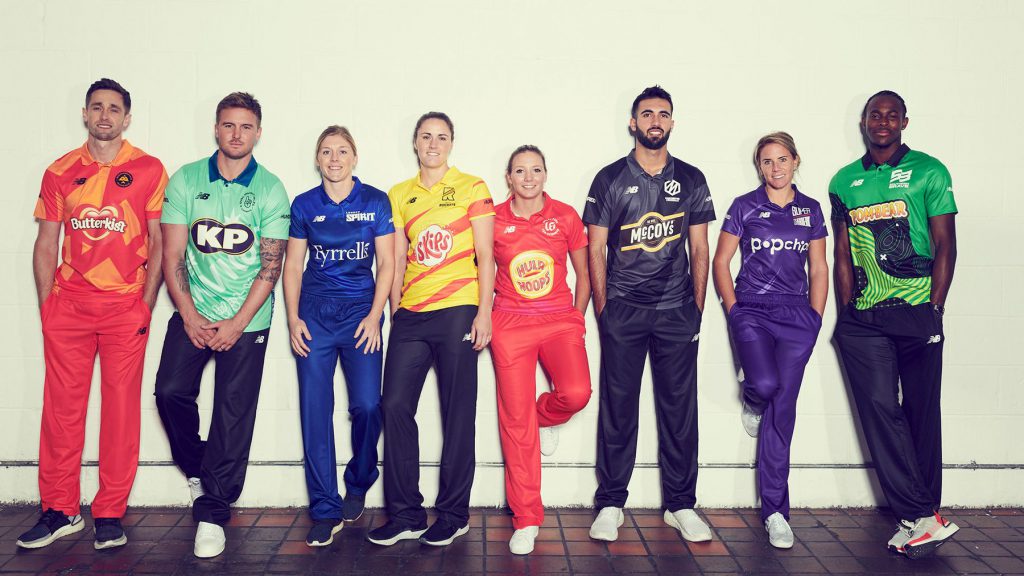 At Bite Back, we think this advertising is wrong, and that sports leaders need to hear from young people like us if they're going to make a change. I wrote a letter to the England and Wales Cricket Board (ECB) explaining why their sponsorship is so problematic and asking them to find a new one for next year's tournament. At Bite Back we kicked off a campaign, PacketIn, with a public letter to the ECB aiming to make some real change to the world of sport, which you can add your name to here.
The Hundred is just the beginning… Imagine how much better it would be if every sports team and sports star chose sponsors that support our health, or at least aren't bad for it. Kids younger than me would grow up with healthy options playing a starring role in their minds, junk food would be off stage where it belongs, and athletes would be proud knowing their sponsorship deals are putting our health first. It sounds like a win for everybody – so why wait? The more young people speak up about the world we want to see, the more adults will have to listen. Bite Back wants to change sports sponsorship, and the food system, so it's healthier, fairer and more sustainable for the next generation of young people, and you help by joining our campaign.
About the Author:
Jacob Rosenberg is 17 and a member of the Bite Back 2030 Youth Board. Jacob loves healthy food and got his school to introduce a salad bar in the canteen. He is passionate about creating a food system that means all young people can choose to live a healthy lifestyle.