Is the role of today's researchers to simply inform food system change, or can they use their research to inspire it? And how can researchers effectively include other stakeholders in the much-needed food system transition? These were the questions that led to the launch of the GFS Speak Up for Food Security research storytelling competition in 2019.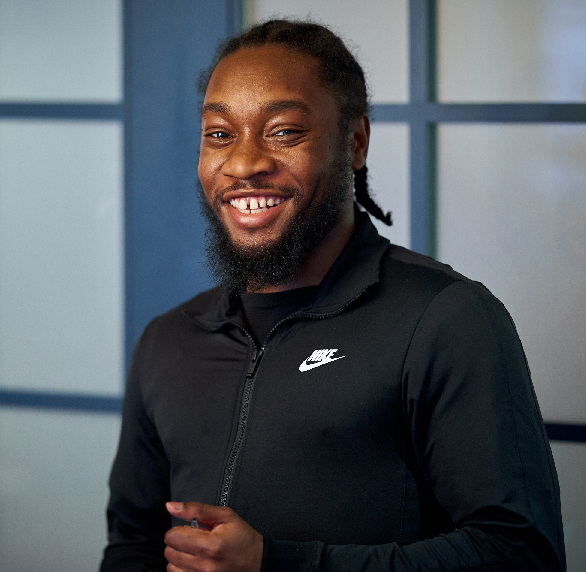 Following a highly competitive selection process last month, 12 UKRI-funded early career researchers working across the UK food system were invited to attend the GFS Speak Up for Food Security masterclass in central London on 26-27th February. This unique masterclass was designed and delivered by Maia Elliott (GFS) and Dr Steve Cross, a Wellcome Public Engagement Fellow and Honorary Fellow of the British Science Association. It provided training in narrative techniques, grounded speculation, harnessing emotion and presentation skills.
The masterclass participants were a mix of PhD students and postdocs from different UKRI research councils, including AHRC, BBSRC, ESRC, EPSRC, NERC and Research England.  Their research topics ranged from the genetic editing of crops and the mathematical modelling of fish stocks, to consumer psychology and the moral implications of system change.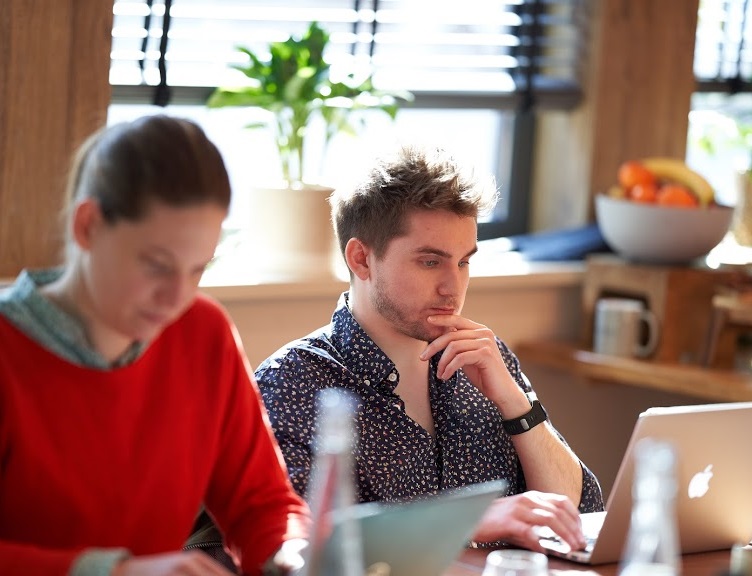 The first day of the masterclass was spent getting to know each other, identifying what makes a good story, future scoping and unlocking creativity. In the evening there was a private dinner that allowed participants to network in a more relaxed setting. The second day started with a warm-up, followed by an opportunity to analyse each other's presentation styles and provide feedback. Then it was time to write and practice the stories. Day 2 ended with the presentation of 12 engaging stories that conveyed a research-led message about food system change, and constructive feedback from the group on how each story could be developed further.
Next week, GFS will announce the 5 participants who will be competing in the competition final Once Upon a Food System at Cambridge Science Festival on 10th March. There, they will tell their stories to an audience of ~200 people and a panel of judges, including broadcaster and author Dr Adam Rutherford. The winner will be presented with the GFS Speak Up for Food Security trophy.