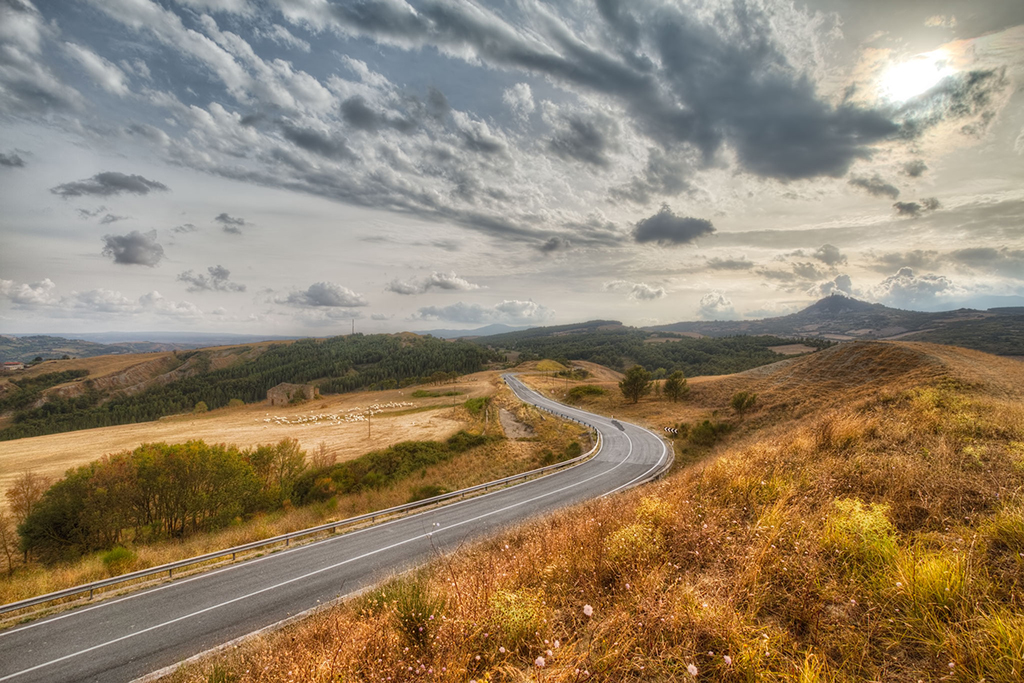 At the first meeting the Taskforce identified a list of critical uncertainties for our future food system.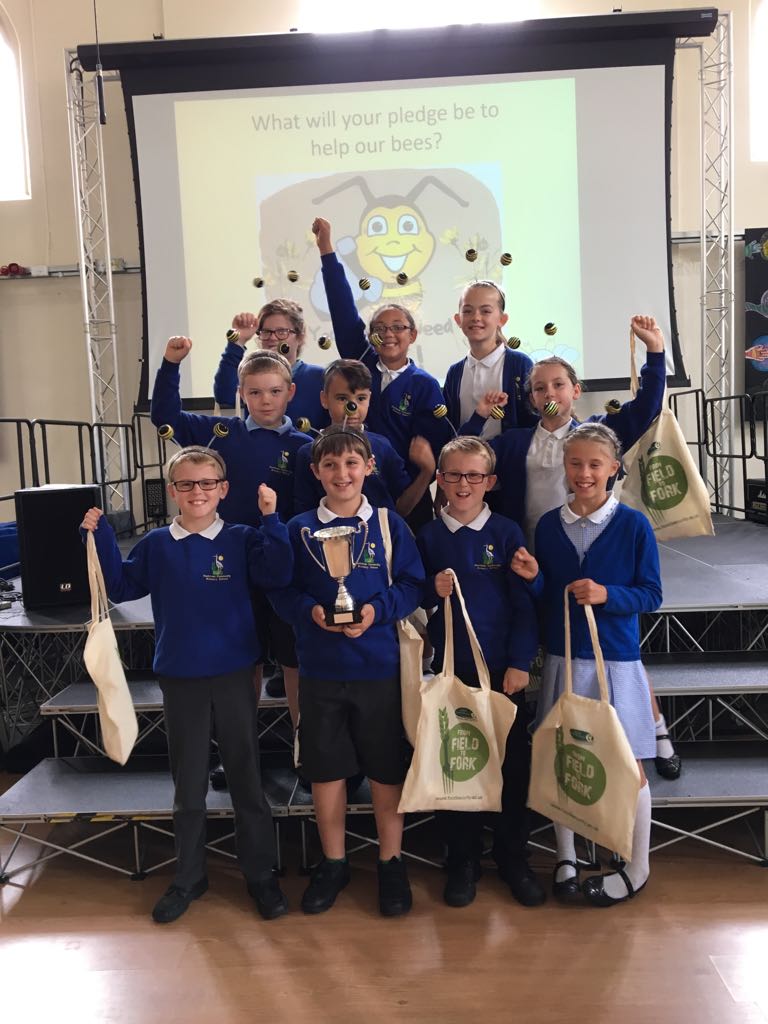 The aim of the GFS Spotlight Award was to deliver a range of interactive workshops spanning the food system to year 4 to year 6 students in eight different schools, culminating in an interschool competition. The workshops covered different aspects of the global food security challenge, including food waste reduction, insect pollinators, diet choices and climate change.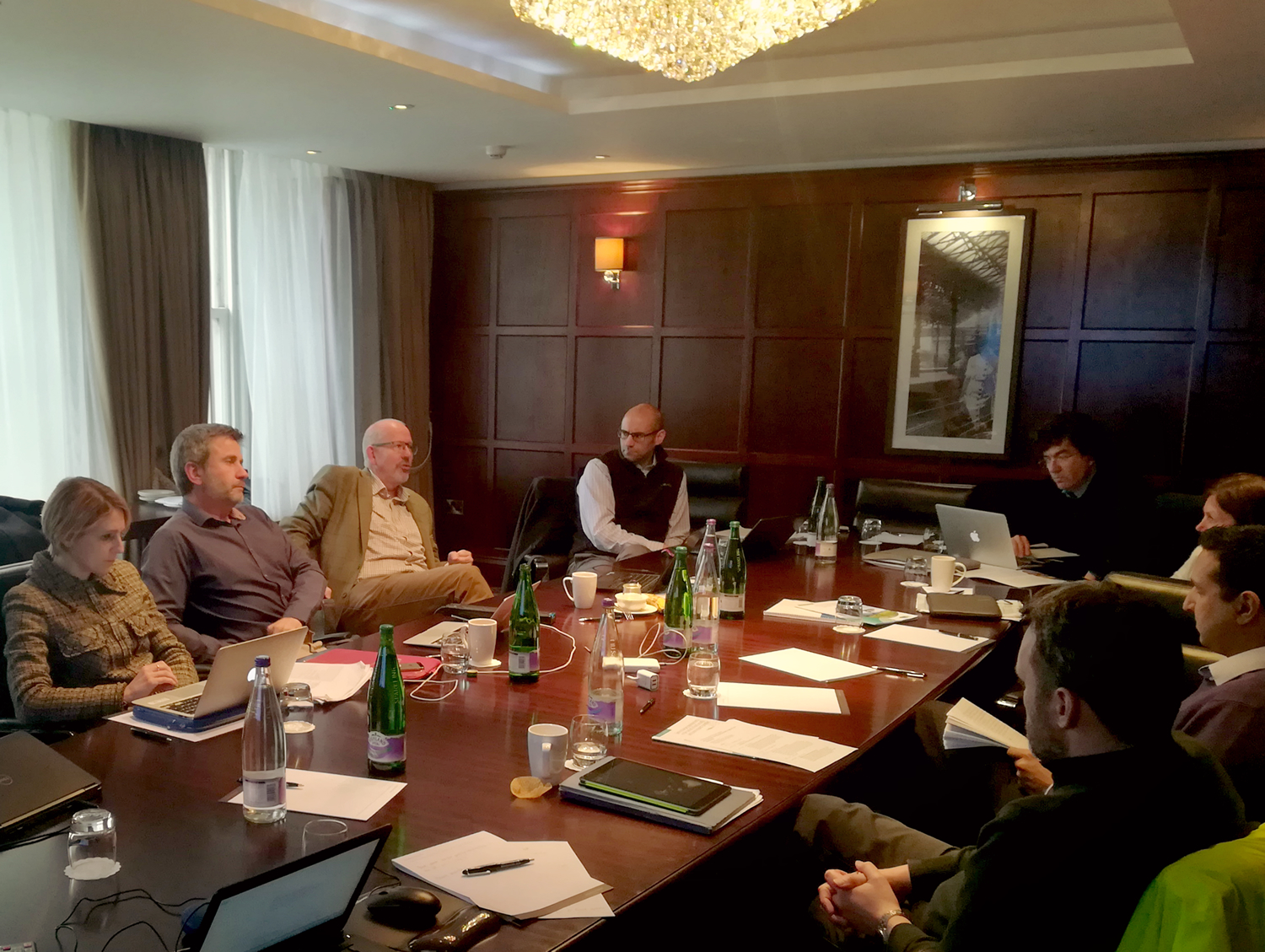 On 30 April GFS held its second annual Science Advisory Group meeting in London. This one-day workshop brought together a variety of system-thinking experts from across the food system to discuss the current events and recent scientific advancements that are likely to impact the global and UK food security landscapes in the future.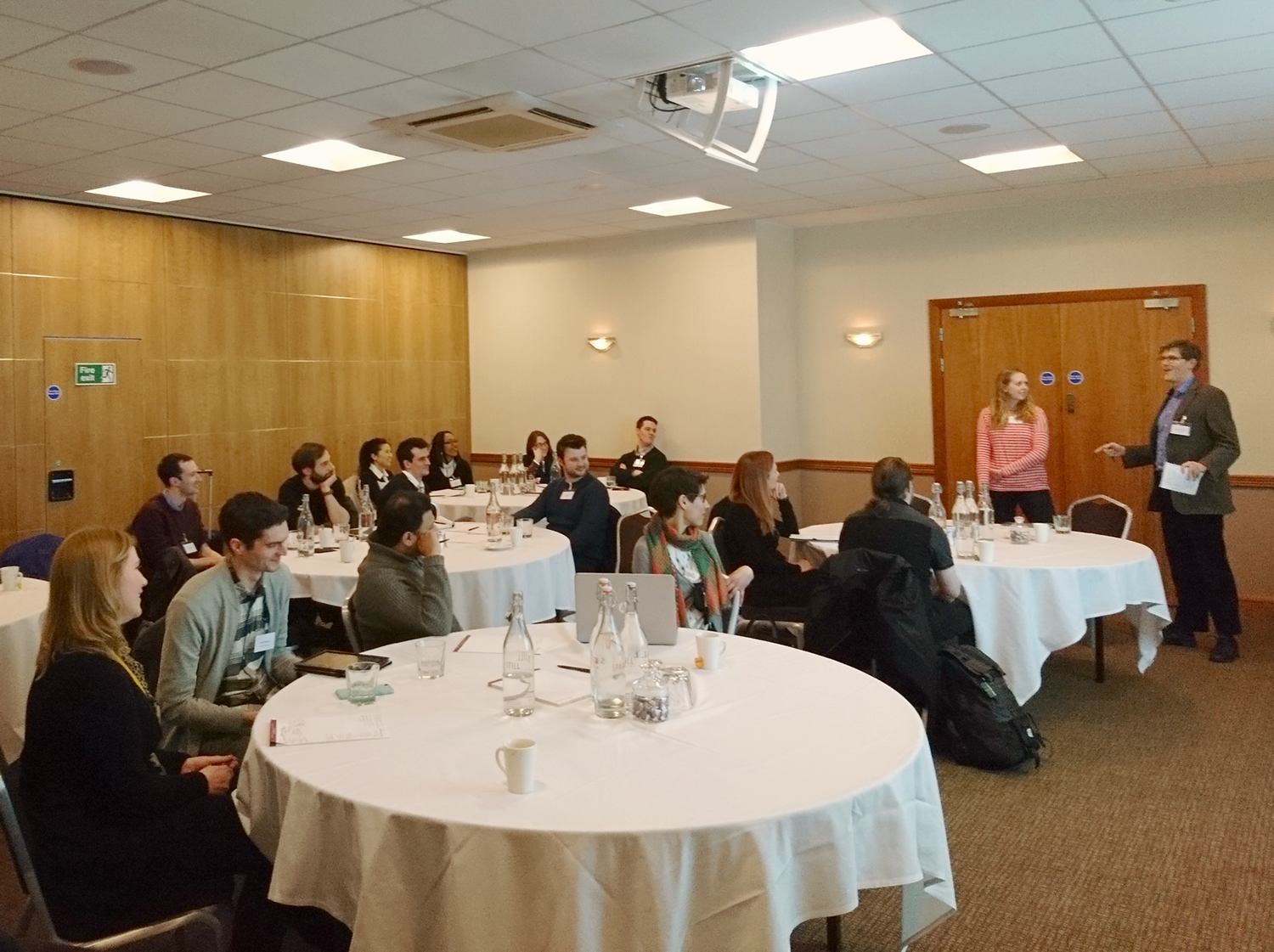 In March GFS ran a three-day Policy Lab for early career researchers, exploring the biological, social, environmental, physical and economic determinants of food choice in the UK and globally. After a series of expert talks, the delegates were posed the question: considering the different drivers of food choice, what combination of interventions across the food system would have the most impact in encouraging healthier and more sustainable diets?
Read more - Policy lab on the determinants of food choice for a healthy and sustainable diet
The 2019 Policy Lab winners present their new report which identifies the potential impacts of the emerging trend of plant-based diets on the UK food system. Here the team give a 'behind the scenes' to their process of writing a Think Piece, how they successfully engaged with stakeholders, and why now is the opportune time to be discussing plant-based diets.
Sign up to our

Newsletter