Shaking up understanding of diets at the Global Food Security policy lab for Early Career Researchers
We all make many, nearly automatic food choices daily. Think about it: What did you choose for breakfast? Was it a bowl of cereal, or did you have bacon and eggs?  What made you select these items? It is easy to forget that these seemingly small food choices impact both our health and the environments health. And yet these choices are taking their toll on our planet and human health –  with the effects being felt now, more than ever.
Like many people, thinking about what can be done to counter some of the big issues facing this generation – climate change, wildlife extinction or the obesity epidemic –  can feel overwhelming. The sheer complexity and scale of these challenges make it tough to even imagine how these issues could be addressed. For instance, it has been estimated that a quarter of global greenhouse gas emissions from human activities are attributable to the food production sector (ref 1). At the same time, global dietary patterns are also increasingly shifting towards foods high in energy density, added sugar, saturated fat, along with a greater demand for animal protein (ref 2). Not only are these changes increasing pressure on the highly interconnected food system, but they collectively emphasize how current stresses in the food system are not compatible with a sustainable and healthy future (ref 3).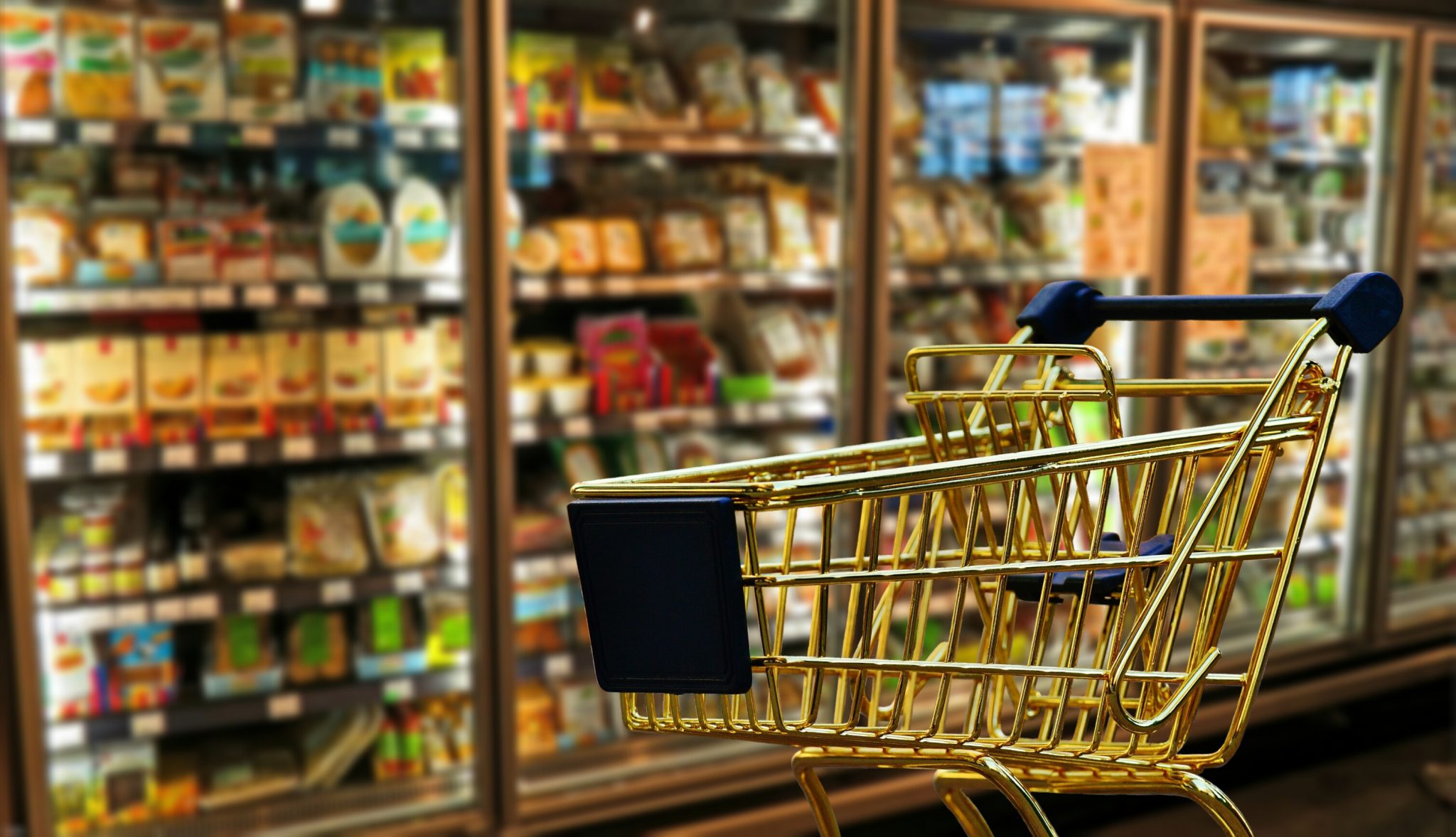 In response to this incredibly complicated challenge, in March this year, GFS hosted a three-day policy workshop which brought together a group of 20 early career researchers (ECRs), from disciplines as varied as the environmental, biological, and social sciences. Through a series of lectures and interactive discussions, the workshop provided us with the opportunity to gain a more structured overview of the global food system. The workshop also allowed researchers from different areas of expertise to connect, facilitating the co-creation of novel ideas for interventions across the food system to encourage healthier and more sustainable diets.
For the first time I felt like I was gaining a clear appreciation of the wider influences that control our food system and consumption patterns. I distinctly remember how on the first day of the GFS policy lab the linking of planetary and human health seemed so unmanageable, yet by the end I began to appreciate how the food supply chain is closely intertwined with both planetary sustainability and human well-being.
Perhaps most transformative in shaking up my own understanding of sustainable diets during the workshop were the many interactive expert-led discussions during the workshop schedule. Equally enlightening (and even more fun!) were the many conversations that all of us shared during the much-needed coffee breaks and over dinner.
Translating knowledge into action: Writing our policy report
Taking forth the knowledge from the experts on food security and the wider drivers of food choice, on day 3 we were given the opportunity to write a policy report proposal to put all this new knowledge to good use. The stakes were high, with the winning proposal receiving up to £5000 to execute the project. Playing on each other's research backgrounds and interests, I rapidly found myself in a team with seven other ECR's united by an interest in identifying 'stealth' or 'nudge' interventions to tackle the health and sustainability of the food system.
Together as a team we agreed to focus our project on the reduction of meat consumption, and to identify opportunities for the food system to shift towards non-animal protein sources. I'm happy to say this team decision paid-off, as our project proposal later was selected as the winning entry! The topic of our proposal was collectively informed by the fact that we all were astounded to learn that the meat sector accounts for ~18% of global human-caused greenhouse gas emissions (ref 4). Evidence also indicates that high meat intake is linked with an increased risk of chronic disease (ref 5, 6, 7). To benefit both human health and the environment, reducing meat consumption emerged as a definable and promising system-wide intervention target.
So, why health by 'stealth'?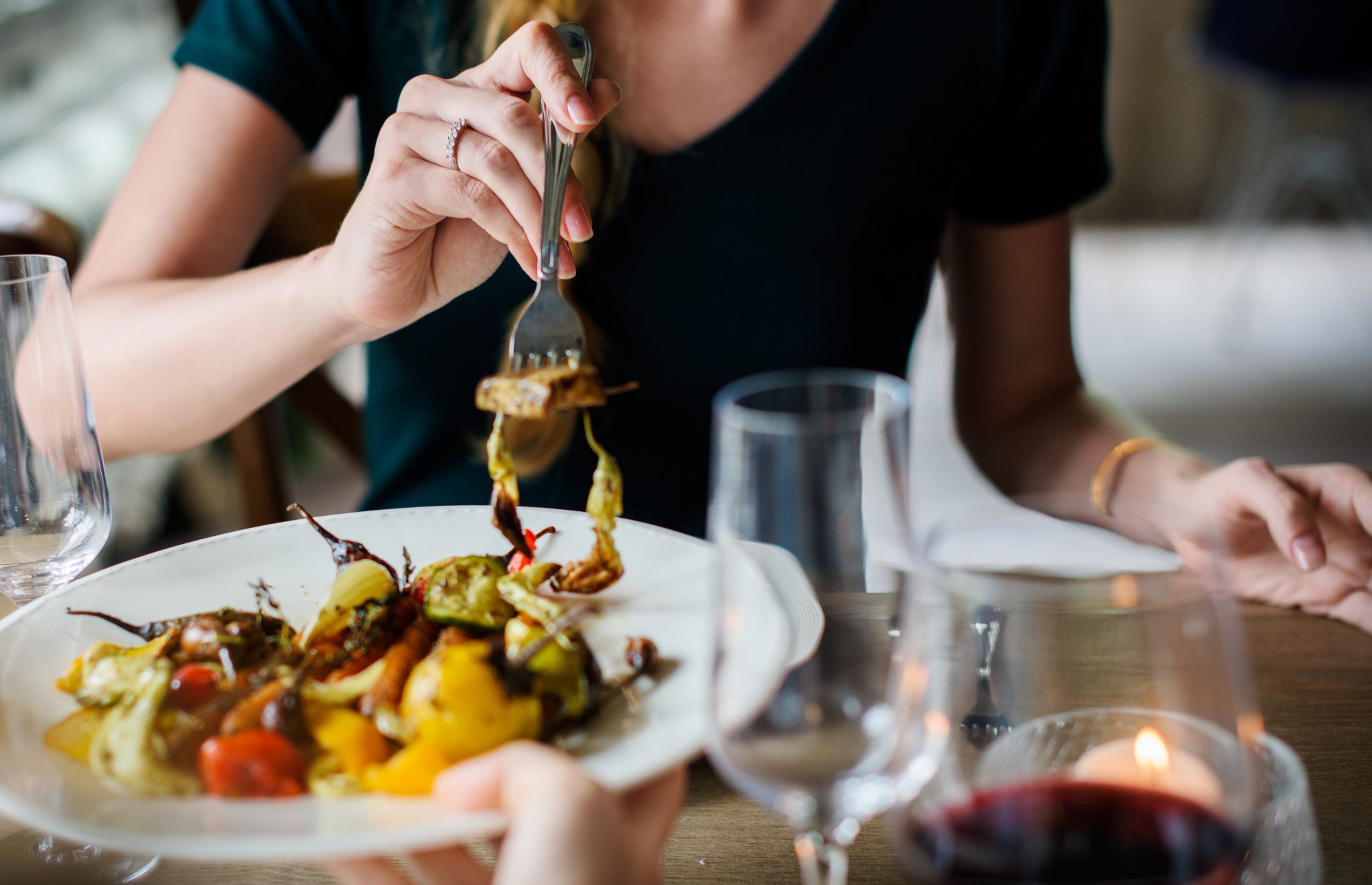 Dietary choices are in-part personal choices, but they are also constrained by the environmental, economic and socio-cultural context in which we live (ref 8). Behaviour change strategies that rely on the individual to change their own behaviour often are unsuccessful (ref 9), while population-wide policies such as taxation are most effective in changing consumption patterns (ref 10, 11). Such nudge interventions tend to focus on consumer behaviours such as directing choice architecture, reformulation of food products, and levies on unhealthy foods (ref 12).
As part of our project we will map-out opportunities for such 'stealth' intervention to shift upstream, supply-side determinants of the system away from resource-intensive livestock. These macro factors are largely outside of the control of the individual but the trickle-down effect of these shape the context within which food choices are made. Thinking back to the initial breakfast food choice scenario: if instead of bacon there were a similarly enjoyable, affordable and healthier bacon alternative available, with the added benefit of being a 'greener' option, would you perhaps choose differently?
By combining what has previously been shown to 'stealthily' shift downstream consumer dietary patterns towards non-animal based protein foods, we hope to explore the applicability of 'stealth' approaches to all actors of the food system, thereby "changing consumption by not targeting consumption".
I'm excited that our first team meeting is already happening this month. There are major events occurring that are likely to generate changes throughout the food system, including the Paris Climate Agreement, Brexit and changes to the Common Agricultural Policy. Now is a time-sensitive opportunity to encourage systematic change.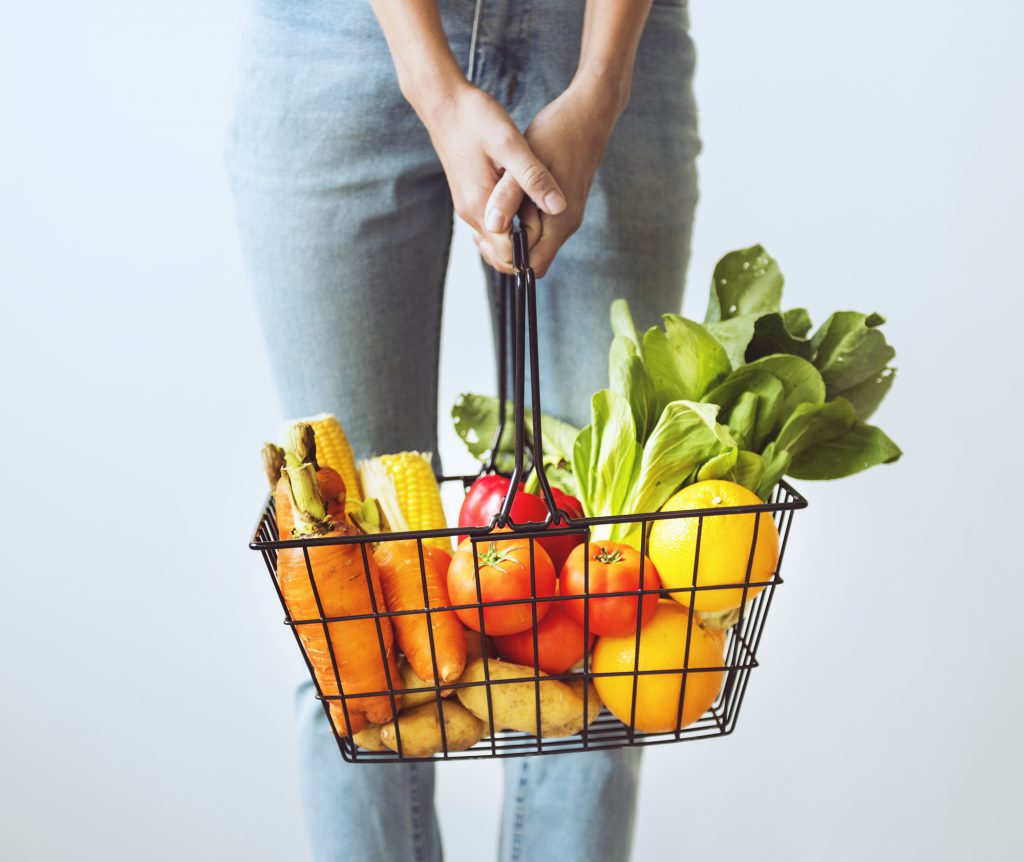 About Andrea Smith
Andrea is a postdoctoral researcher in the Obesity group at the Research Department of Behavioural Science and Health at UCL. As a member of the newly established NIHR Obesity Policy Research Unit, she is currently working on the development of evidence-based innovative tools to inform policies which reduce the prevalence and burden of childhood obesity in the UK.
About the winning GFS project
Policy Labs bring together early career researchers from different disciplines to scope a policy-relevant issue, with teams forming at the workshop and then competing to write a synthesis report for the GFS programme. Andrea was part of the winning team that will receive the £5,000 Policy Lab award to synthesise evidence on upstream interventions for health and sustainability
Acknowledgments
Thank you to the GFS ECR policy lab organisers, and the team members that have contributed to the project proposal: Dr James Reynolds, Dr Tarra Penney, Dr Zoé Ourega-Ejebu, Dr Andrea Scalco, Dr Beth Clark, Dr Fei Lu, and Dr Zoi Toumpakari.
References
Nutrition Review: Environmental and Societal Factors Affect Food Choice and Physical Activity: Rationale, Influences, and Leverage Points
Plos Medicine: Why Are Some Population Interventions for Diet and Obesity More Equitable and Effective Than Others?