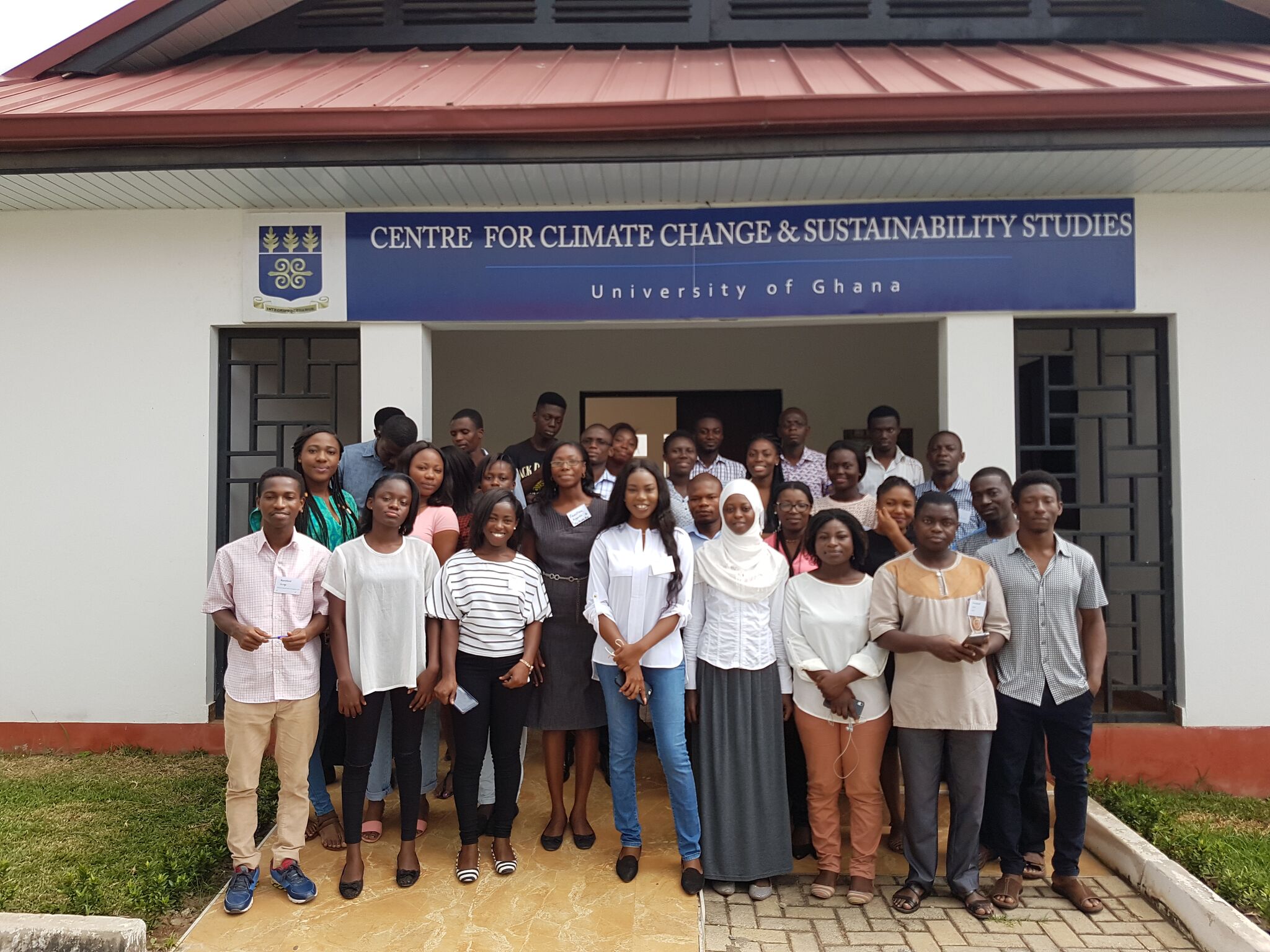 A novel approach to addressing the challenges of the food system has marked its third successful year.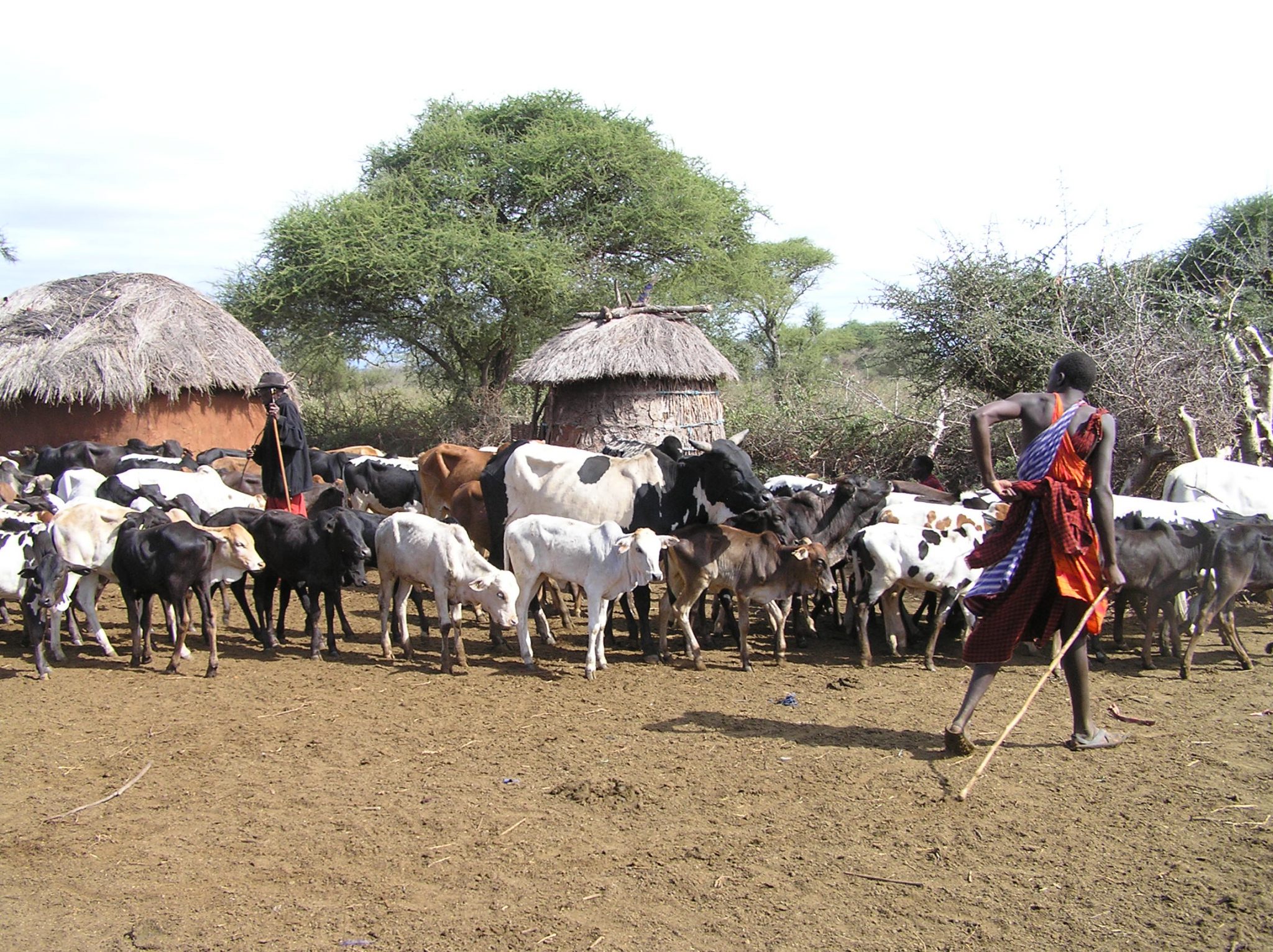 Research generated by scientists at University of Glasgow and The Pirbright Institute has shown that a targeted vaccination programme against foot-and-mouth disease (FMD) could alleviate poverty in eastern Africa.
Read more - Foot-and-mouth disease vaccination strategy could help reduce food insecurity in eastern Africa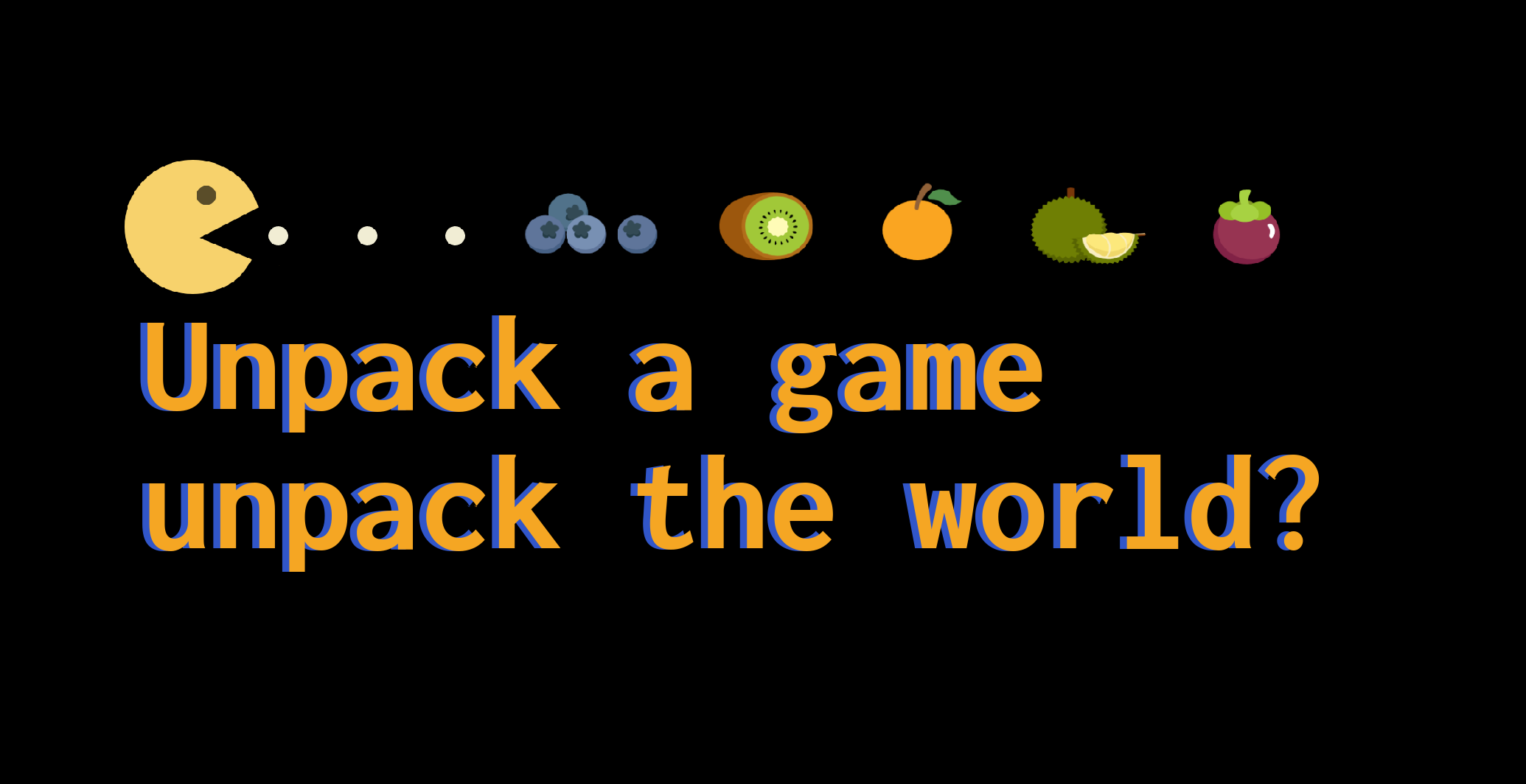 If the fruit sector were a game, what would it be like? Monopoly – rich get richer, poor get poorer? Snakes and Ladders – it's all down to luck? Dungeons and Dragons – highly complex and best directed by experts? Or maybe like Twister – needing strength and flexibility?
Read more - Unpack a game, unpack the world? Exploring the future of South African fruit with game design

Bananas, the UK's favourite fruit, appear at first glance to be among our most reliable and resilient fresh produce. They are stocked in every supermarket on every day of the year, and their price seldom varies by more than a few pence per kilo.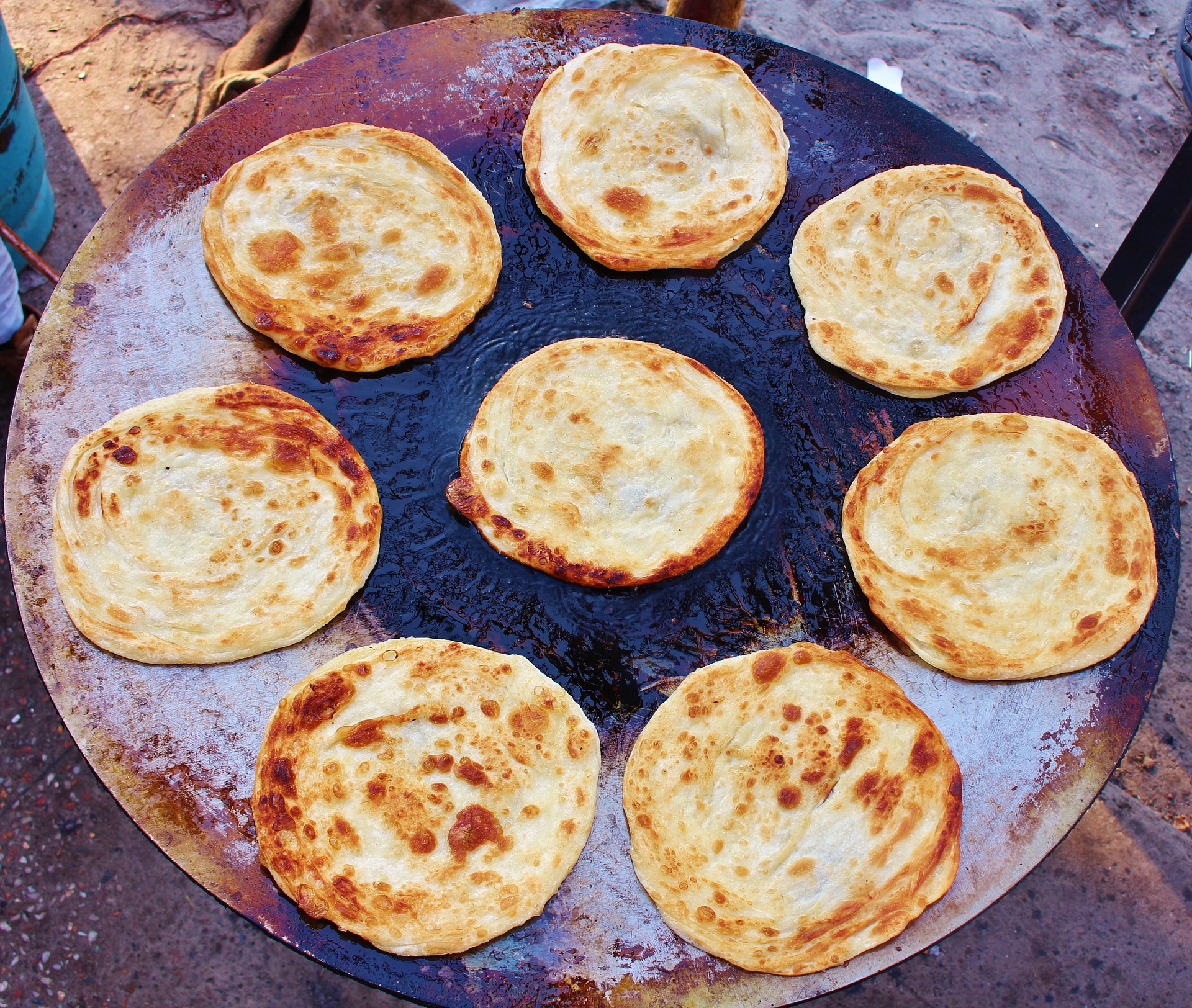 Zinc deficiency affects around 17% of the world's population, mostly in developing countries. In Pakistan, the most recent national nutrition survey indicated that over 40% of women are zinc deficient. Could using a new type of flour in cooking help tackle this deficiency?
Read more - Hidden Hunger: Biofortified wheat and zinc deficiency in Pakistan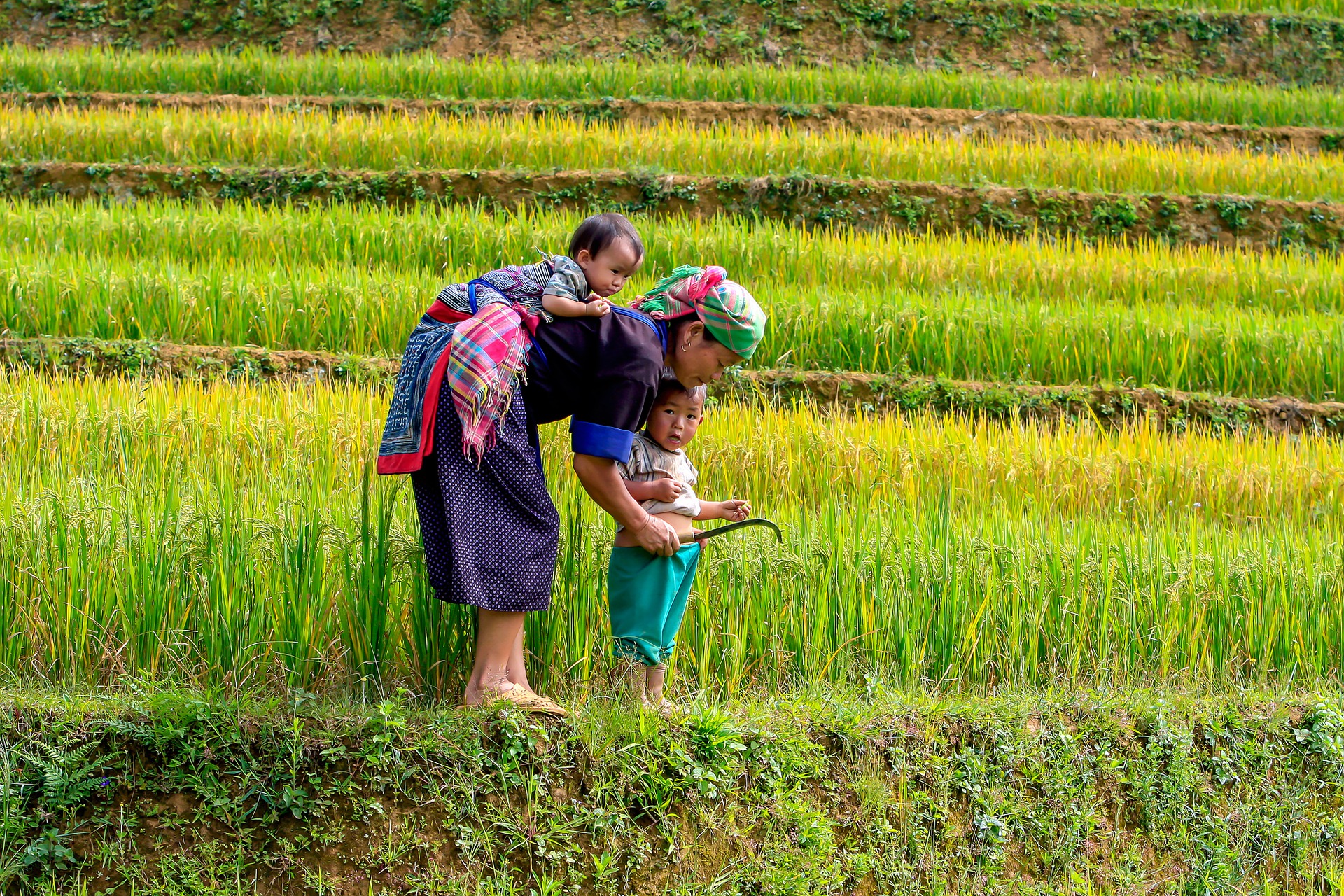 Following the previous blog from Riaz Bhunnoo, Head of Global Food Security, on the opportunity for further research into food security using a 'food systems' approach, Professor Alastair Ager, Deputy Chief Scientific Adviser at the Department for International Development (DFID) explains why there is a need for this cross-cutting research and the challenges he hopes this will address.
Read more - Why UK researchers are needed to achieve diets that nourish, rather than just feed people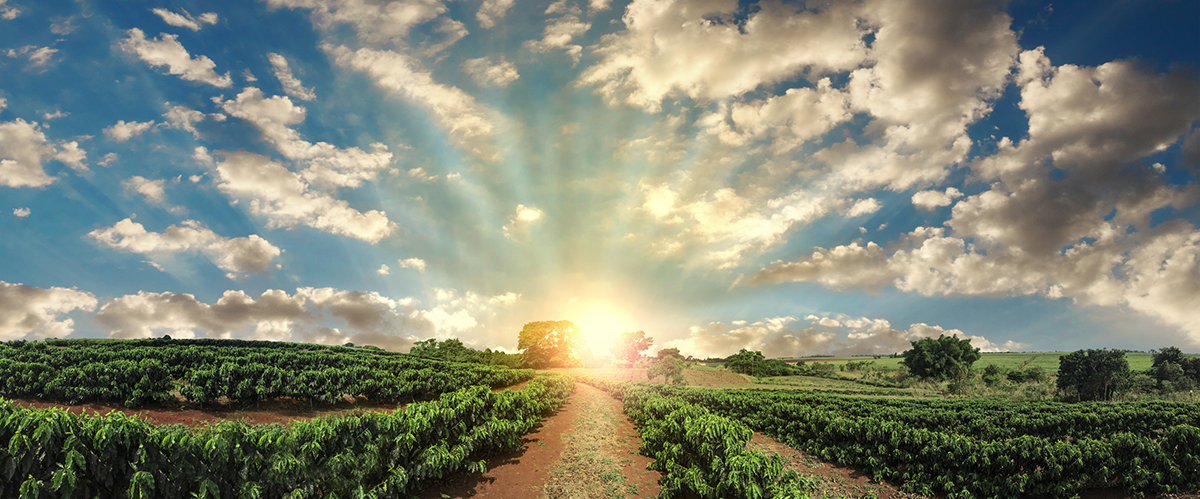 The Global Food Security (GFS) programme has published a new report highlighting the opportunities and challenges facing the UK food retail and manufacturing business in supporting the UN Sustainable Development Goals (SDGs).
Read more - Report explores the role of UK food business in achieving the UN Sustainable Development Goals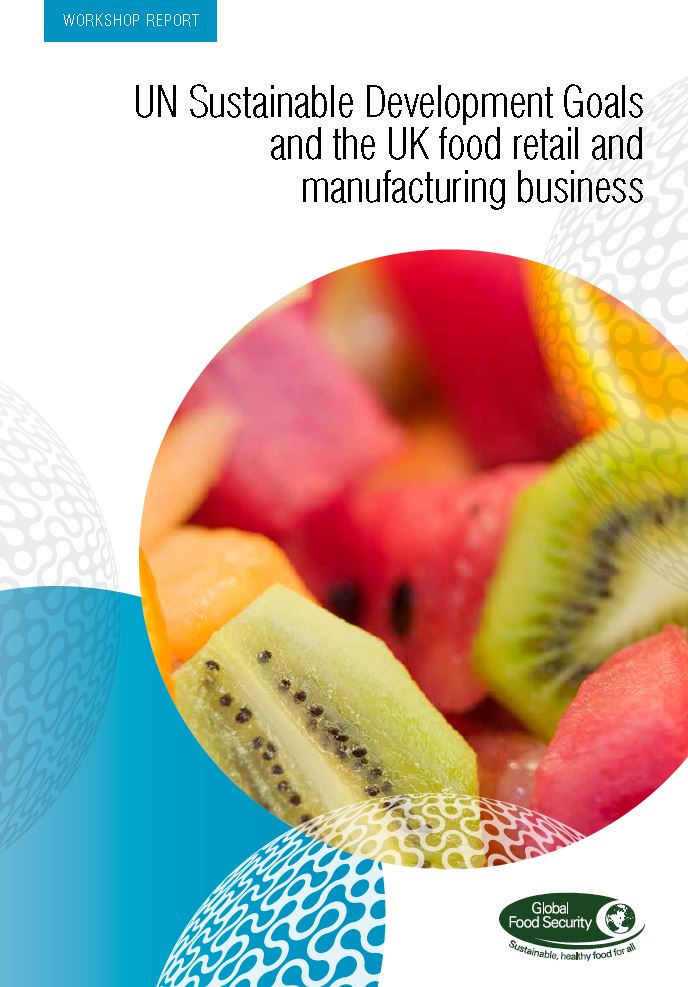 Document Information:

PDF 4MB

Date:

July 2017
The 17 SDGs were adopted by the UN in 2015 with the aim of driving the implementation of global sustainable development. This report details discussion at an industry focused workshop exploring how far UK food retail and manufacturing businesses are prepared for and engaged with the SDGs, and how research might help them play their part in meeting the goals.
(You can view PDF documents by downloading a PDF reader. We recommend using Google Chrome or Mozilla Firefox web browsers.)
Download - UN Sustainable Development Goals and the UK food retail and manufacturing business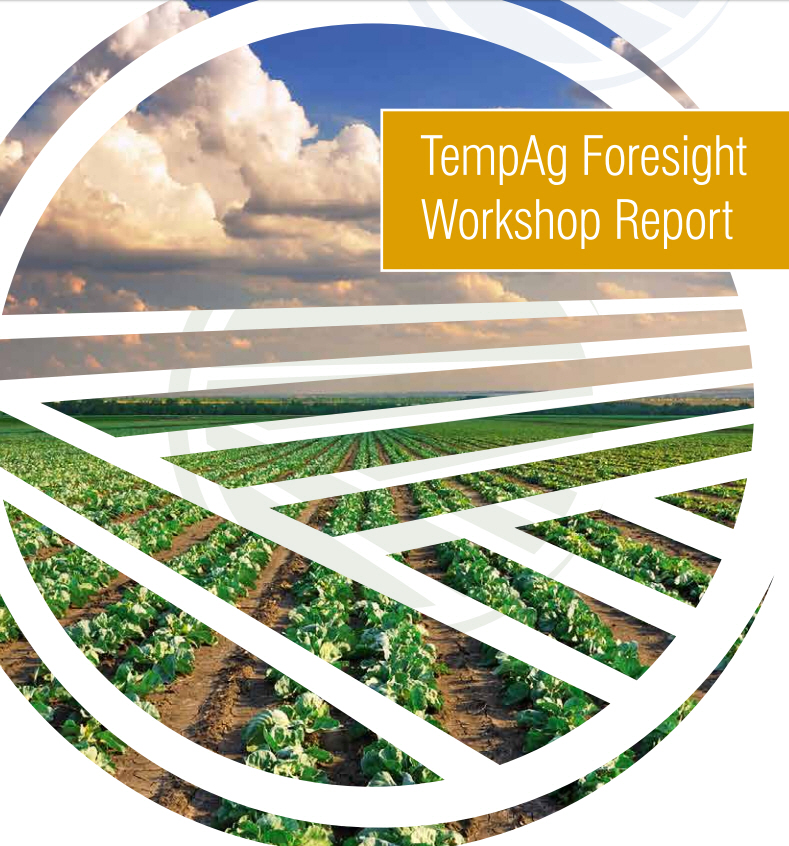 The TempAg Governing Board met in Paris to discuss outcomes and recommendations from the Foresight workshop report, and how these recommendations could develop into future activity. Professor Peter Gregory, who has chaired TempAg since its inception, announced that he will be stepping down as TempAg Chair and will be replaced by Professor Tim Benton (University of Leeds).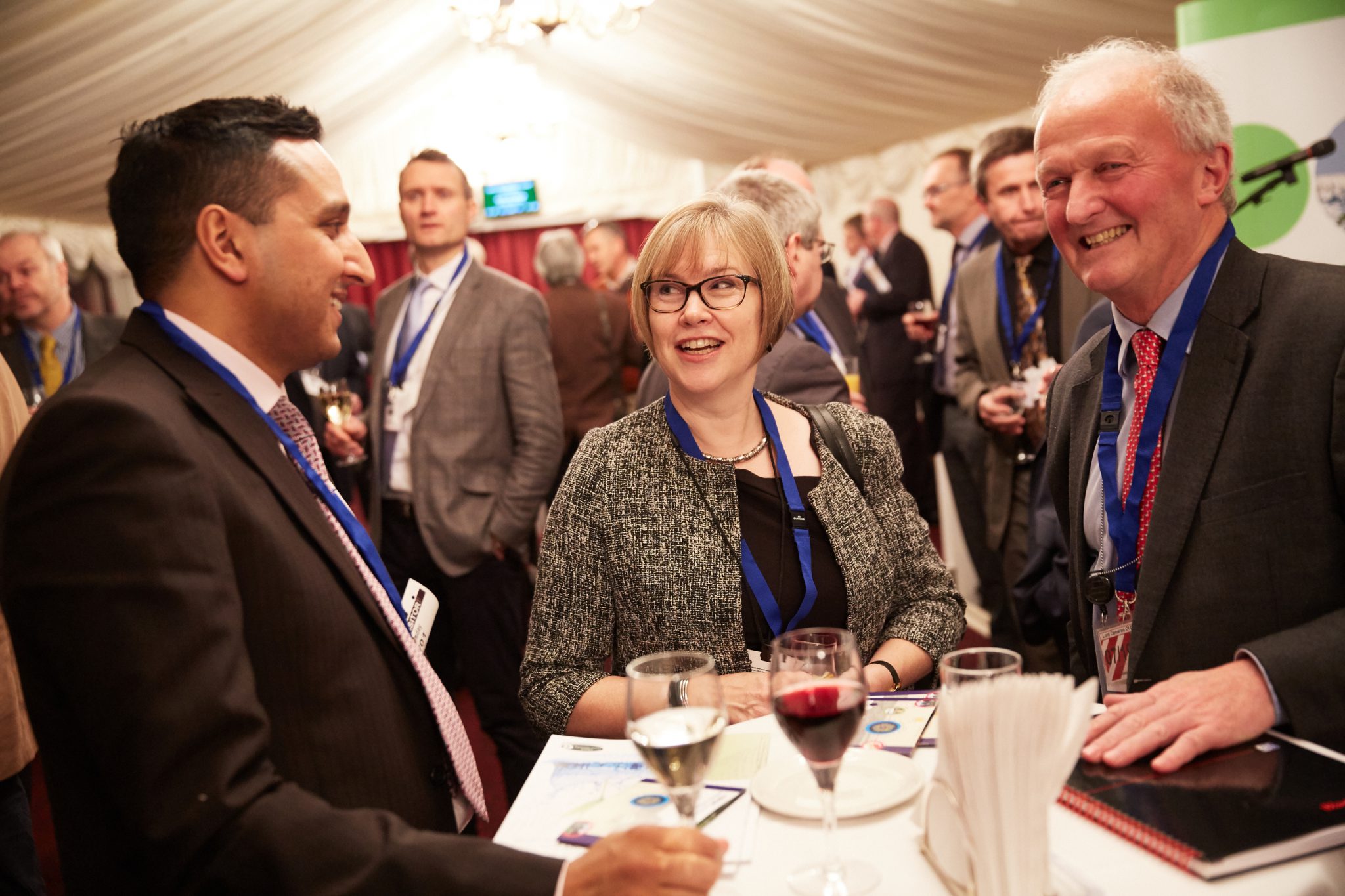 Working group findings were published as two reports: Environmental tipping points and food system dynamics: Executive Summary; and Environmental tipping points and food system dynamics: Main Report. These reports were unveiled at a Parliamentary event attended by MPs, policy-makers, leading industry figures, researchers and funding agencies.
Read more - Tipping points within the food system working group reports launched at Parliamentary event
Most of the world's food is produced in temperate zones. The Global Food Security programme's Evangelia Kougioumoutzi reports on the TempAg Network.
Sign up to our

Newsletter