Resilience of the UK Food System in a Global Context

GFS-FSR aims to enhance the UK's food security by increasing the ability of the food system to withstand biological, environmental, and socioeconomic shocks in a changing world. Interdisciplinary research will help inform policy and practice
GFS-FSR receives £14.5 million from BBSRC, ESRC, NERC and Scottish Government for 13 collaborative research projects and research coordination, knowledge exchange and impact delivery
GFS-FSR will help address the global food security challenge and meet the rising demand for food in ways that are environmentally and socially acceptable while ensuring resilient food systems in the UK
GFS-FSR will improve peoples' wellbeing through the development of interventions for influencing behaviour change towards healthier and more sustainable food choices.
Recent years have seen a significant interest in UK and global food security in policy, science and business circles, and in the more general press. Heightened by the 2007-08 food price crisis this is further driven by growing concerns about increasingly unsustainable dietary patterns. These have given rise to a growing number of overweight and obese people worldwide, while hunger and under-nutrition continues to be a problem, even in the UK. Changes in climate and associated weather extremes, in trade arrangements, and the continued unsustainability of many agricultural and fisheries production systems, and further stresses related to dietary changes are increasing the vulnerability of the overall food system. This concern has led to the growing awareness of the need to increase food system resilience to such stresses. The interest is however also driven by recognition of the need to reduce negative outcomes of the food system activities (from producing to consuming food) for the environment, and for health and other socioeconomic parameters. These issues are set against the need to maintain vibrant, competitive agri-food enterprises (and their associated livelihoods) which underpin the food system.
This programme aims to support truly interdisciplinary projects that integrate science areas from all of the research councils involved (BBSRC, NERC, ESRC, and Scottish Government) in order to provide the evidence base to underpin the UK's strategic approach to food security and create a more resource efficient and resilient food system in a changing world. It will inform how we monitor, manage and mitigate short and long-term risks to resilience of the food system and provide tools and interventions for increased stability.
Download the programme booklet here (PDF).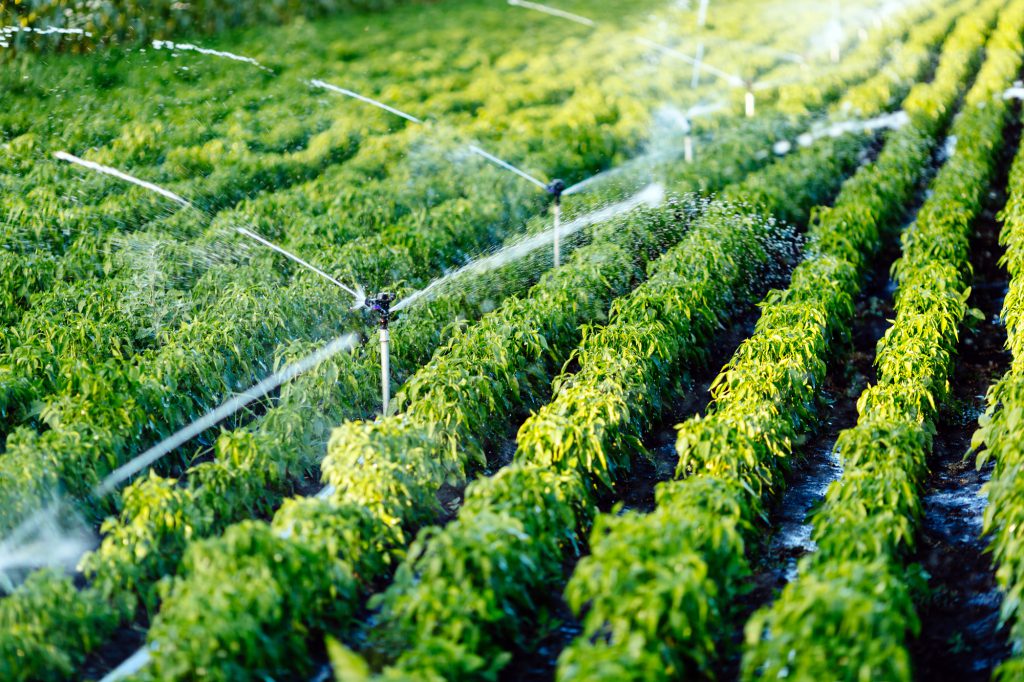 Thematic priorities
There are three overlapping thematic priorities in the programme: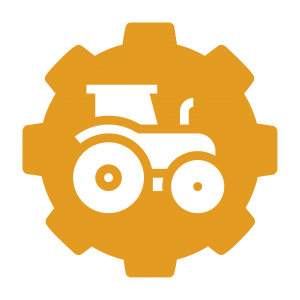 Optimising the productivity, resilience and sustainability of agricultural systems and landscapes
Improving understanding of the synergies and trade-offs between resilience and sustainability so as to deliver production systems balancing the provision of food with other ecosystem services..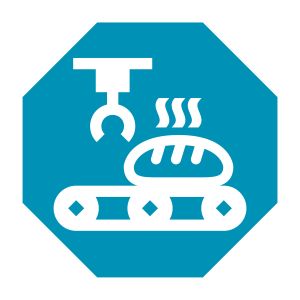 Optimising resilience of food supply chains both locally and globally
Understanding the economic, environmental, biological and social factors affecting the food supply chain, and the interplay between these, to increase resilience of the food system at a local-to-global level.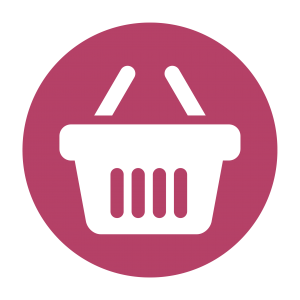 Influencing food choice for health, sustainability and resilience at the individual and household level
Understanding the drivers behind food choices and how these impact on the wider food system and production, in order to identify interventions that result in provision of nutritious and sustainable food in more resilient and equitable ways.
GFS-FSR coordination
GFS-FSR is coordinated by a team within the Food Systems Transformation Group, Environmental Change Institute, University of Oxford. Working closely with the individual projects, the team integrates research activities and findings into the programme; and develops outreach and engagement activities with stakeholders across the food sector. Specific activities include:
Establishing an integrated research community
Developing cross-cutting metaprojects adding value to individual projects
Organising workshops and events for networking, research dissemination and stakeholder engagement
Engaging with a range of stakeholders and networks
Producing synthesis reports and policy notes
Providing communications and outreach activities.
If you are interested in becoming a stakeholder in this programme, please contact Eleanor O'Kane: eok@eleanorokane.com.
GFS-FSR Coordination Team