Criminal activity is costing global food and drink industries billions, but what is being done about it? Andy Morling of the FSA's National Food Crime Unit reports.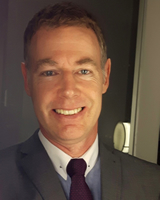 What does food have to do with the world of crime?
Consumers and food businesses can be disconnected by thousands of miles across the globe. From picking to packing, flavouring to refrigeration, there are multiple different processes that separate you from the hands of the farmer or farm worker that made your meal.
A lot can go wrong on that journey, from innocent mistakes to fraud and even high-level organised crime. Some commentators suggest that food crime costs the global food industry between $10Bn and $50Bn each year.
But across the world, people deserve to eat food that is safe, what the label says it is, and what they have worked hard to pay for. For this reason it is vital that consumers can be confident in the honesty and integrity of every person involved in bringing food from the farm to their fork.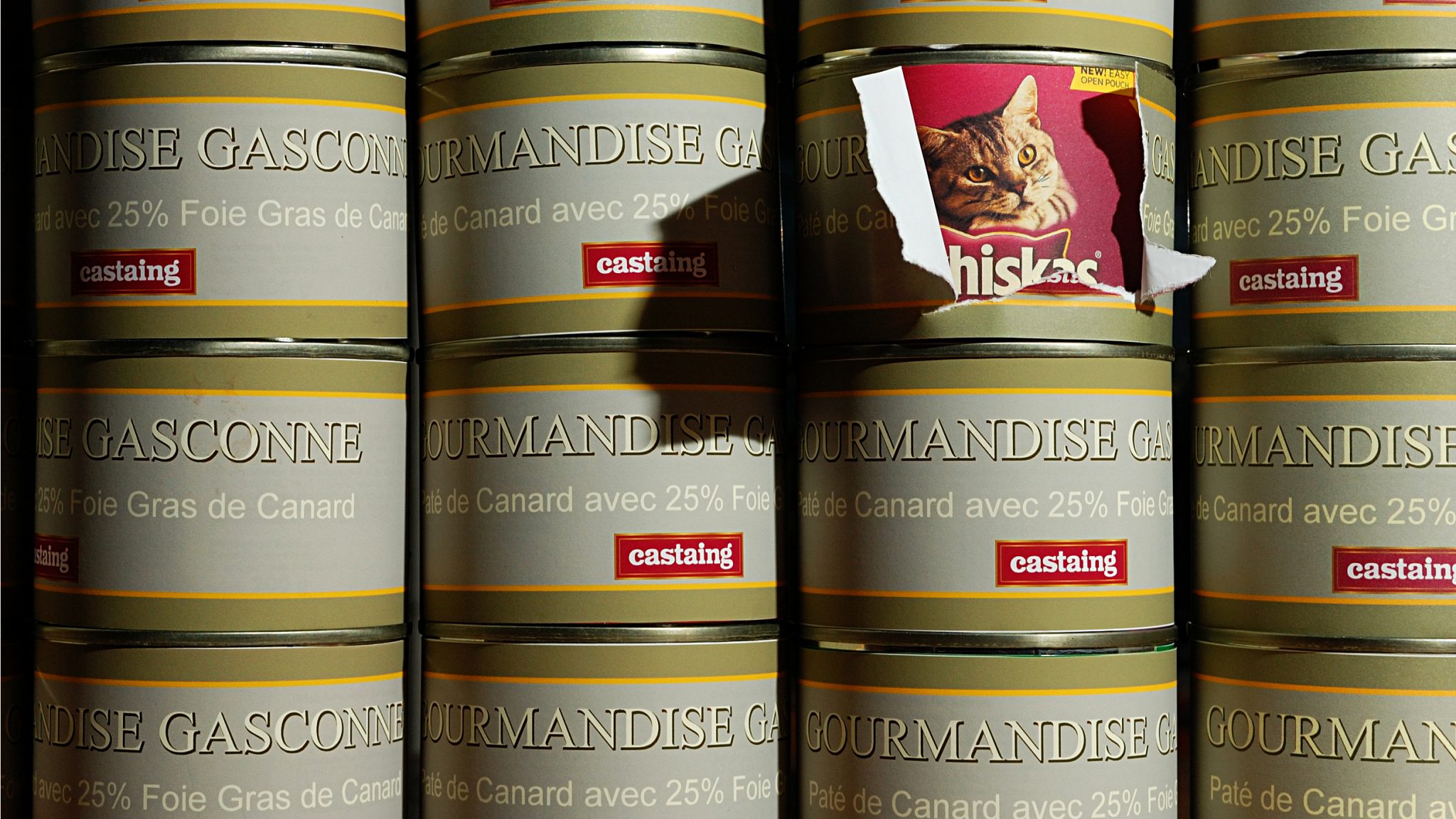 Don't scoff
Food crime matters because we unwittingly pay over the odds for substandard food products that can sometimes be injurious to our health. Whilst acute health impact is mercifully rare, little is known about long term harm to our health from exposure to some adulterants.
It also matters because food crime places unfair competitive pressures on legitimate food businesses around the world and, in so doing, distorts markets. This damages a nation's economy and tarnishes its reputation abroad. But ultimately, food crime matters because it deprives us all of the basic right to choose what we take into our bodies.
Although there is no formal or legal definition of food crime, we use the term to describe any serious, dishonest conduct that impacts detrimentally on the quality or authenticity of food and drink. It might be a standard food product dishonestly misrepresented as fair trade or organic, barn eggs presented as free-range or farmed fish offered for sale as line caught. Extra virgin olive oil might be adulterated or replaced with a cheaper variety, premium cuts of lamb replaced with beef, or maybe even cocoa powder bulked out with soil.
Opportunities for food crime are truly endless and it has the potential to impact on almost any food product you can think of. This can occur at any point in the supply chain from primary production to retail. It can involve the industrial scale adulteration of an ingredient or the wholesale substitution of one foodstuff for another. The motivation of the food criminal is almost always financial.
Like all kinds of fraud, food crime is hidden, often well hidden, so accurately assessing its scale is extremely challenging. The stakes are high and, although with us for hundreds of years, food crime has only very recently been recognised as a discrete form of serious lawbreaking demanding a bespoke law enforcement response. The UK horsemeat incident of 2013 marked the turning point. It told us in no uncertain terms that in a truly global industry, food can be highly vulnerable to serious, transnational crime.
Action stations
The National Food Crime Unit (NFCU) where I now work was formed in 2015 to provide, for the first time in the UK, a law enforcement capability dedicated to tackling this type of threat. Set up by the UK's Food Standards Agency (FSA, a partner in the Global Food Security programme) we work closely with partners and stakeholders, both in the UK and overseas, to identify and tackle serious criminal activity in food supply chains.
A key focus of our first year's work has been increasing our understanding of the 'big picture' of food crime. In March, we published the Food Crime Annual Strategic Assessment (FCASA), the first of its kind anywhere in the world. The FCASA describes our current understanding of the criminal threat and highlights significant gaps in knowledge. It acts as a strategic baseline and provides a focus to the other work of the unit bringing offenders to justice.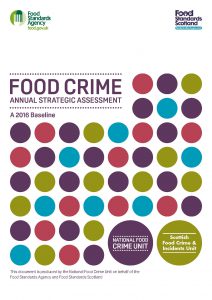 Information is the lifeblood of the NFCU. It helps us identify and tackle those fraudulently exploiting consumers and businesses and lets us better understand the dynamics of the crime. Getting the right information, to the right people, at the right time, can make a huge difference.
As supply chains can be impossibly complex and opaque, information from those working in food businesses is vital to our work. Last week the NFCU launched Food Crime Confidential, a facility through which those working in and around the food industry can report suspicions that food is being dishonestly produced, manufactured or sold anywhere in the world.
In the UK we are fortunate to enjoy some of the best and safest food in the world – the aim of the National Food Crime Unit is to keep it that way and help others around the world do the same. If we really are what we eat, there can be no place for criminality of any kind within global food and drink supply chains.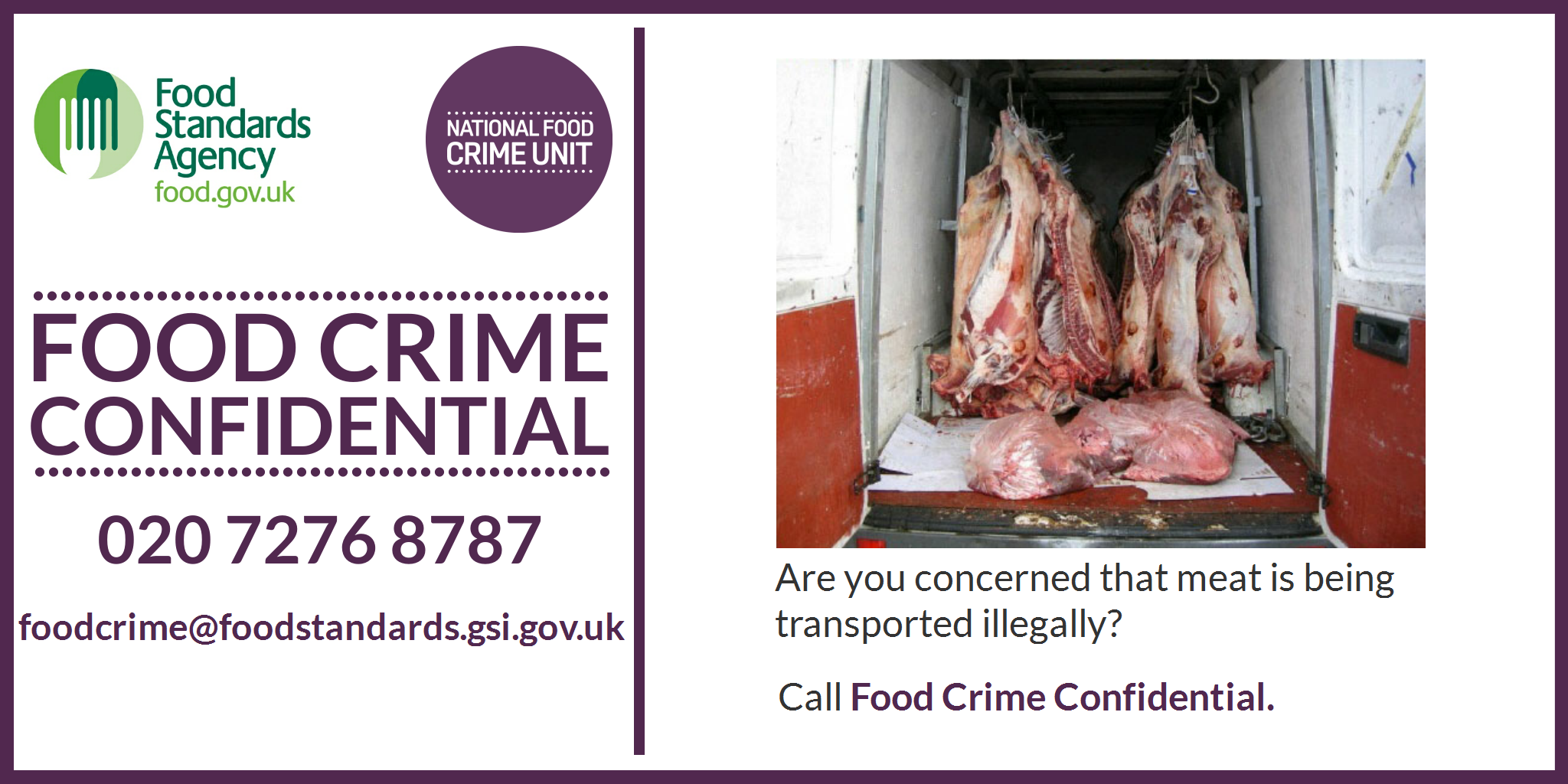 About Andy Morling
Andy Morling joined the Food Standards Agency, with the task of building and leading the National Food Crime Unit (NFCU). His career in law enforcement spans more than 25 years and encompasses operational and senior leadership roles tackling most forms of serious and organised crime. Andy has spent the majority of his career working in intelligence and investigations for HM Revenue & Customs, the Serious Fraud Office, the Serious and Organised Crime Agency, and latterly the National Crime Agency, where he was a Senior Intelligence Lead.