How can industry and academia collaborate to meet defined 21st century challenges? The Global Food Security programme's Evangelia Kougioumoutzi reports from a GFS workshop on the topic.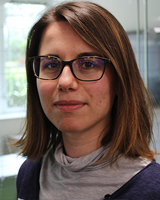 At the UN Summit in September 2015, nations announced and adopted a set of 17 Sustainable Development Goals (SDGs) that would drive the implementation of sustainable development globally, after 2015.
The SDGs build on the Millennium Development Goals (MDGs) and seek to complete what they did not achieve, towards a new universal Sustainable Development Agenda.
Food security plays an important role within this agenda, such as SDG 2 'zero hunger'. But it is not the only one – other goals like SDG12 'sustainable consumption and production' or SDG13 'climate action' are also very pertinent to the challenge.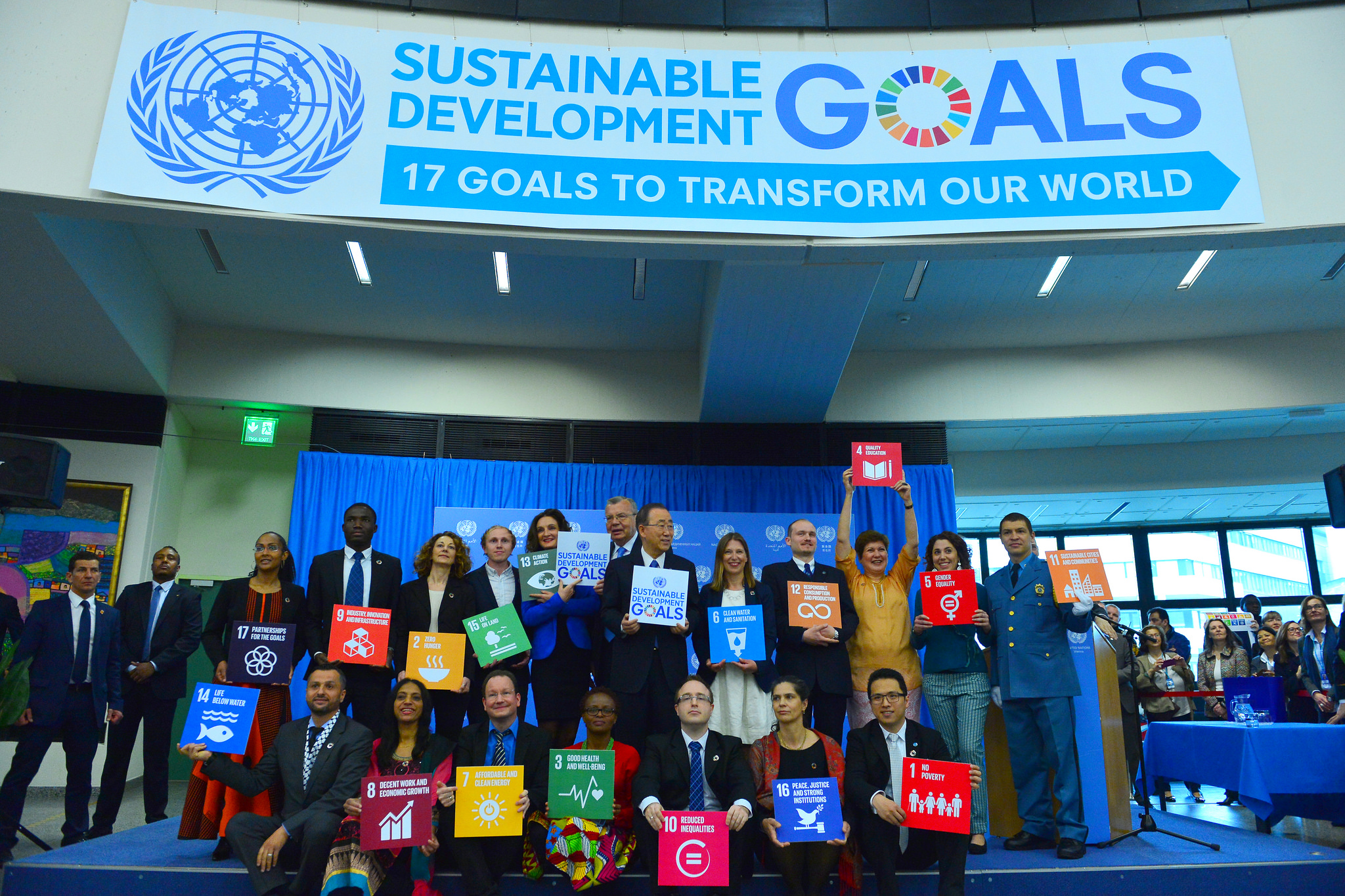 Whilst governments will need to lead the implementation through national plans, the role of the private sector will be equally vital in achieving the goals. So the Global Food Security (GFS) programme wanted to explore how prepared and engaged the UK food retail and manufacturing businesses are to play their part in meeting the SDGs.
In a workshop held on 22 April, GFS brought together industry and other key stakeholders from academia and NGOs. Among others, participants included Sainsbury's, Nestle, ASDA and M&S. The aim was to identify SDGs most relevant to the UK food retail and manufacturing sector, understand current business activity in the area, as well as identify common priorities and opportunities for research-business collaboration at a pre-competitive stage.
SDGs and the food retail-manufacturing sector
A pre-meeting survey highlighted consensus across all industry participants that SDGs are likely to affect their business strategies and operations because they will inevitably affect government policies. They considered SDGs a useful framework to sense check their plans, and align their activity and terminology.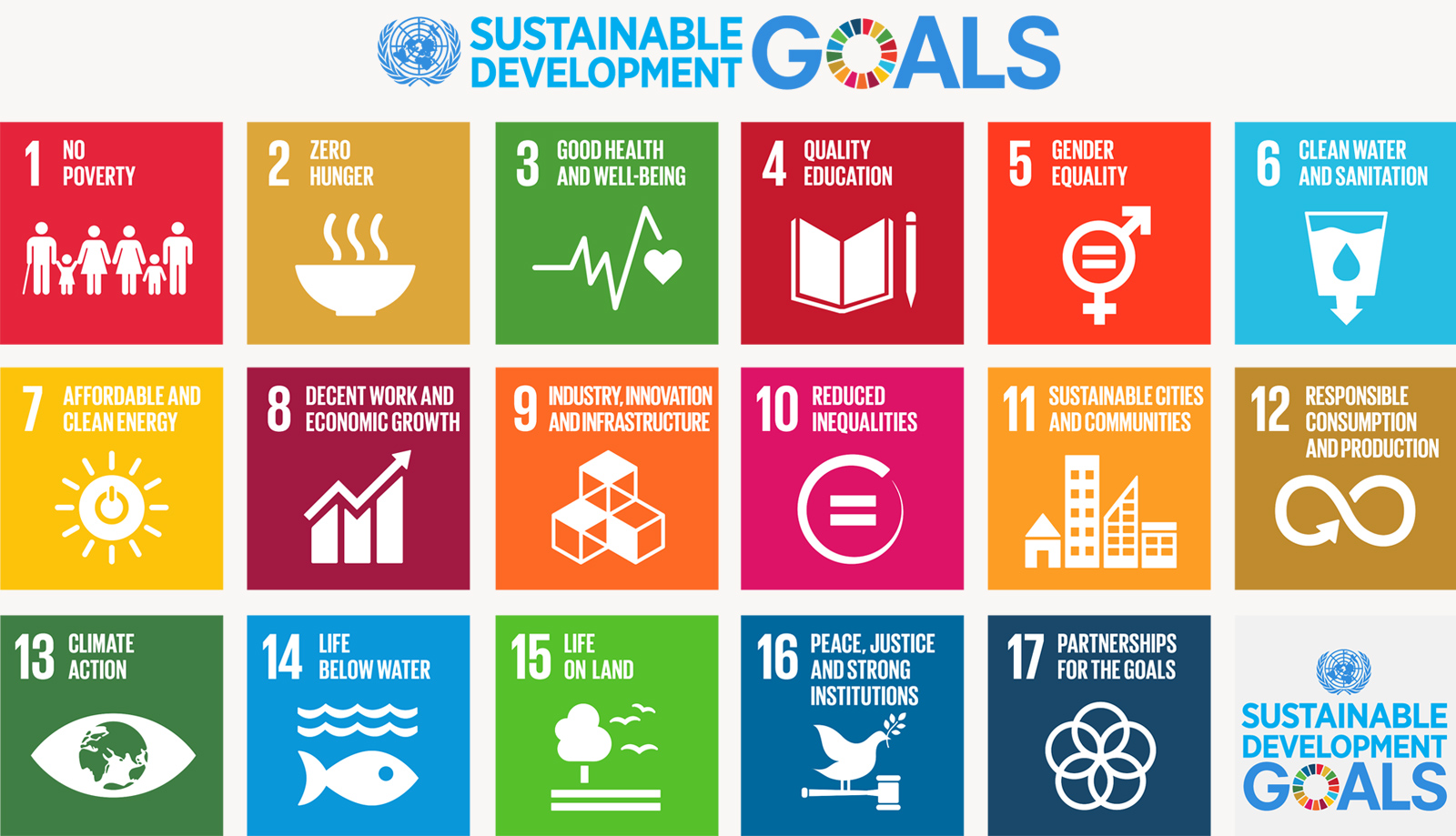 The majority stated that they are planning to embed SDGs into their future business strategies. Current activity towards this direction includes exploring how SDGs align with existing initiatives within companies, identifying gaps, and mapping company supply chains onto SDGs.
Industry and government were named as the most responsible stakeholder groups for delivering the SDGs; nonetheless, there was a clear realisation that this involves multiple stakeholder groups with many of the respondents indicating that NGOs and civil society are also 'very responsible' for delivering the SDGs.
The SDGs indicated to be the most relevant and with the highest potential impact to the food retail and manufacturing business were SDG 15, SDG 12, SDG 2, SDG 13 and SDG 8. Whilst those considered presenting the biggest opportunity for the sector and the business value chains were SDG12, SDG3, SDG2 and SDG8.
Gaps and opportunities for academia and industry collaboration
During discussions, the need for key performance indicators and metrics to measure progress and impact against the goals – along with tools to tackle their complexity, interlinkages and trade-offs – were highlighted as areas business struggle with. Moreover, the different drivers and motivations of different business (industry is not one thing) as well as the shorter timeframes in which businesses plan their activity, make it harder for the whole sector to work collectively and align plans towards a set of long term goals. These, in combination with the need for clear guidance from government and a body to coordinate action is creating hesitance to business in pushing this agenda forward.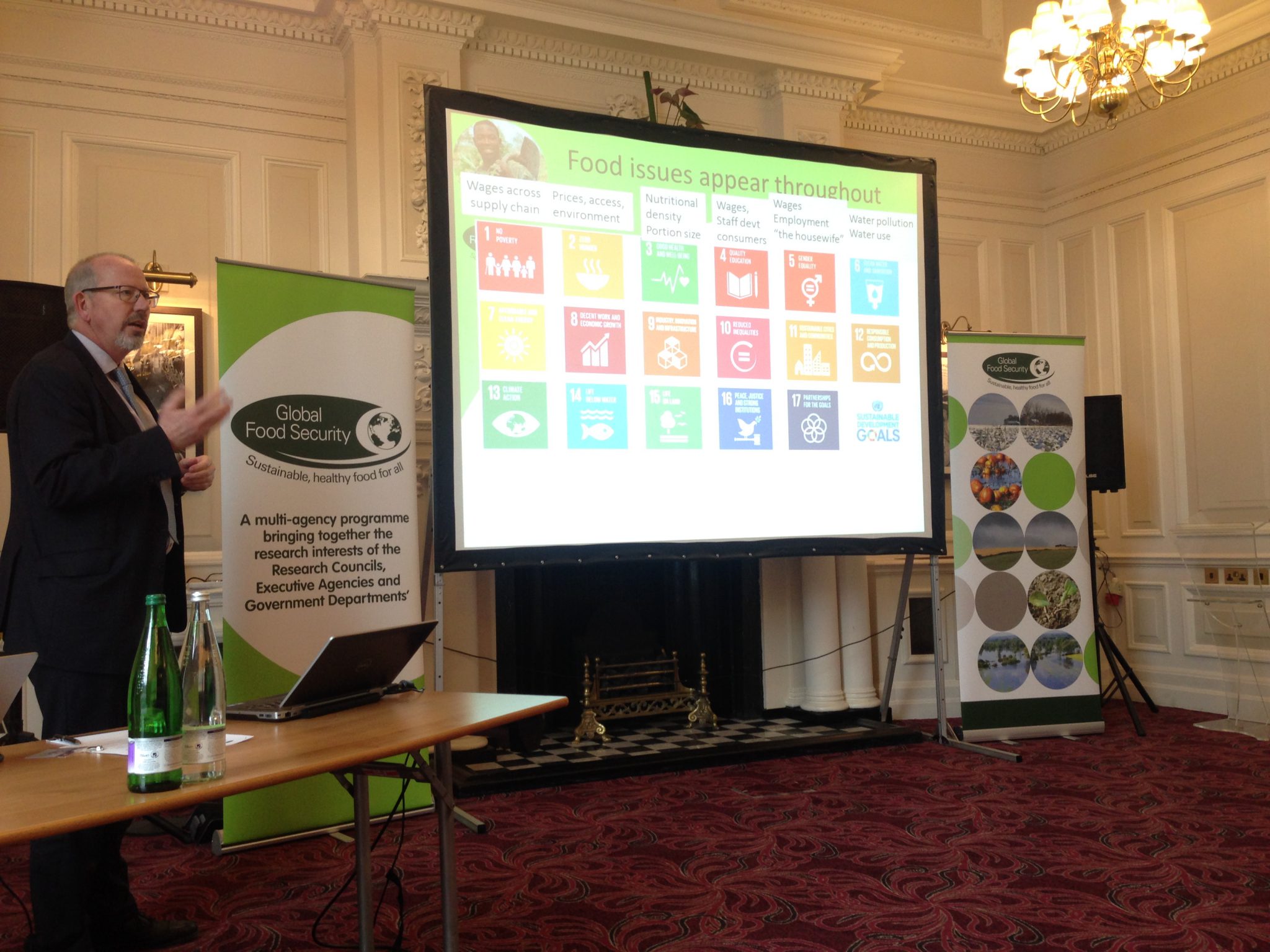 The need for data analytics and the development of models that are applicable to business and translate inputs into tangible business outcomes was highlighted as an area where more research is needed. Mapping of supply and value chains and modelling them into different geographical regions, whilst also identifying social and environmental risks in relation to climate change, is another area where knowledge gaps lie. This type of mapping could also address the need for greater transparency and accountability around the business supply chains and spot negative vs positive factors through which businesses can drive change more effectively.
More work is required in understanding and mapping the interconnections between goals. In a recent report, the International Council for Science (ICSU 2015) highlights the issues of measurability (development of indicators) and implementability, due to the interlinkage and conflicts between certain goals and targets. ICSU is currently working on identifying and assessing trade-offs and synergies between the different SDG goals and targets.
Topics such as consumer behaviour, and developing interventions to incentivise healthy and sustainable consumption patterns, are areas where significant knowledge gaps still exist and industry R&D cannot support alone. Likewise, for food development in relation to nutrition for different markets – how to deliver tasty but less calorific food for the developed world and nutritious, affordable food for the developing world?
Moving forward
The SDGs have been widely admitted to provide a useful framework for states and private actors in food supply chains. The UN is actively working to engage the private sector with the SDGs through the UN Global Compact (PDF), a platform engaging over 8,000 companies in 160 countries, indicating a willingness from industry to do its part in delivering this agenda. The academic community could work with industry to simplify and translate SDGs into a language that business can grasp.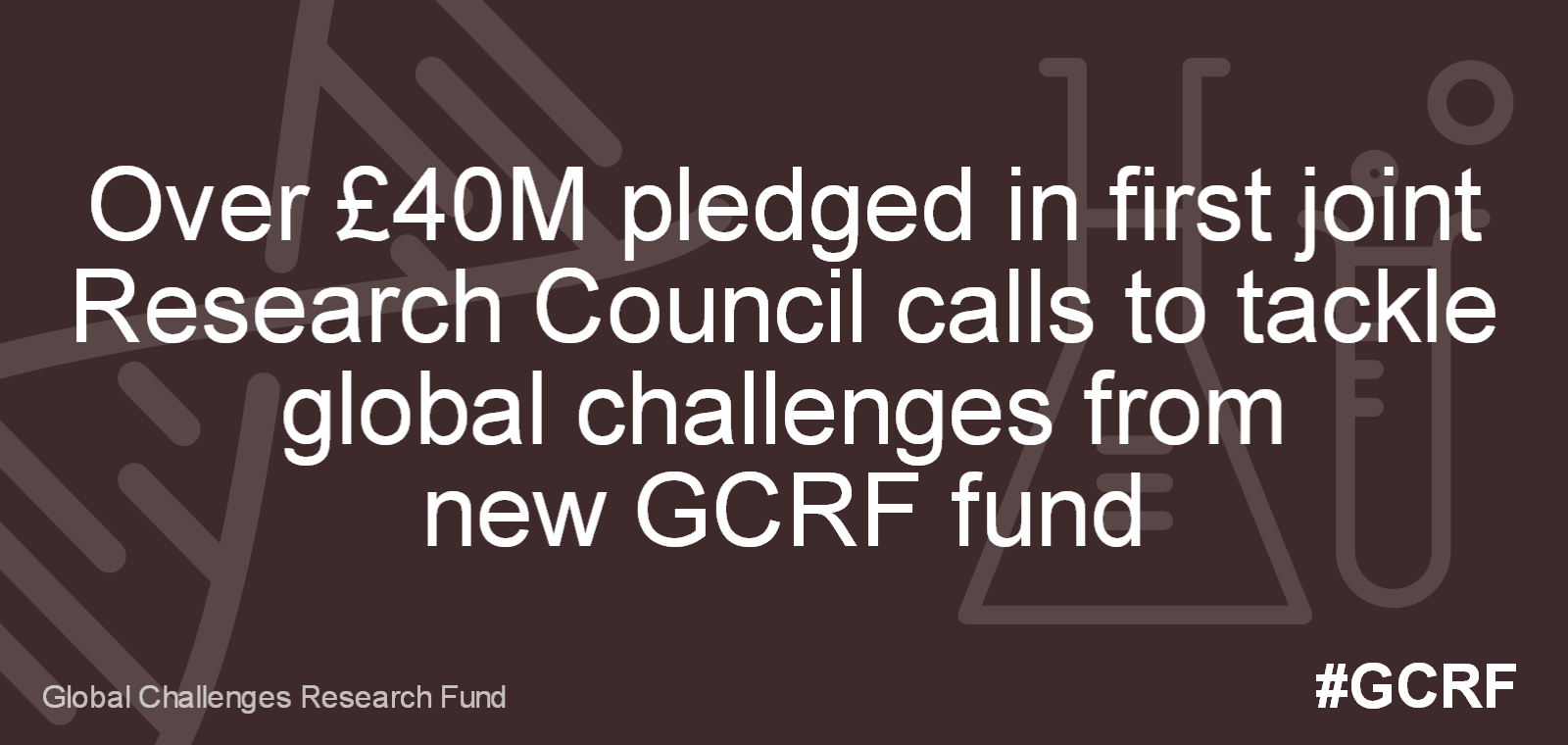 The recent announcement of the £1.5Bn Global Challenges Research Funding (GCRF) (PDF) presents an opportunity for the research base to engage with industry around this agenda through interdisciplinary research calls. (See more in this 12 May press release from GFS partner BBSRC.)
However, that alone would not be enough to tackle the delivery of the goals. Industry is pressing government to pave the way, create an enabling environment and set a level playing field for industry to do its part for the goals' successful implementation.
Add your comment, and follow Evangelia on Twitter: @EvangeliaKoug.
About Evangelia Kougioumoutzi
Evangelia is International Coordinator & Programme Manager for GFS. Before joining GFS, Evangelia worked as an Innovation Manager for GFS partners BBSRC. She holds a PhD in plant development and genetics from the University of Oxford.