Chris Collins from the Soil Research Centre reviews the actions and intentions of an ongoing research programme.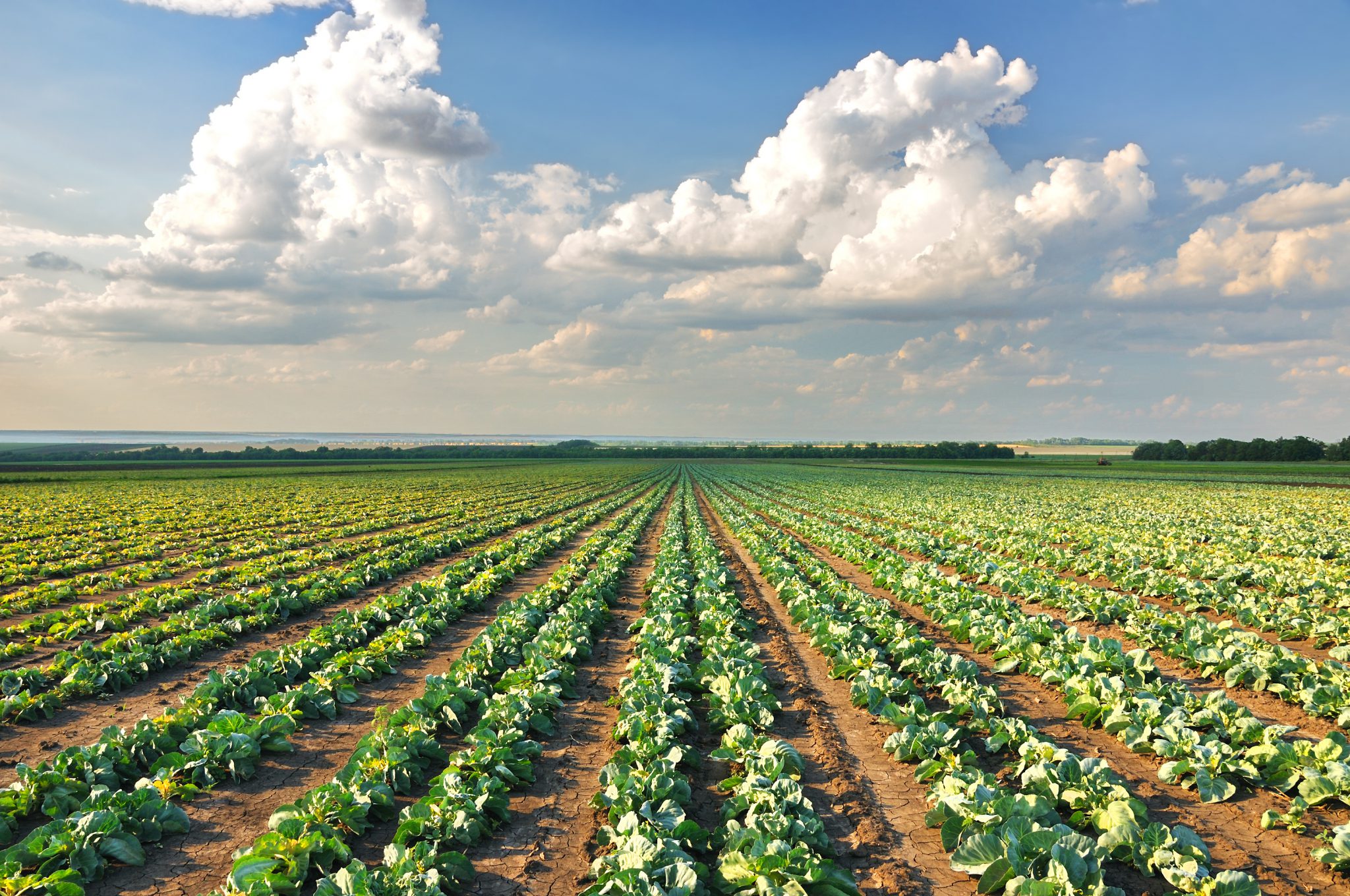 TempAg held a workshop in London to review key issues for sustainable agriculture in temperate countries and identify areas for cross-country collaboration. Delegates from 14 temperate countries participated, with expertise across academia, policy, industry and the science-policy interface.
What technologies could sustainably replace pesticides, without compromising on yield or quality? The Global Food Security (GFS) programme's David O'Gorman reviews a recent GFS workshop on the topic.
Insect farms could recover the true value of wasted organic nutrients, improve local food security and assist in environmental protection, says Keiran Olivares Whitaker of Entocycle.
UK-China workshop report published.
Can we tap into ecological defences to better protect crops? The University of Sheffield's Will Buswell reports.
Sign up to our

Newsletter