The Global Food Security programme's Champion, Professor Tim Benton, reflects on leaving the role after five years in the post.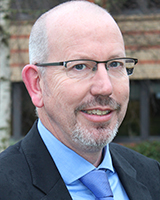 After five years, my term as the Champion for the UK's Global Food Security programme has come to an end. It has been a fascinating and rewarding experience, even if at times exhausting and frustrating. So what have I learned?
The issue of food security is not (just) about food, it is about how we choose to live on a planet with limited resources. Food requires land and water and affects climate, biodiversity and our health. The amount of land and water available are finite, as is the climate impact we can tolerate, and the healthcare costs of the malnourished (underweight and overweight).
Whilst we can grow ever more food, ever more cheaply, the externalised costs – on environment and health – will grow too. How do we feed the world, and manage demand to create a sustainable, nutritious and equitable food system?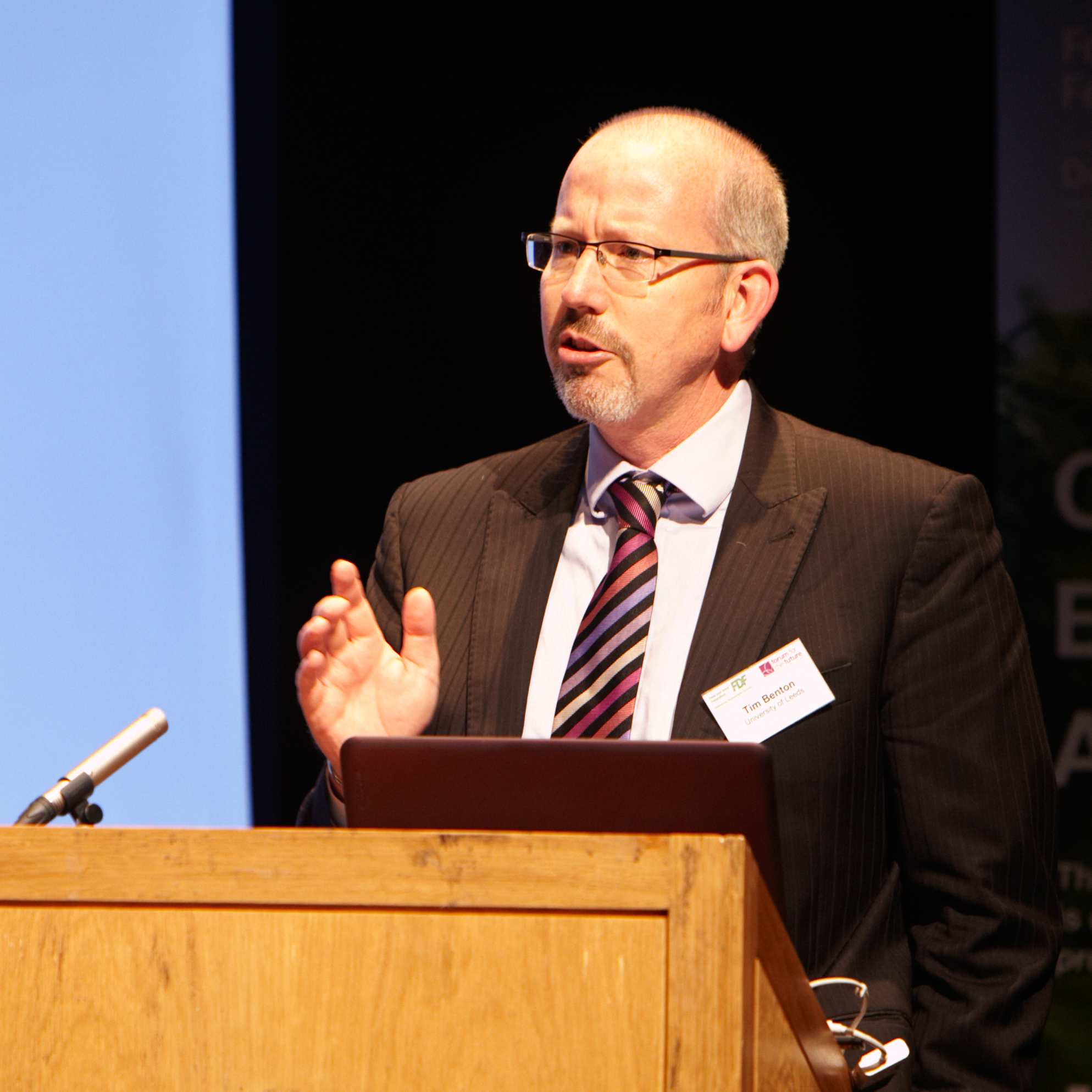 As Freddy Mercury says in the rock anthem: "I consider it a challenge before the whole human race"; and it is a much more complex challenge than I realised five years ago.
Human problem; people solution
It is complex because the food system is complex, and also highly fragmented; so very few people (politicians, people from industry or academia) have an overview of its entirety. What looks good from one standpoint doesn't from another.
And, of course, the global food system is an economic giant so there are many vested interests and fixed rules and regulations that it is difficult to change for the better – it exhibits "the wrong sort of resilience".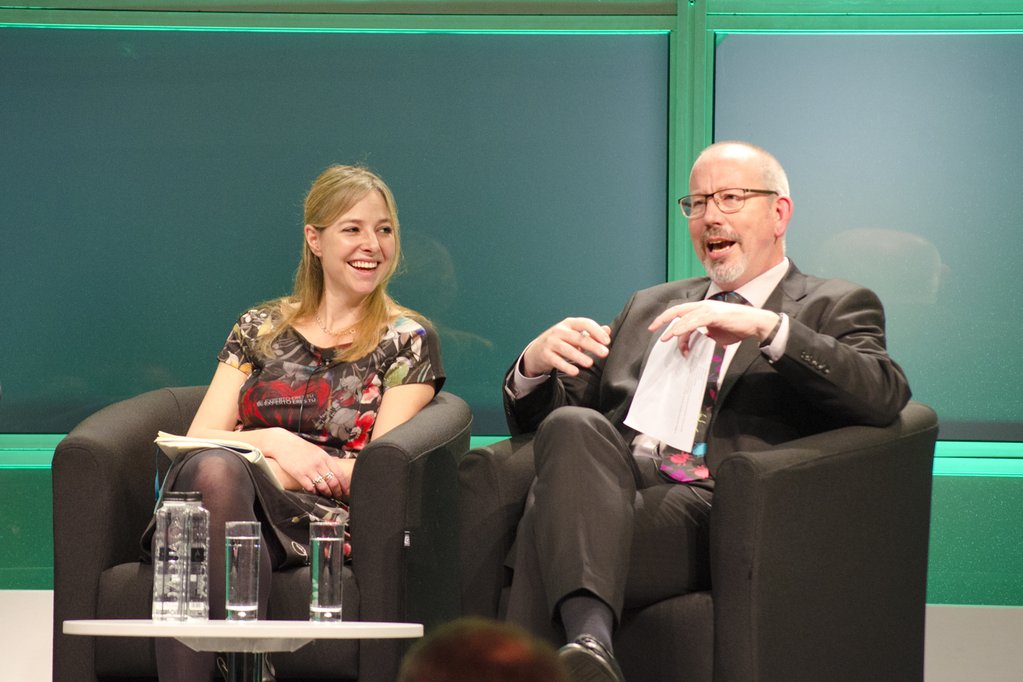 What gives me hope is that I have met many people who are deeply committed to making change happen. These include people from industry, government and academia, as well as civil society.
From the proponents of local food systems and small holder farming, to VPs of international organisations wanting to understand how the market may evolve, many see the trajectory of the current system as unsustainable. The challenge is to find ways to evolve towards the better. There is a key role here for interdisciplinary research in partnership with stakeholders, to encourage collaborative working and a systems perspective, and the Global Food Security programme (GFS) is well placed to drive this forward.
What works and what doesn't?
We have worked hard to drive systems-thinking with our stakeholders, integrating the different parts of the food challenge into a more coherent 'big picture' and from this to realise the implications of our current direction of travel and use this to prompt action. For many, this approach has been a challenge – to move from more traditional siloed or disciplinary thinking. It has largely worked because GFS has invested in building a community of friends and colleagues, as well as interdisciplinary researchers.

The one lesson I have truly learned is that everything hinges on building relationships of trust, and that requires investment and good will – on both sides. Part of this is respecting the expertise of others: not everyone is called 'Professor' but this doesn't mean they aren't an expert in their area. I have learned an enormous amount for listening to people from other walks of life.
Being unable to 'do the right thing' doesn't mean – as many people might suggest – a person lacks knowledge; whether it is someone consuming a poor diet or a politician making expedient decisions; most frequently they are trapped within their systems and have little room for manoeuvre.
Actions and achievements
I leave GFS in a very strong position, satisfied that we have delivered a lot of things that the programme will build on in future, much of which is captured in our impact report (PDF 4.54MB). I would highlight our role in bringing together academia, business, government and NGOs to understand the major issues that the food system faces, what we currently know that can feed into policy and practice, and what we don't know that can feed into the research agenda.
Our extreme weather work (PDF, 5.45MB) and 100 questions activities are good example of this, both of which directly informed our £14.5M interdisciplinary research programme on resilience of the food system. I would also highlight our role in catalysing a £13M collaborative investment in soils across the UK Research Councils and government; the launch of the International Temperate Agriculture Network (see TempAg.net), which aims to synthesis knowledge to inform global policy and practice; and our work on food security strategy with the EU (PDF) and G20.
Finally it is essential that we engage the public on food system issues, and our GFS Public Panel has produced a wealth of input that all stakeholders can use.
What next for me and GFS?
During my five-year term, often spending 20-30 hrs on the train each week, and each night in a different hotel, I had thought my life would slow down when I stop being the Champion… but perhaps not.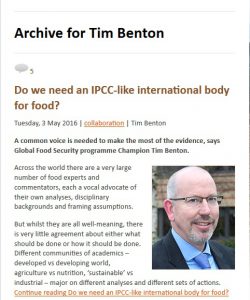 I have been invited to join the Royal Institute of International Affairs at Chatham House as a 'Distinguished Visiting Fellow', so can carry on working on the relationship between food and security. I will also return to the University of Leeds, where I will help to build strategic partnerships, building on my experience with GFS. I will also continue with research on food systems, their sustainability and resilience.
I'll not be cutting my ties completely with GFS. I will be involved in systems analysis and horizon-scanning as part of a new GFS Science Advisory Group, which I will Chair, and the programme will get additional input from the GFS Resilience Programme community, coordinated by Dr John Ingram and his team at the Environmental Change Institute in the University of Oxford. I will also serve on the GFS Strategy Advisory Board.
I leave the programme in a very good place. My good friend and colleague Riaz Bhunnoo, Head of GFS, will continue to provide strong leadership for GFS and add significant value to the partnership of UK public sector funders.
Riaz has been heading up the programme since its inception and will continue to champion food system issues and the need for interdisciplinary research – he is already working on a new GFS strategy to be launched at the beginning of next year. I am sure it will go from strength to strength in ensuring the latest cutting-edge research underpins a sustainable and healthy food system in future.
The show must go on
Chris Evert, the American tennis player, is reported to have said "If you're a champion, you have to have it in your heart".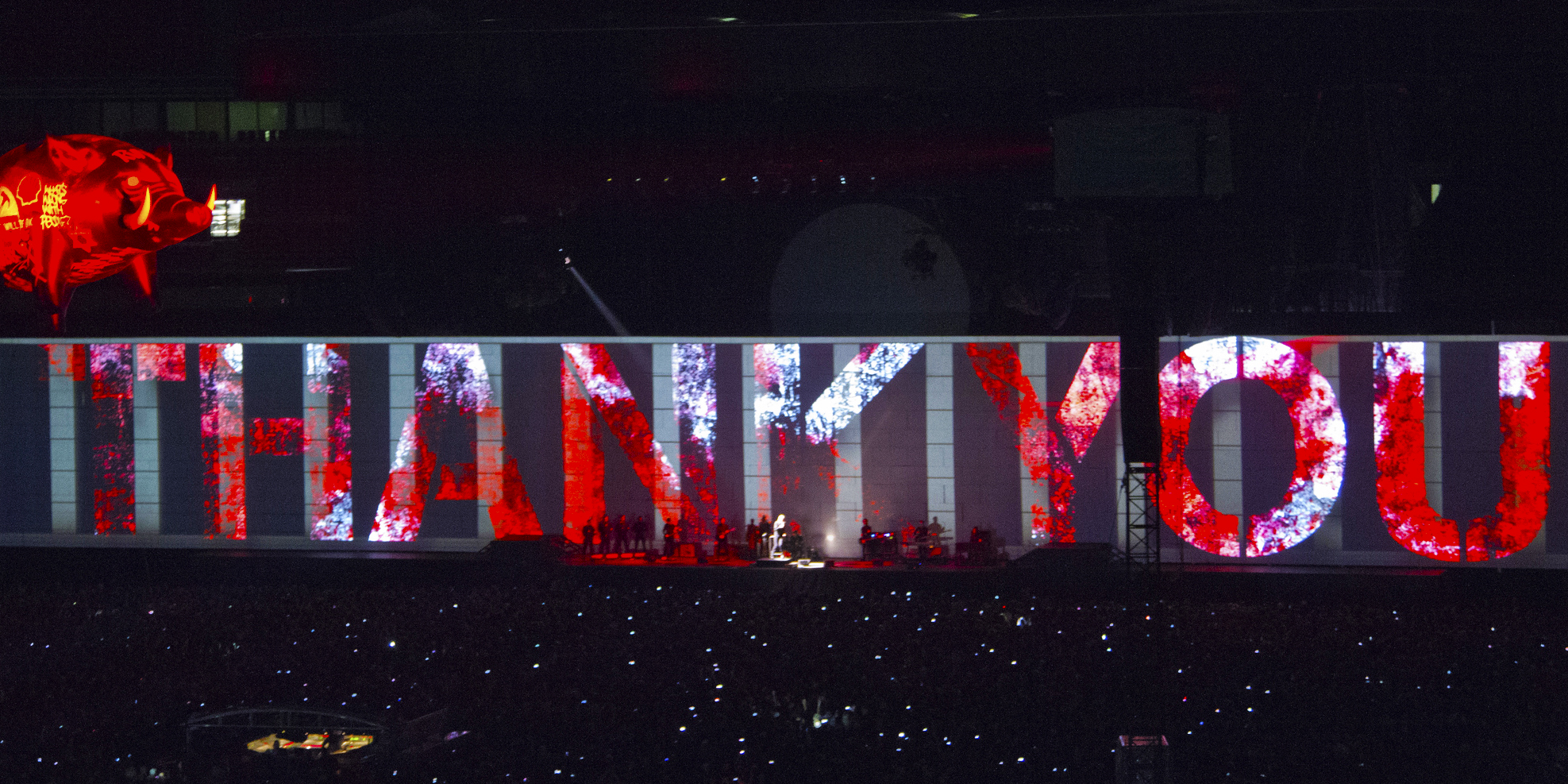 I used to feel embarrassed by my 'Champion' job title ("Wonder Horse" my mum called me), but the challenge of creating a sustainable food system has been in my heart. I have been privileged to have been able to champion the issue, place it at the forefront of many people's thinking and on institutional agenda, and maintain pressure in our fast shifting landscape of priorities. I may cease to be the GFS Champion, but I will continue to champion this area.
To end, as I started, with apologies to Queen.
"I've paid my dues; time after time. I've done my sentence; but committed no crime. And bad mistakes: I've made a few…"
But, "We are the Champions, my friends".
We, all of us, who work to make the world a more sustainable, healthy and equitable place.
Thank you for your help and support.
About Tim Benton
Tim Benton is GFS Champion and an interdisciplinary researcher working on issues around agriculture-environment interactions. Formerly, he was Research Dean in the Faculty of Biological Sciences, University of Leeds, and Chair of the Africa College Partnership, an interdisciplinary virtual research institute concerned with sustainable agriculture in sub-Saharan Africa. He has worked on the links between farming and biodiversity (and ecosystem services) for many years.